La ventana de la fertilidad y marcadores biológicos: revisión y análisis en ciclos ovulatorios normales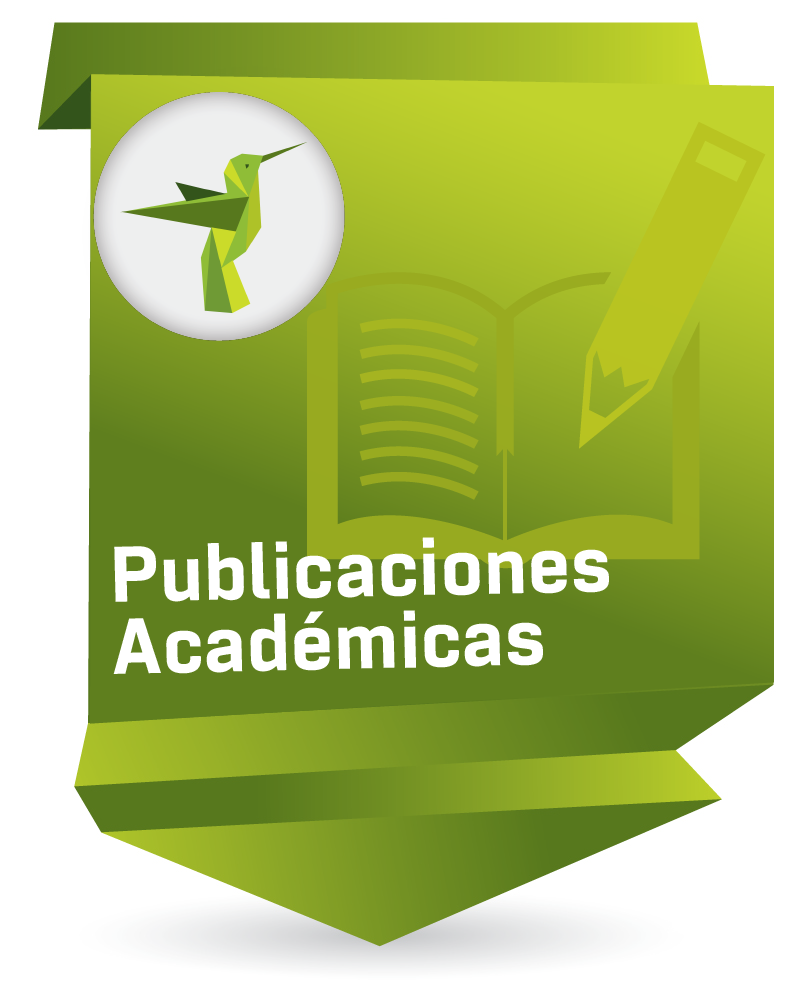 Compartir
Date
2011
Abstract
The purpose of this article is to review the principle concepts in literature concerning the fertile window in patients with normalmenstrual cycles. The basic concepts of ovulation are examined as well. The primary emphasis is on an analysis of Brown's theoryof ovulation and a look at the basic concepts concerning secretion, the metabolism of follicle-stimulating hormones, and clinical,ultrasound and biochemical study of the follicular development of the fertile window. Also examined are the clinical biomarkers andthe different endocrinal metabolites that have been tested in the fertile phase of the cycle. A number of studies are reviewed in whichmeasured concentrations of sex steroid hormones in plasma and urine were shown to have a direct bearing on identifying the fertileperiod. This knowledge is relevant for different interest groups, particularly couples who are interested in fertility awareness andcan benefit by applying currently available technical know-how to detect the fertile window. Couples involved in fertility regulationprograms (FRP) who want to prevent pregnancy can benefit as well, as can those who want to pinpoint the most fertile time forbecoming pregnant. Other target groups include persons who have no experience with FRP courses, but would like to improve theirfertility awareness through a short interview, or couples who are looking for pregnancy options through NaProTechnology programsor have taken family orientation courses.
El objetivo de este artículo es revisar los principales conceptos en la literatura acerca de la ventana de la fertilidad en pacientes con ciclos menstruales normales. El énfasis principal del artículo se ha dirigido al análisis de la teoría de Brown de la ovulación, revisar conceptos básicos de la ovulación, secreción y metabolismo de la hormona folículo estimulante, y al estudio clínico, ecográfico y bioquímicos del desarrollo folicular de la ventana de la fertilidad. Este artículo también repasa los biomarcadores clínicos y los diferentes metabolitos endocrinos que delimitan en la fase fértil del ciclo. Se revisan diferentes estudios en los cuales las valoraciones en suero y orina de los esteroides sexuales, han corroborado tener una correlación directa para enmarcar el período fértil. Actualmente tienen relevancia estos conocimientos en diferentes grupos de interés, sobre todo en mujeres con un alto nivel de motivación interesadas en el reconocimiento de su fertilidad, las cuales pueden beneficiarse mediante la aplicación de conocimientos técnicos actuales que detectan la ventana fértil. También estos conocimientos suelen cobrar importancia en aquellas personas que pertenecen a programas de regulación de la fertilidad (PRF), con intención de distanciar un embarazo, o de reconocer el periodo fértil del ciclo para conseguir un embarazo espontáneamente, o mediante programas de NaProTecnología. Otros grupos de interés, son aquellos en los cuales no se tiene experiencia en cursos de PRF, pero desean mejorar sus conocimientos en el reconocimiento de la fertilidad por medio de una breve entrevista, o por medio de cursos de orientación familiar.
O objetivo deste artigo é revisar os principais conceitos na literatura sobre a janela da fertilidade em pacientes com ciclos menstruaisnormais. Os conceitos básicos da ovulação foram revisados. A ênfase principal do artigo se dirige à análise da teoria da ovulação deBrown, revisar dos conceitos básicos da secreção e metabolismo do hormônio folículo estimulante, e ao estudo clínico, ecográfico ebioquímico do desenvolvimento folicular a janela da fertilidade. Este artigo também revisa os biomarcadores clínicos e os diferentesmetabolitos endócrinos que foram provados na fase fértil do ciclo. Revisam-se diferentes estudos nos quais as valorações em soro eurina dos esteroides sexuais comprovam ter uma correlação direta no estabelecimento do período fértil. Atualmente esses conhecimentostêm relevância em diferentes grupos de interesse, sobretudo em casais com alto nível de motivação no reconhecimento dafertilidade e que podem se beneficiar mediante a aplicação dos conhecimentos técnicos atuais na constatação da janela da fertilidade.Outro tipo de casais costuma ser aquele que pertence a programas de regulação da fertilidade (PRF) com intenção de distanciaruma gravidez, assim como também de reconhecer a época mais fértil do ciclo para conseguir uma gravidez. Outros interessadoscostumam ser pessoas que não têm experiência em cursos de PRF, mas desejam melhorar seu conhecimento no reconhecimento dafertilidade por meio de uma breve entrevista, ou casais que buscam opções de uma gravidez mediante programas Naprotecnologiaou que realizaram cursos de orientação familiar.
Keywords
Ubication
Persona y Bioética; Vol 15, No 2 (2011)
Collections to which it belong