Consecuencias del embarazo adolescente en el estado civil de la madre joven: estudio piloto en Bogotá, Colombia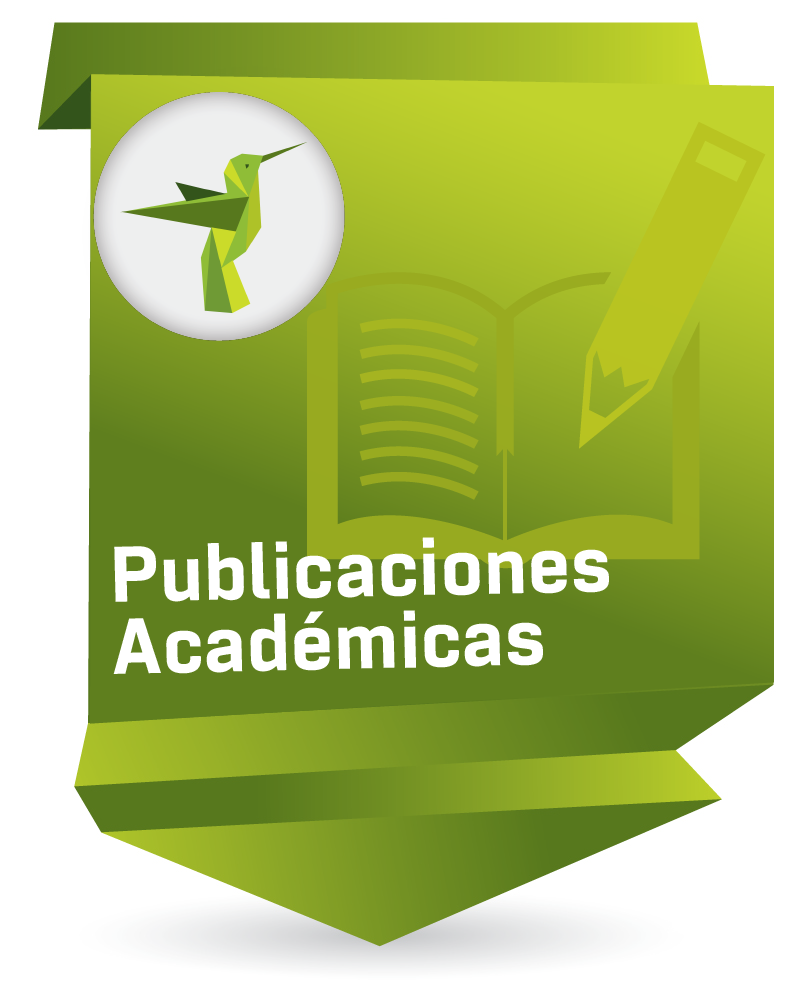 Compartir
Altmetric and Scopus Metrics
Date
2008
Abstract
Teenage pregnancy is a phenomenon of current interest. It is a socio-demographic experience accompanied by important consequences such as a change in marital status. A descriptive, retrospective cross-sectional study was conducted with 15 teenage mothers who gave birth at hospitals in and around Bogotá. Information was obtained on their marital status prior to, during and after the birth of their child, and at present. It showed that most of the women were single before the birth of their first child. Approximately 40% of the women interviewed opted for a common-law or legal marriage during their pregnancy. After the birth of their first child, 53% were united with their partners. At present, 60% of the 15 women interviewed are still with their partners, 33% remain single and a small percentage of them (6.6%) are separated. Moreover, unions among teenagers were found to be mostly long-term, with conjugal stability. The largest percentage of these formal unions is found in the upper socio-economic brackets, where religious marriage is the first option, followed by cohabitation or common-law marriage. Single motherhood predominates in the lower socio-economic brackets. It is recommended that teenage pregnancy not be synonymous with marriage or union among couples. Both parties must be entirely sure and have the mental and emotional maturity to decide who they want and should have as a partner. It also is important bear in mind that the child's future is at stake.
El embarazo en las mujeres adolescentes constituye un fenómeno de interés actual. Es un hecho sociodemográfico acompañado de consecuencias importantes como el cambio de estado civil. Se plantea un estudio de tipo transversal retrospectivo descriptivo en el cual se entrevistaron 15 mujeres que fueron madres adolescentes en hospitales de Bogotá y externas. Se obtuvo información del estado civil anterior, durante, después del nacimiento del primer hijo y el actual, se observó que predomina el estado civil soltero antes de dar a luz al primer hijo. Durante el embarazo, alrededor del 40% de las entrevistadas optaron por la unión libre o el matrimonio legal. Después del nacimiento del primer hijo un 53% de las mujeres estaban con su pareja; actualmente, de las 15 entrevistadas el 60% están unidas, 33% permanecen solteras, y una minoría se encuentra separada (6,6%). Adicionalmente, se observó que las uniones en adolescentes son en su mayoría a largo plazo, con estabilidad conyugal. El mayor porcentaje de estas uniones formales se da en estratos altos, donde el matrimonio religioso es la primera opción de unión seguida de la unión libre, mientras que el madresolterismo predomina en estratos bajos. Igualmente, se recomienda que un embarazo adolescente no debe ser sinónimo de unión; las partes deben estar totalmente seguras, y tener la suficiente madurez mental y emocional para decidir con quién deben y, por supuesto, quieran unirse, pensando en que también está en juego el futuro de su hijo.
A gravidez nas adolescentes é um fenômeno que tem despertado o interesse atual. É um fato sócio-demográfico, acompanhado de conseqüências importantes, como a mudança do estado civil. Neste estudo transversal, retrospetivo e descritivo, foram entrevistadas 15 mulheres que deram à luz em hospitais de Bogotá e fora destes quando eram adolescentes. Eles subministraram o estado civil anterior, durante o nascimento do primeiro filho, depois do nascimento e o atual. Foi observado que predomina o estado civil solteiro antes de dar à luz o primeiro filho. Durante a gravidez, cerca de 40% das entrevistadas decidiram pela união livre ou o casamento legal. Depois do nascimento do primeiro filho, 53% das mulheres permaneciam com o seu companheiro. Na atualidade, das 15 entrevistadas, 60% mantem a união, 33% delas permanecem solteiras e uma minoria está separada. Além disso, as uniões dos adolescentes são a longo prazo e mantêm estabilidade conjugal. A maior parte destas uniões formais ocorre nos estratos sociais altos, onde o casamento religioso é a primeira opção de união, seguida da união livre. As mães solteiras predominam nos estratos baixos. Assim mesmo, é dito que um casamento não é sinônimo de união, já que as partes devem estar seguras e ter a suficiente maturidade mental e emocional para decidir com quem devem unir-se e, portanto, com quem desejam unir-se, pensando em que também está em jogo o futuro do seu filho.
Keywords
Ubication
Persona y Bioética; Vol 12, No 2 (2008)
Collections to which it belong