Análisis de reglamentos de Comités de Ética en Investigación (CEI)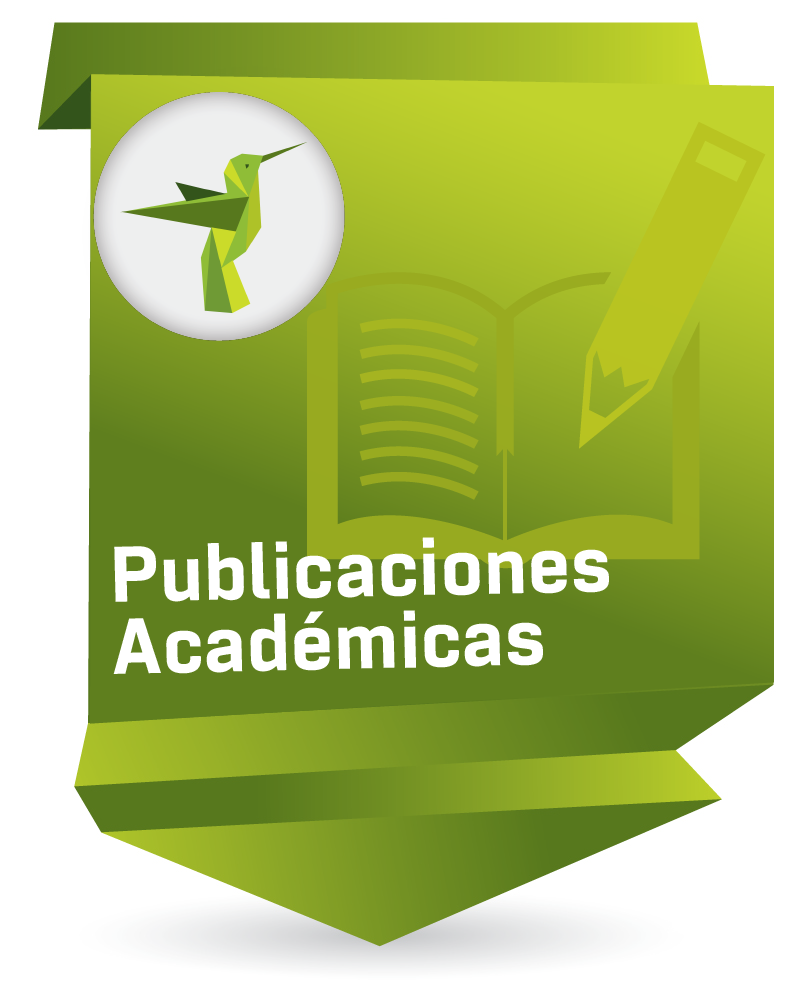 Compartir
Date
2011
Abstract
Constantly examining and revising the regulations of investigation ethics committees (IEC) is important to help perfect their activities. The objective of this study was to analyze the regulations of investigation ethics committees at the universities in the State of Bahia. The data from this qualitative-quantitative descriptive, documentary study were analyzed with Sphinx software and Thematic Content Analysis Technology. The analysis showed these regulations have similarities and differences among them, and in terms of what is called for in Resolution 196/1996 and the Operating Manual for Investigation Ethics Committees. Consequently, they need to be revised to address those legal documents more appropriately and to improve the activities overseen by these committees in order to take full advantage of the potential that exists and to minimize operational constraints.
Es importante que los reglamentos de los Comités de Ética en Investigación (CEI) se examinen y revisen continuamente para contribuir al perfeccionamiento de sus actividades. El objetivo de esta investigación es analizar los reglamentos de los Comités de Ética en Investigación (CEI) de las Universidades del Estado de Bahia. Los datos de este estudio cuali-cuantitativo, descriptivo y documental fueron analizados con el Software Sphinx y la Técnica de Análisis de Contenido Temático. De acuerdo con el análisis, los reglamentos estudiados poseen similitudes y divergencias entre sí, así como con lo preconizado por la Resolución 196/1996 y por el Manual de operaciones para Comités de Ética en Investigación. Por consiguiente, necesitan revisión para atender mejor a esos documentos legales y perfeccionar las actividades de los CEP que rigen, con el objetivo de maximizar las potencialidades y minimizar las limitaciones de funcionamiento.
É relevante que os regimentos dos Comitês de Ética em Pesquisa (CEPs) sejam continuamente revisados e estudados no intuito de contribuir para o aprimoramento de suas atividades. O objetivo desta investigação é analisar os regimentos dos Comitês de Ética em Pesquisa (CEP) das Universidades do Estado da Bahia. Os dados deste estudo quali-quantitativo, descritivo e documental foram analisados pelo Software Sphinx e pela Técnica de Análise de Conteúdo Temática. De acordo a análise realizada, os regimentos estudados possuem similaridades e divergências entre si e com o preconizado pela Resolução 196/1996 e pelo Manual Operacional para Comitês de Ética em Pesquisa. Portanto, necessitam passar por revisão para melhor atender a esses documentos legais e aprimorar as atividades dos CEPs por eles regidos, com intenção de maximizar as potencialidades e minimizar os entraves do seu funcionamento.
Keywords
Ubication
Persona y Bioética; Vol 15, No 1 (2011); 52-66
Collections to which it belong
Related items
Showing items related by title, author, creator and subject.
Enciso Congote, Juan David (Revista Empresa y Humanismo,

2017

)

Correa Barreto, Liliana Marcela; Clavijo Rodríguez, Paola Andrea; Prieto Sarmiento, Andrea del Pilar (Universidad de La Sabana, Psicología, Facultad de Psicología,

2005

)

Páez Pinzón, Andrés Mauricio; Gómez Russo, Lizette; Maya Escalona, Marietta (Universidad de La Sabana, Psicología, Facultad de Psicología,

2012-11-27

)