Aspectos clínicos de la inseminación homóloga.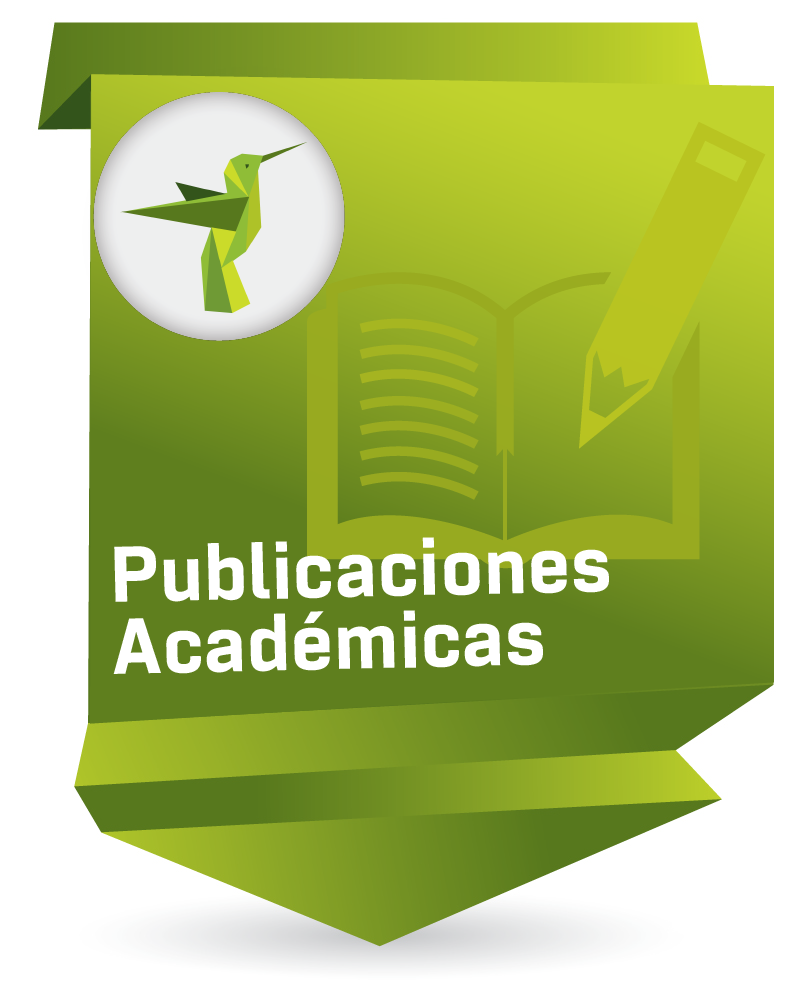 Compartir
Date
2011
Abstract
The quest for effectiveness dominates current thinking on the use of assisted reproductive techniques. As a result, the role of methods now considered of "low complexity" is being downplayed. However, these procedures have their own specific application, which would prevent having to resort in many cases to in-vitro fertilization, embryo transfer (IVF-ET) and intra-cytoplasmic sperm injection (ICSI), thereby avoiding human embryo manipulation.The purpose of this article is to summarize the state of the art of one of these "low complexity" techniques; namely, insemination. The results of this study show: a) insemination techniques have their own field of application in which they are comparable to IVF-ET; and b) given the scarcity of scientific data, it would be useful to undertake comparative studies on the outcome of IVF-ET, ICSI and insemination. There is not enough current evidence to rule out insemination in favor of other methods.
La mentalidad que predomina en el recurso a las técnicas de reproducción está caracterizada por la búsqueda de la eficacia. Este motivo lleva a dejar de lado aquellos métodos que actualmente son considerados "de baja complejidad".Sin embargo, estos procedimientos tienen una aplicación determinada, que en muchos casos evitaría tener que recurrir a la fecundación in vitro y transferencia del embrión(Fivet) y a la intracytoplasmicsperminjection(ICSI), evitando así la manipulación de embriones humanos.En el presente artículo se resume el estado actual de aplicación de las técnicas de inseminación, de baja complejidad.Como fruto de la investigación se podrá apreciar que: a) la inseminación tiene su propio campo de aplicación en el que puede competir con la Fivet; b) por la escasa información existente, sería útil realizar más estudios comparativos entre los resultados de Fivet, ICSI e inseminación: actualmente no hay suficiente evidencia que justifique desechar esta última para optar por las dos primeras.
A mentalidade prevalecente no uso da tecnologia reprodutiva é orientada à busca de eficiência. Este objetivo leva a deixar de lado os métodos considerados "de baixa complexidade". No entanto, estes procedimentos têm uma aplicação particular, em muitos casos, evitar ter de recorrer à fertilização in vitro e transferência de embriões (Fivet) e intracytoplasmicsperminjection (ICSI), impedindo assim a manipulação de embriões humanos. Este artigo resume o estado actual da implementação de técnicas de inseminação artificial de baixa complexidade. Como resultado da pesquisa podemos ver que a inseminação tem seu próprio campo de aplicação, onde pode competir com a fertilização in vitro; pela pouca informação conhecida, seria útil levar a cabo estudos comparativos entre os resultados de Fivet, ICSI e inseminação: não há evidências suficientes para descartar o último e escolher os dois primeiros.
Keywords
Ubication
Persona y Bioética; Vol 15, No 1 (2011); 26-39
Collections to which it belong