Características psicosociales y familiares relacionadas con intento de suicidio en una población adolescente en Bogotá–2009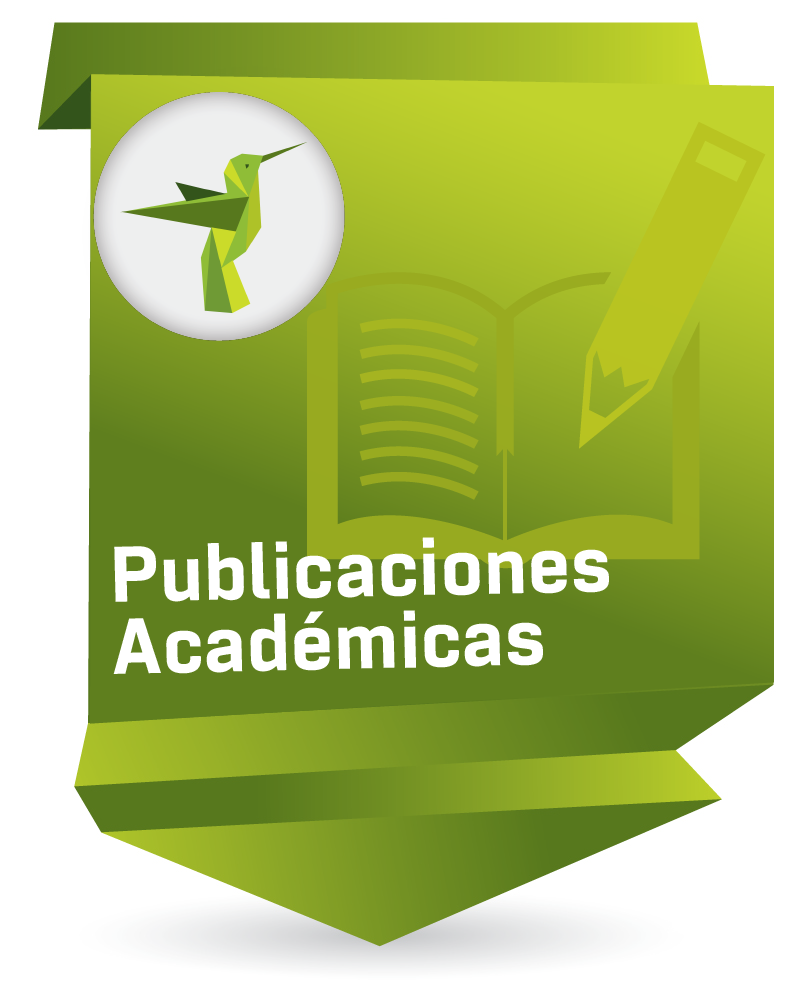 Compartir
Date
2010
Abstract
Suicidal behavior has become a major cause of morbidity and mortality worldwide. In 2006, it was the third leading cause of death among persons age 15 to 44. Risk factors for this behavior and specific warning signs have been identified. However, adolescents may be plagued by additional risk factors such as imitation, social identification, and emotional instability.The authors conducted a transversal- descriptive study with adolescents between 10 and 17 years of age who were admitted for attempted suicide to the emergency rooms of two hospitals in Bogota. The data was collected with an instrument filled out by the parents or guardians of 14 different patients, after having signed a letter giving informed consent. The study showed the most prevalent age was 16, accounting for 43% of the sample. The female population was the most prevalent in terms of gender, accounting for 71.5%. None of the patients reported a previous diagnosis of mental illness and, in only three specific cases, was there a report of substance abuse. None of the patients reported having sought help prior to attempting suicide.Due to the small number of cases in the sample, it is possible only to describe the reported findings. At this point, conclusions cannot be reached with respect to family characteristics. To do so would require applying the instrument to a larger sample of patients.
Las conductas suicidas se han constituido en una causa importante de morbi-mortalidad mundial. En el 2006, el suicidio pasó al tercer lugar como principal causa de muerte en personas de 15 a 44 años. Se han identificado factores de riesgo para esta conducta y signos de alarma específicos, sin embargo, los adolescentes presentan riesgos adicionales como imitación, identificación social e inestabilidad emocional.Se realizó un estudio transversal descriptivo en adolescentes entre los 10 y 17 años que consultaron por intento de suicidio al servicio de urgencias de dos hospitales en Bogotá, aplicando un instrumento de recolección de información diligenciado por los padres o acudientes de 14 casos, previa firma de consentimiento informado. El estudió mostró que la edad más prevalente fueron los 16 años, representando el 43%; el género fue el femenino, representando el 71,5%. Ninguno reportó diagnóstico de enfermedad mental previa, y solo en tres casos hubo reporte de consumo de sustancias.Ninguno de los casos reportó que los pacientes hubieran tenido comportamientos de búsqueda de ayuda previa.Debido al reducido número de casos sólo se pueden describir hallazgos reportados, en este momento no se pueden hacer afirmaciones con respecto a características familiares, para esto se requeriría aplicar el instrumento en un mayor número de pacientes.
Os comportamentos suicidas têm se tornado uma das principais causas de morbidade e mortalidade no mundo. Em 2006, o suicídio foi a terceira causa principal de morte em pessoas entre 15 e 44 anos. Para este comportamento identificaram-se fatores de risco e sinais de advertência. Existem otros riscos para os adolescentes: a imitação, a identificação social e a instabilidade emocional.Foi realizado um estudo transversal descritivo em adolescentes de 10 a 17 anos que consultaram o departamento de emergência de dois hospitais de Bogotá por tentativa de suicídio. Utilizou-se um instrumento de coleta de dados preenchidos pelos pais ou responsáveis dos adolescentes em 14 casos, após a assinatura de um consentimento informado. O estudo mostrou que a faixa etária prevalente é 16 anos (43%), o sexo foi o feminino (71,5%). Nenhum caso relata diagnóstico prévio de doença mental, e apenas três casos relataram o uso de substâncias.Nenhum dos casos informou que os pacientes tenham procurado ajuda previa.Devido ao pequeno número de casos, só podem descrever-se achados relatados. Neste momento, nós não podemos fazer afirmações sobre as características da família, já que seria necessária a aplicação do instrumento em um número maior de pacientes.
Keywords
Ubication
Persona y Bioética; Vol 14, No 2 (2010)
Collections to which it belong