Diferencias entre comités de ética en investigación públicos y privados en ciudad de México: un estudio cualitativo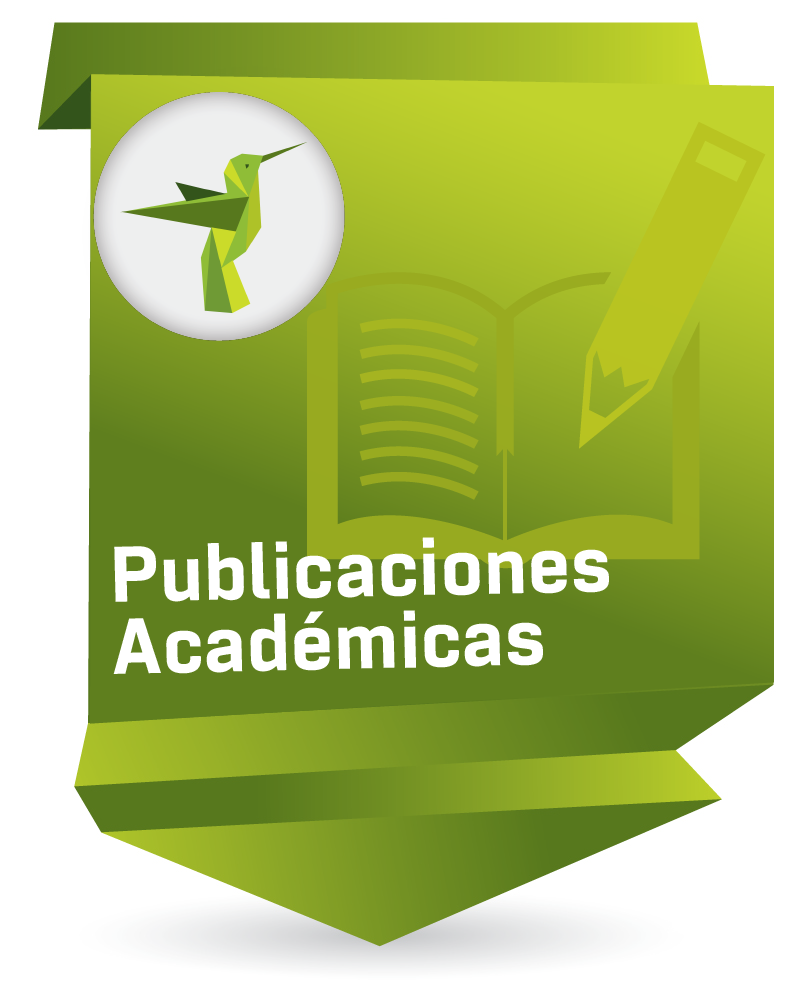 Altmetric and Scopus Metrics
Date
2010
Abstract
Describe the problems facing research ethics committees (RECs) in Mexico City. Methodo. A qualitative study with purposive sampling, discussion groups and grounded theory focused on public and private sector RECs in health institutions in Mexico City. Results. Significant differences were detected between public and private RECs, mainly with respect to their workload and research priorities. The protocols approved by public RECs are assumed by the institution as whole. They address each case as health team. In contrast, the private RECs place accountability for the protocols on the chief researcher, who assumes that responsibility individually. The private RECs have an agenda focused on reports of adverse effects and the legality of the process, while the public RECs also generally afford consideration to the relevance of research for patients. Both are paid for the review. Both agree on prioritizing the ethics of protocols for the benefit of the patient. Both are aware the pharmaceutical industry has its research priorities. The public RECs deal mainly with epidemiological research, while the private RECs are concerned essentially with therapeutic research.
Describir problemas que enfrentan los Comités de Ética en Investigación (CEI) en la Ciudad de México. Método. Estudio cualitativo con muestreo intencional, grupos de discusión y teoría fundamentada con CEI de sector público y privado en instituciones de salud de la Ciudad de México. Resultados. Se detectaron importantes diferencias entre los CEI públicos y privados. Principalmente en carga de trabajo y prioridades de investigación. Los protocolos aprobados por CEI públicos son asumidos por la institución como un todo. Enfrentan cada caso como equipo de salud. Los CEI privados dirigen la responsabilidad de los protocolos al investigador principal que es quien la asume individualmente. Los CEI privados tienen una agenda centrada en los reportes de efectos adversos y la legalidad del proceso, mientras que los públicos en general se abocan además a la relevancia de la investigación para los pacientes. Ambos reciben pago por la revisión. Ambos coinciden en priorizar la ética de los protocolos en beneficio del paciente. Ambos están al tanto de que la industria farmacéutica les marca sus prioridades de investigación. Los CEI públicos abarcan principalmente investigación epidemiológica. Los CEI privados, esencialmente terapéutica.
Objetivo. Descrever os problemas enfrentados pelos Comitês de Ética em Pesquisa (CEI) na Cidade do México. Metodo. Estudo qualitativo com amostragem intencional, grupos focais e teoria fundamentada, realizado nos CEI dos setores público e privado em instituições de saúde na Cidade do México. Resultados. Foram detectadas diferenças significativas entre os CEIs públicos e os privados. Principalmente nas prioridades de trabalho e pesquisa. A instituição se encarrega dos protocolos aprovados pelos CEIs públicos como um todo. Cada caso é estudado como equipe de saúde. Os CEIs privados delegam a responsabilidade dos protocolos ao investigador principal, que os assume individualmente. Estes CEIs têm uma agenda baseada nos relatórios de efeitos adversos e da legalidade do processo, enquanto os públicos procuram, ademais, a relevância da pesquisa para os pacientes. Ambos recebem pagos pela revisão. Ambos concordam em priorizar a ética dos protocolos em benefício do paciente. Ambos estão conscientes de que a indústria farmacêutica determina as suas prioridades de pesquisa. Os CEIs públicos dedicam-se à investigação epidemiológica; os privados, à terapêutica.
Keywords
Comités de ética
Ética médica
Investigación
México
Ubication
Persona y Bioética; Vol 14, No 2 (2010)
Collections to which it belong