Patria y Bien Común: objeción de conciencia y desobediencia civil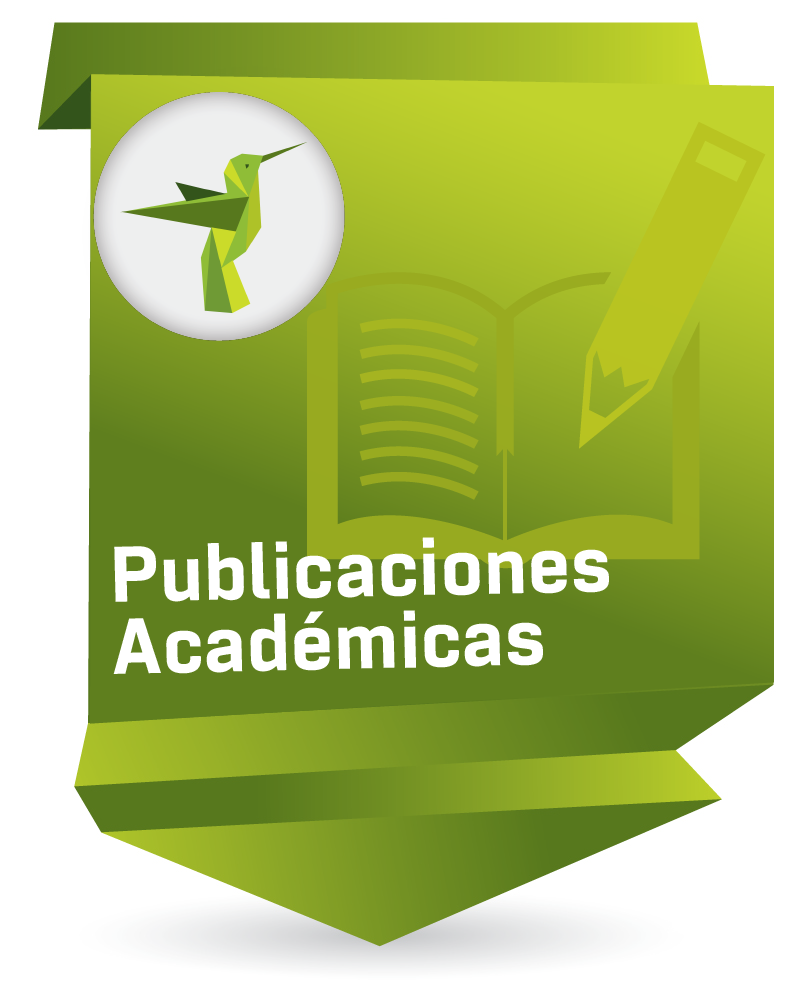 Compartir
Date
2010
Abstract
In light of the Thomistic doctrine with respect to justice in terms of both personal and social well-being, the validity of separating conscientious objection from civil disobedience, as independent acts, is proposed, analyzed and discussed. It is suggested they be linked inextricably, seeing as there also exists in human nature an inseparable unity between the personal being and the social being. The conclusion is that private personal responsibility and public-social responsibility must be linked in the service of the common good inherited from our forefathers. This legacy is what those of the River Plate region regard as a "rich heritage," one with a dignity that cannot be bought or sold, much less "at the price of necessity," despite the pressures currently being brought to bear on human dignity. Respect for it is the richest heritage of our American homeland.
A la luz de la doctrina tomista, a propósito de la justicia, no sólo como bien personal sino social, se plantea, analiza y discute la validez de separar la objeción de conciencia de la desobediencia civil, como actos independientes. Se propone que deberían ir inseparablemente unidos, ya que en la naturaleza del ser humano también existe una inseparable unidad entre el ser humano personal y el ser humano social. La responsabilidad personal privada, y la responsabilidad pública-social, se concluye que han de ir unidas en el servicio al común heredado de nuestros mayores en la patria. Este bien es el que particularmente los rioplatenses consideramos como "rico patrimonio", con una dignidad que no se comercializa, "que no se vende al bajo precio de la necesidad", a pesar de los apremios que hoy acosan la dignidad humana, y cuyo respeto es el más rico patrimonio de nuestra patria americana.
À luz da doutrina tomista sobre a justiça, não só como bem pessoal, mas social também, neste artigo se propõe, analisa e discute a validade da separação da objeção de consciência de desobediência civil como eventos independentes. Propõe-se que devem ser indissociáveis, pois na natureza humana há também uma unidade inseparável entre o ser humano pessoal e o ser humano social. Conclui-se que a responsabilidade pessoal privada e a responsabilidade público-social devem ser unidas no serviço comum, herdado de nossos antepassados na pátria. Este bem é considerado, particularmente pelos do Rio da Prata, "rico patrimônio", com uma dignidade que não se comercializa, "que não vender ao baixo preço da necessidade", apesar das coações sobre a dignidade humana, cujo respeito é o mais rico patrimônio cultural de nossa pátria americana.
Keywords
Ubication
Persona y Bioética; Vol 14, No 2 (2010)
Collections to which it belong