Sobreexposición de los pacientes en hospitales docentes: la experiencia en un servicio de medicina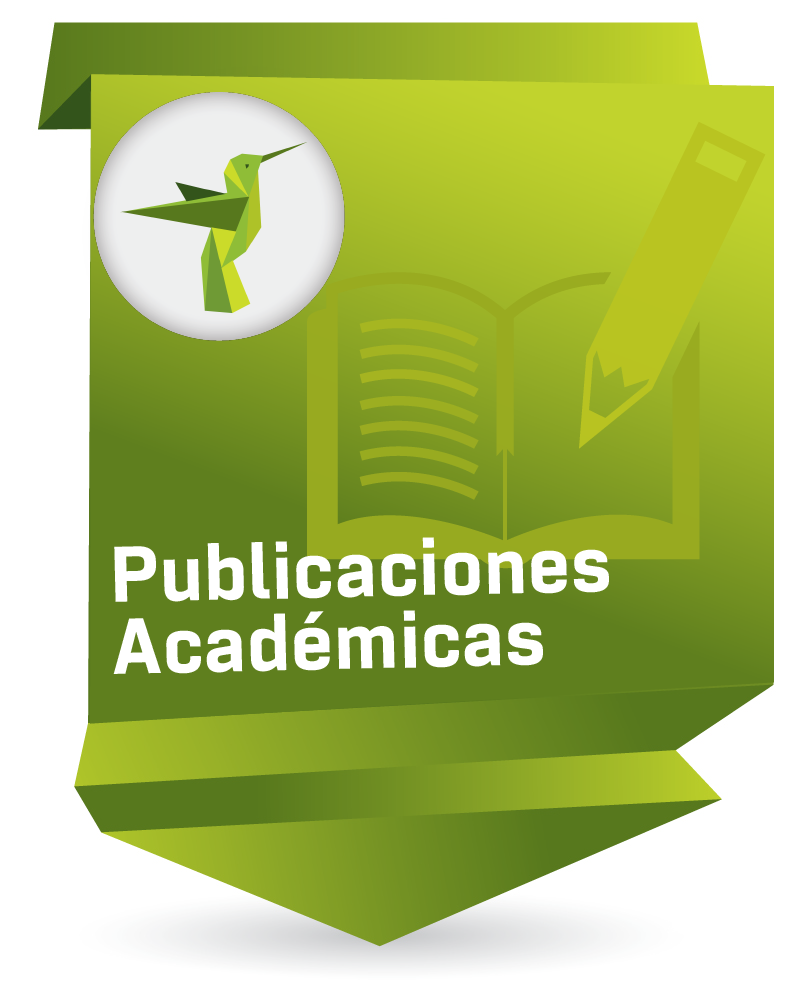 Compartir
Date
2011
Abstract
Introduction: Practical training in medicine at hospitals has led to an overpopulation of students and, oftentimes, to patient exhaustion. The authors believe professors in a clinical environment face a conflict of interests: respect for the patient's condition versus teaching. It is suggested that a climate conducive to learning and discovery of the person behind each set of clinical symptoms can be created if students and teachers know how they are perceived by patients. Objectives: To understand the reaction students provoke in patients and to indicate whether there is a prudent maximum amount of interviews per patient. A cohort of patients at a medical service facility was interviewed. The results of those interviews indicate: 1) patients identify the student-patient relationship as one of mutual benefit; 2) they believe the limit on interviews should be set by each patient, 3) patients know they can refuse to cooperate; and 4) doing so does not predispose them negatively. Conclusions: 1) The opportunity to interview a patient, or not, is determined by the patient. 2) It is essential to seek informed consent in teaching. 3) The teacher's role is that of an active observer of the studentpatient duo, promoting the virtues of coexistence among students and intervening if due trust or confidentiality are compromised.
Introducción: la enseñanza práctica de la medicina en hospitales ha llevado a la sobrepoblación de estudiantes y muchas veces al agotamiento de los pacientes. Percibimos que a los docentes clínicos se les produce un conflicto de intereses: respeto por la condición del enfermo frente a enseñanza. Planteamos que si estudiantes y docentes conocen la percepción que de ellos tienen los pacientes, es posible crear un clima que permita el aprendizaje y descubrira la persona que hay detrás de cada cuadro clínico. Objetivos: conocer la reacción que provocan los alumnos en los enfermos y precisar si hay un máximo prudente de entrevistas por paciente. Se entrevistó una cohorte de enfermos de un servicio de medicina comprobando que ellos: 1) identifican la relación estudiante-paciente como de beneficio mutuo; 2) piensan que el límite de entrevistaslo establece cada enfermo; 3) saben que pueden negarse a cooperar; 4) que esto último no los predispone negativamente. Conclusiones: 1) la oportunidad de entrevistar o no a un paciente la establece él mismo; 2) es indispensable solicitar el consentimiento informado en docencia; 3) el rol del docente es de observador activo del binomio estudiante paciente fomentando en los alumnos virtudes propias de la convivencia e interviniendo si peligra la confianza o confidencialidad debidas.
Introdução: o ensino prático da medicina nos hospitais conduziu a superlotação de alunos e, muitas vezes, até a exaustão dos pacientes. Os professores clínicos afrontam um conflictode interesses clínicos: o respeito pela condição do paciente versus ensino. Sugerimos que se os estudantes e professores conhecer a percepção que deles têm os pacientes, pode criar-se um clima de aprendizado que permita descobrir a pessoa por trás de cada quadro clínico. Objetivos: conhecer a reação dos doentes à frente dos estudantes e indicar se é máximo da entrevistas-paciente é pertinente. Se entrevistou uma coorte de pacientes de um serviço médico, verificando que: 1) identificam que a relação aluno-paciente é de benefício mútuo, 2) acreditam que o limite de entrevistas o determina cada paciente, 3) sabem que podem se recusar a cooperar, 4) que o último não predispô-los negativamente. Conclusões: 1) a oportunidade de entrevistar um paciente ou não depende deste, 2) é essencial obter o consentimento informado pelo ensino, 3) o papel do professor é um observador ativo do binómio aluno-paciente a fim de promover nos alunos virtudes de convivência, intervindo somente se a confiança ou a confidencialidade estão comprometidas.
Keywords
Ubication
Persona y Bioética; Vol 15, No 1 (2011); páginas 78-89
Collections to which it belong