Emmanuel Mounier y el existencialismo ateo: debate en torno a la intersubjetividad y la muerte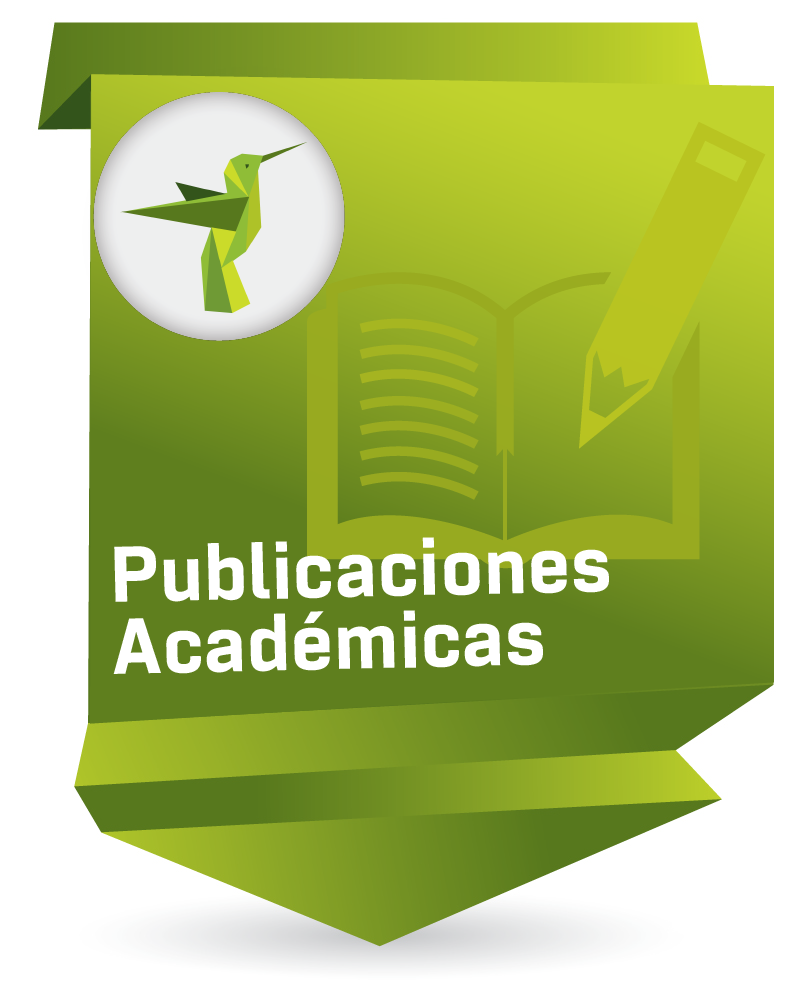 Compartir
Date
2010
Abstract
This study is motivated by the debate surrounding the idea of man from the standpoint of atheistic existentialism in contrast to the thinking of Emmanuel Mounier. The authors regard Heidegger and Sartre as the philosophers most representative of atheistic existentialism. Two positions put forth by Heidegger and Sartre constitute the basis for this study; namely, the idea of man as a being destined to die, and the idea of self-affi rmation at the expense of others. The authors believe Mounier can provide a way to overcome the hostile environment that prevails on the anthropological horizon of atheistic existentialism, precisely by recovering the other through love and "going out of self".
El presente trabajo está animado por el contraste en torno a la idea del hombre entre el existencialismo ateo y el pensamiento de Emmanuel Mounier. Consideramos que los filósofos más representativos del existencialismo ateo son Heidegger y Sartre. El presente trabajo ha tomado dos planteamientos de estos últimos como pretexto de nuestra investigación, a saber: la idea del hombre como ser para la muerte, y la idea de la afirmación del yo a costa del otro. Consideramos que en Mounier puede darse una ruta para la superación del ambiente hostil que predomina en el horizonte antropológico del existencialismo ateo justamente a través de la recuperación del otro por medio de la desposesión de sí y el amor.
Este trabalho apresenta o contraste entre o existencialismo ateu e o pensamento de Emmanuel Mounier. Pensamos que Sartre e Heidegger são os fi lósofos representativos do existencialismo ateu. Na nossa pesquisa temos tomado duas abordagens deles: a idéia do homem como ser para a morte e a idéia de auto-afi rmação em detrimento do outro. Pensamos que Mounier mostra um caminho para superar o ambiente hostil que prevalece no horizonte antropológico do existencialismo ateu: a recuperação do outro pelo amor e pela desapropriação de si.
Keywords
Ubication
Persona y Bioética; Vol 14, No 1 (2010)
Collections to which it belong