Aplicabilidad del estado del arte de Carlos Cardona Pescador en filosofía, antropología, ética y bioética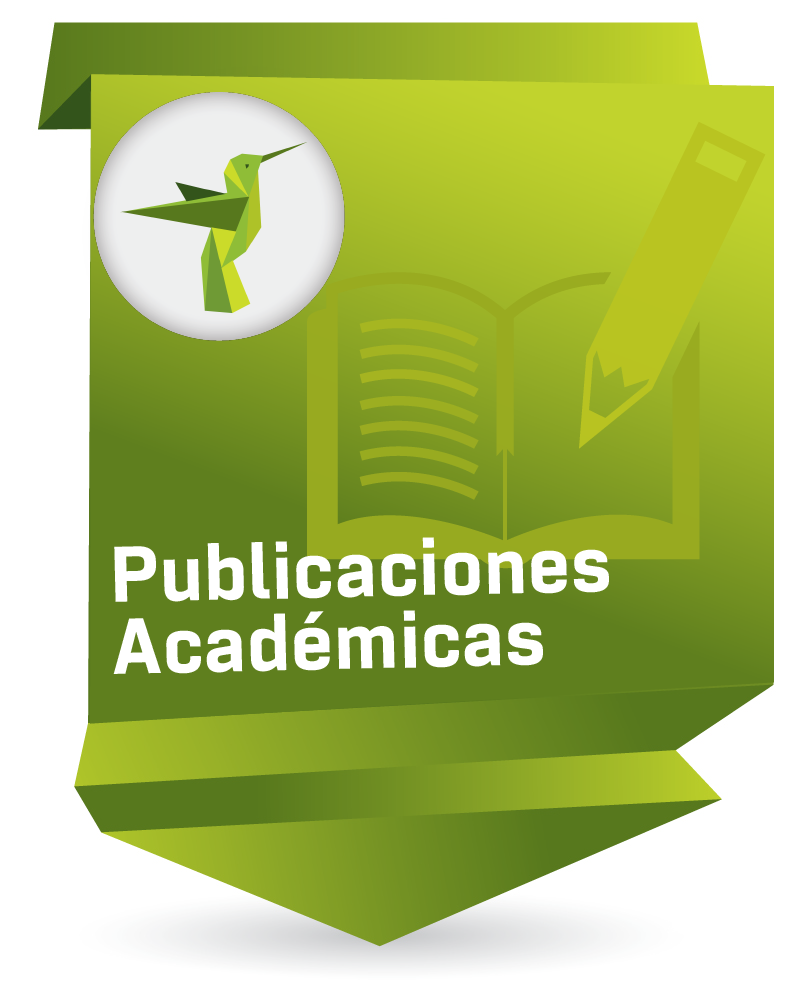 Compartir
Date
2011
Abstract
After providing a brief biography of the author, this article outlines a study in which two new definitions of state of the art are constructed and compared, then applied to Carlos Cardona Pescador's definition. The state of the art or highest level of development is presented as one of the best resources to develop the compiling phase of any scientific research on a particular topic, or in this case, an author, with a proposal that breaks down economic barriers in terms of access to obtaining and producing cutting edge scientific knowledge by including the greatest possible approximation to the universal range of sources and to a critical study of the author, and of these as a whole. It includes the work of an author and intellectual products about the author in which he or she is quoted or mentioned, thereby facilitating, in its interdisciplinary applicability, the development of secularity in bioethics founded on a scientific resource that allows for a better understanding of those who enrich it, and a way to develop global bioethics, as it takes into account the external context and internal characteristics of what constitutes its object or subject of study.
Después de una breve biografía del autor, se presenta la investigación en la que se construyen y contrastan dos nuevas definiciones de estado del arte, y se aplican a la de Carlos Cardona Pescador. El estado del arte es expuesto como uno de los mejores recursos para realizar la etapa compilatoria de cualquier investigación científica sobre un tema o, en este caso, un autor, con una propuesta que rompe barreras económicas de acceso a la obtención y producción de conocimiento científico de punta al incluir la mayor aproximación posible a la universalidad de las fuentes y a un estudio crítico del autor y de estas como totalidad: incluye la obra de un autor y los productos intelectuales sobre él, en que se le cita o menciona facilitando así, en su aplicabilidad interdisciplinaria, el desarrollo de la secularidad de la Bioética fundamentada en un recurso científico que permita conocer mejor a quienes la enriquecen, y un modo de hacer Bioética global porque tiene en cuenta el contexto externo y las características internas de lo que se constituye objeto o sujeto de su estudio.
Além de uma breve biografia do autor, apresenta-se a pesquisa sobre a qual se construem e contrastam duas novas definições de estado do arte, aplicadas à de Carlos Cardona Pescador. Explica-se que o estado da arte é um dos melhores recursos na fase de compilação de qualquer pesquisa científica sobre um tema ou, neste caso, um autor, com uma proposta que quebra as barreiras econômicas para o acesso à coleta e produção de conhecimento científico de ponta para incluir a melhor aproximação possível à universalidade das fontes e um estudo crítico do autor e destes como um todo: inclui o trabalho de um autor e produtos intelectuais sobre ele, onde é citado ou mencionado. Isto facilita a aplicabilidade interdisciplinar do desenvolvimento da laicidade da Bioética baseada em um recurso científico para obter conhecimento de aqueles que a enriquecem e uma maneira de fazer bioética global, porque leva em conta o contexto externo e as caraterísticas internas do que constitui o objeto ou objeto de estudo.
Keywords
Ubication
Persona y Bioética; Vol 15, No 1 (2011); páginas 67-77
Collections to which it belong