Aportes para una bioética medioambiental y la cohabitabilidad humana desde una visión relacional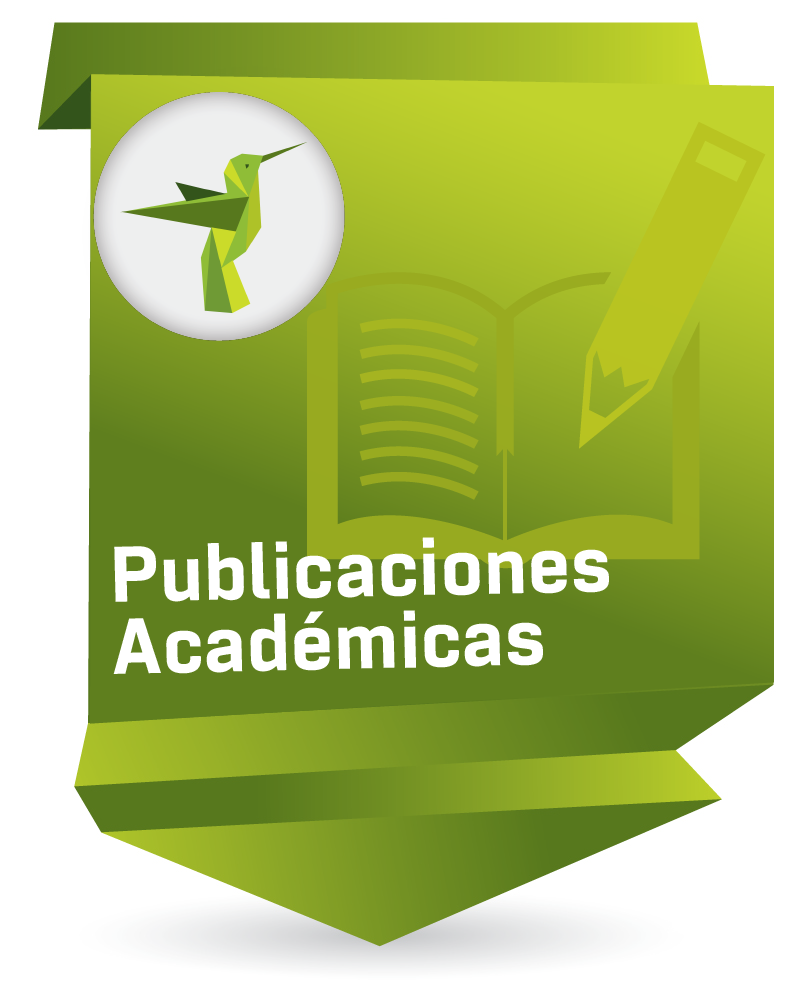 Compartir
Date
2011
Abstract
This article shows the need to establish a correlation between man and the natural and cultural environment as a unit for survival. Ecoethics main contributions to bioethics are developed from a relational perspective. Taking into account the disastrous repercussions on life stemming from techno-industrial development, two extreme positions in environmental ethics are analyzed: anthropocentrism and physiocentrism. Both these positions preserve the traditional dissociation between nature and culture as a base condition. A necessary epistemic change in ecological attitude is proposed, based on a cognitive reorganization to allow for the creation of quality contexts among men as part of the geoculture in which they live.
El presente artículo exponela necesidad de establecer una correlación entre el hombre y el medio natural y cultural como unidad de supervivencia. Se desarrollan los principales aportes a la Bioética desde la Ecoética con una perspectiva relacional. Tomando en consideración las consecuencias nefastas del desarrollo tecnoindustrial sobre la vida, se analizan dos posturas extremas en ética medioambiental: el antropocentrismo y el fisiocentrismo. Estas posiciones conservan la tradicional disociación entre naturaleza y cultura como condición de base. Se propone un cambio epistémico necesario en la actitud ecológica a partir de una reorganización cognitiva que permita la creación de contextos de calidad entre los hombres como parte de la geocultura que habitan.
Neste artigo se explica a necessidade de fixar uma correlação entre o homem e o ambiente natural e cultural como unidade de sobrevivência. Desenvolvem-se as contribuições da Ecoética à Bioética desde uma perspectiva relacional. Considerando que o desenvolvimento tecnoindustrial tem sido nocivo para a vida, analisam-se duas posições extremas em ética do ambiente: o antropocentrismo e o fisiocentrismo. Estas mantêm a separação tradicional entre natureza e cultura. Propõe-se uma mudança epistêmica necessária na atitude ecológica mediante uma reorganização cognitiva que permita criar contextos de qualidade entre os homens como parte de sua geocultura.
Keywords
Ubication
Persona y Bioética; Vol 15, No 1 (2011); 40-51
Collections to which it belong