¿Persona - substancia o persona - conciencia?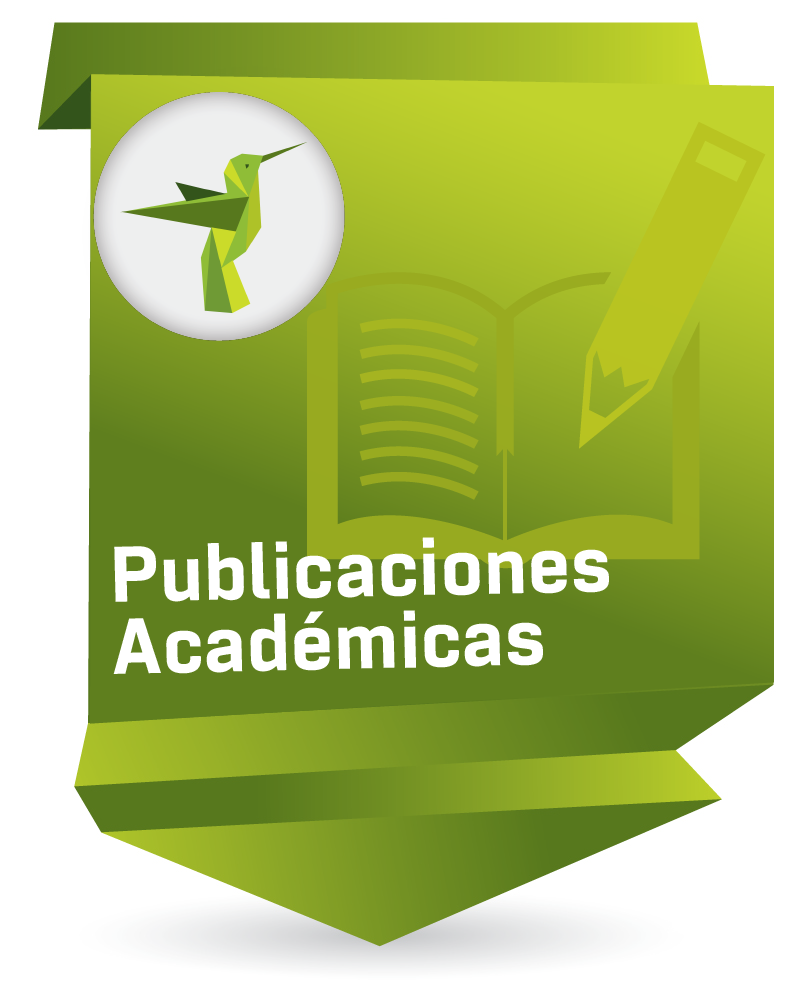 Compartir
Date
1997
Abstract
El centro del debate bioético. Deriva principalmente de las diferentes concepciones a cerca del valor que se reconoce a la vida humana. La noción de "persona" está en el centro de este debate, debido a que en el pensamiento occidental esta noción está identificada con la idea de respecto incondicional, de fin en sí, que debe acordarse a quien se se reconoce es título.La "persona" ha sido clásicamente identificada con los individuos humanos. Sin embargo, esta visión es actualmente discutida entre los especialistas en bioética. Algunos autores proponen reemplazarla por una noción más estrecha, a partir de la distinción entre "vida personal" y "vida biológicamente humana".El propósito de este trabajo es doble: primero, descartar las raíces de esta distinción en la historia de la filosofía moderna; segundo, analizar las consecuencias prácticas de las posturas reseñadas en la relación con las técnicas de fecundación asistida. Y especialmente, en la actitud de adoptar respecto de los embriones humanos.
The core of Bioethical debate emerges from the different conceptions about the value given to human life. The notion of "person" lies in the core of this debate, due to the fact that in western thought, this notion is identified whit the idea of unconditional respect that must be paid to those who have this rank.The "person" has been classically identified whit human begins. However, nowadays this concept is being discussed by experts in Bioethics. Some authors propose to replace this conception by a narrower notion, considering the distinction between "personal life" and "Biological human life".The purposes of this work are: firstly, to pinpoint the roots of this distinction in the history of Contemporary Philosophy; secondly, to analyze the practical consequences of the points of views mentioned with respect to assisted fertilization techniques and specially, to which attitude has to be assumed concerning human embryos.
Ubication
Persona y Bioética; No 1 (1997)
Collections to which it belong