Vigencia y operatividad de los principios de la bioética en la solución de problemas a partir de la deliberación moral y de la argumentación jurídica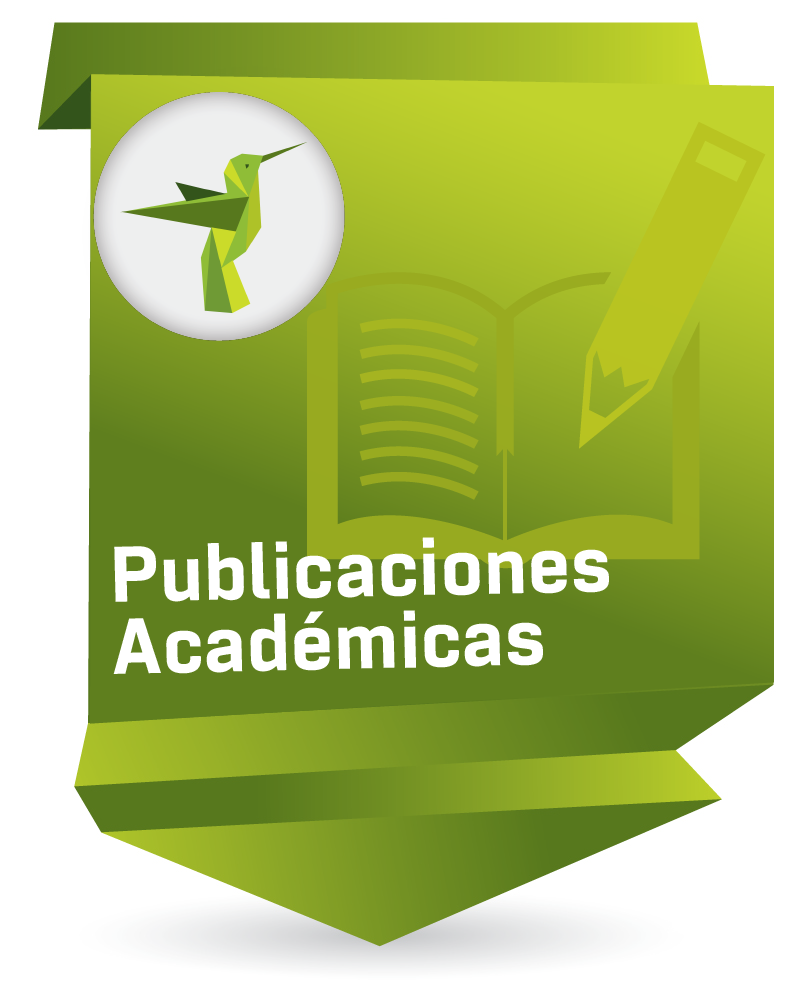 Compartir
Altmetric and Scopus Metrics
Date
2010
Abstract
One way to demonstrate the relationship between Bioethics and the Law is through the prescriptive and argumentative application of principles in solving difficult cases. Current bioethical problems are characterized, among other things, by the moral pluralism latent in democratic societies. This necessitates devising innovative methods to allow for a rational and coherent solution to such problems. The principles of Bioethics constitute the epistemological crux this work and are applied to two specific normative areas: moral deliberation and legal argumentation. By analyzing each of these approaches to resolving difficult cases, an attempt is made to demonstrate the validity and timeliness of the principles found in Bioethics and in contemporary Law.
Una forma de evidenciar la relación entre la Bioética y el Derecho es mediante la función prescriptiva y argumentativa de los principios en la solución de casos difíciles. Los problemas bioéticos actuales se caracterizan, entre otras cosas, por la pluralidad moral latente en las sociedades democráticas. Ello exige idear novedosas metodologías que permitan la solución racional y coherente de esos problemas. El eje epistemológico de este trabajo lo constituyen los principios de la Bioética y se aplican a dos ámbitos normativos concretos: a la deliberación moral y a la argumentación jurídica. Mediante el análisis de cada una de esas formas de resolver los casos difíciles se intenta demostrar la vigencia y actualidad de los principios en la Bioética y en el Derecho contemporáneos.
A função normativa e argumentativa dos princípios na resolução de casos difíceis é uma forma de demonstrar a relação entre a Bioética e a lei. Os actuais problemas da bioética caracterizam-se, entre outros aspectos, pelo pluralismo moral latente nas sociedades democráticas. Portanto, é necessário criar novas metodologias para achar soluções racionais e coerentes destes problemas. O eixo epistemológico deste artigo são os princípios da Bioética, aplicados a duas áreas específicas: a deliberação moral e os argumentos jurídicos. Ao analisar cada uma destas formas de resolver os casos difíceis, nós tentamos demonstrar a validade e a atualidade dos princípios da Bioética e do Direito contemporâneo.
Keywords
Ubication
Persona y Bioética; Vol 14, No 2 (2010)
Collections to which it belong