El cigoto de nuestra especie es cuerpo humano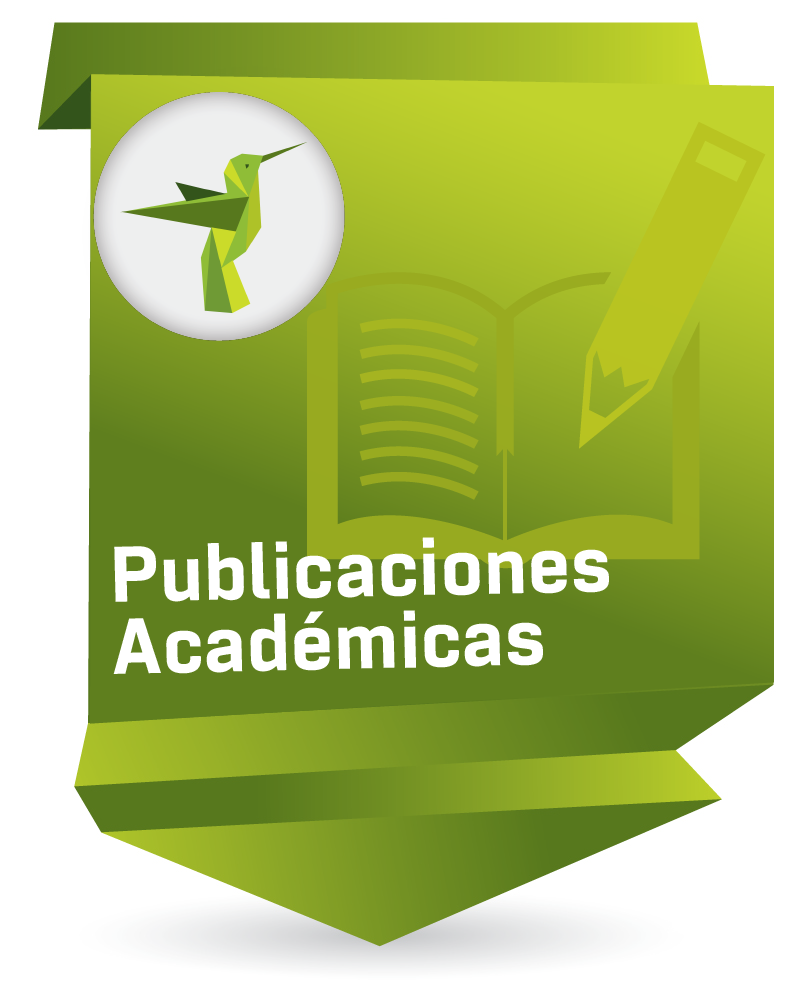 Compartir
Date
2010
Abstract
This article clearly shows science offers us direct and indisputable knowledge about the beginning of human life. It tells us when we are in the presence of a human body in the temporal processes involving the transmission of life. It also gives us direct information about the personal nature of the embryo through the continuity of its development. The decisive fact is not that there is an uninterrupted sequence from the start; that is, from the early embryonic and fetal stages and birth, but that this continuity assumes the continuity of a body, which is always personal. Science offers us indirect knowledge about the origin of each human being, showing it has a human body and every human body has a trait exclusive to man: that of being a person. Science definitely demonstrates the presence of a real power, one that is different from the living force and is involved in the origin of each human being. The intertwining of biological and personal dimensions in the life of every man is a clear sign that every human being exists as one subject with two dynamisms: a personal being that is human in nature.
Este artículo muestra cómo la palabra de la ciencia aporta un conocimiento directo e indiscutible acerca del comienzo de la vida de cada concebido de nuestra especie: dice cuándo estamos en presencia de un cuerpo humano en los procesos temporales de transmisión de la vida. Aporta también conocimiento directo acerca del carácter personal del embrión por la continuidad de su desarrollo, ya que lo decisivo no es que tenga lugar una continuidad desde el inicio, las etapas embrionarias y fetales, y el nacimiento, sino que esa continuidad suponga continuidad del cuerpo, que siempre es personal. Y un conocimiento indirecto del origen de cada ser humano, al mostrar qué es un cuerpo humano y cómo este tiene ese carácter peculiar exclusivo de los hombres, el carácter personal. En definitiva, la ciencia pone de manifiesto la presencia de una potencia real, distinta de la fuerza de la vida, involucrada en el origen de cada ser humano. El entrelazamiento en la vida única de cada hombre de la dimensión personal y la dimensión biológica es manifestación inequívoca de que existe un único sujeto personal con dos dinamismos. Un ser personal de naturaleza humana.
Este artigo mostra como a palavra da ciência oferece um conhecimento direto e indiscutível sobre o início da vida de cada ser concebido de nossa espécie: dize quando esperamos na presença de um corpo humano nos processos temporais de transmissão da vida. Também fornece conhecimento direto sobre o caráter pessoal do embrião em seu desenvolvimento, já que o fator decisivo não é a continuidade desde o início, as etapas embrionárias e fetais e o nascimento, mas que a continuidade assumir a continuidade do corpo, que é sempre pessoal. Assim mesmo, o artigo provê conhecimento indireto da origem de todo ser humano, mostrando que é um corpo humano e como ele tem a natureza peculiar dos homens, o caráter pessoal. Em suma, a ciência revela a presença de uma potencia real, diferente da força da vida, envolvida na origem de todo ser humano. O entrelaçamento da dimensão pessoal e a dimensão biológica na vida de cada homem é a manifestação clara de que existe um único sujeito pessoal com duas dinâmicas. Um ser pessoal de natureza humana.
Keywords
Ubication
Persona y Bioética; Vol 14, No 2 (2010)
Collections to which it belong