Elementos para valorar los métodos de fertilización asistida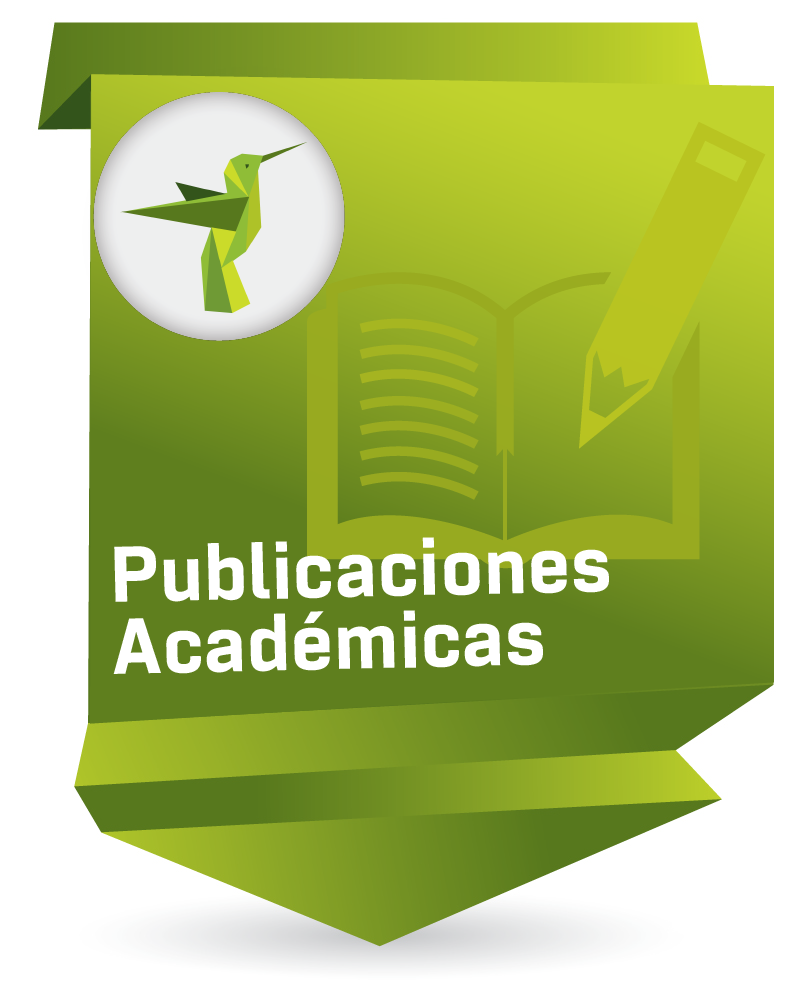 Compartir
Date
2010
Abstract
Artificial reproductive technology (ART) is improving constantly. Many couples have diffi culty conceiving. This, in turn, has prompted medical professionals and patients to resort to alternative that have proven to be the most effective in solving the problem. However, effectiveness in terms of results is not always accompanied by respect for the dignity of the persons involved. In this article, the authors propose bioethical criteria to be considered when selecting an ART method, based on an anthropological analysis of human love, sexuality and procreation. If technology is truly at the service of human beings, person, it should be able to cure infertility without jeopardizing human dignity.
Las técnicas de fecundación artificial siguen desarrollándose día a día. Las dificultades para engendrar —que afectan a un número considerable de parejas— presionan para que profesionales y pacientes recurran a aquellas alternativas que se muestran más efi caces a la hora de solucionar esta situación. Sin embargo, la efi cacia en los resultados no siempre va de la mano con el respeto hacia la dignidad de las personas involucradas. En el presente artículo se plantean los criterios bioéticos que se deben tener en cuenta a la hora de seleccionar un método de fertilización asistida. Para ello se recurre a un análisis antropológico del amor humano, la vida sexual y la procreación. Si la técnica sirve a la persona, se podrá curar la infecundidad sin dañar la dignidad humana.
Muitas técnicas de fertilização artificial são desenvolvidas a cada dia. As difi culdades para engendrar, que afetam um número significativo de casais, obrigam a que profissionais e pacientes recorram às alternativas mais efi cazes para superar esta situação. No entanto, a efi cácia dos resultados nem sempre anda de mãos dadas com o respeito pela dignidade das pessoas envolvidas. Este artigo discute os critérios da bioética que devem ser levados em consideração quando se escolha um método de fertilização assistida e analiza antropologicamente o amor humano, a vida sexual e a procriação. Se a técnica ajuda à pessoa, pode curar-se a infertilidade sem menosprezar a dignidade humana.
Keywords
Ubication
Persona y Bioética; Vol 14, No 1 (2010)
Collections to which it belong