Consentimiento informado y aborto en España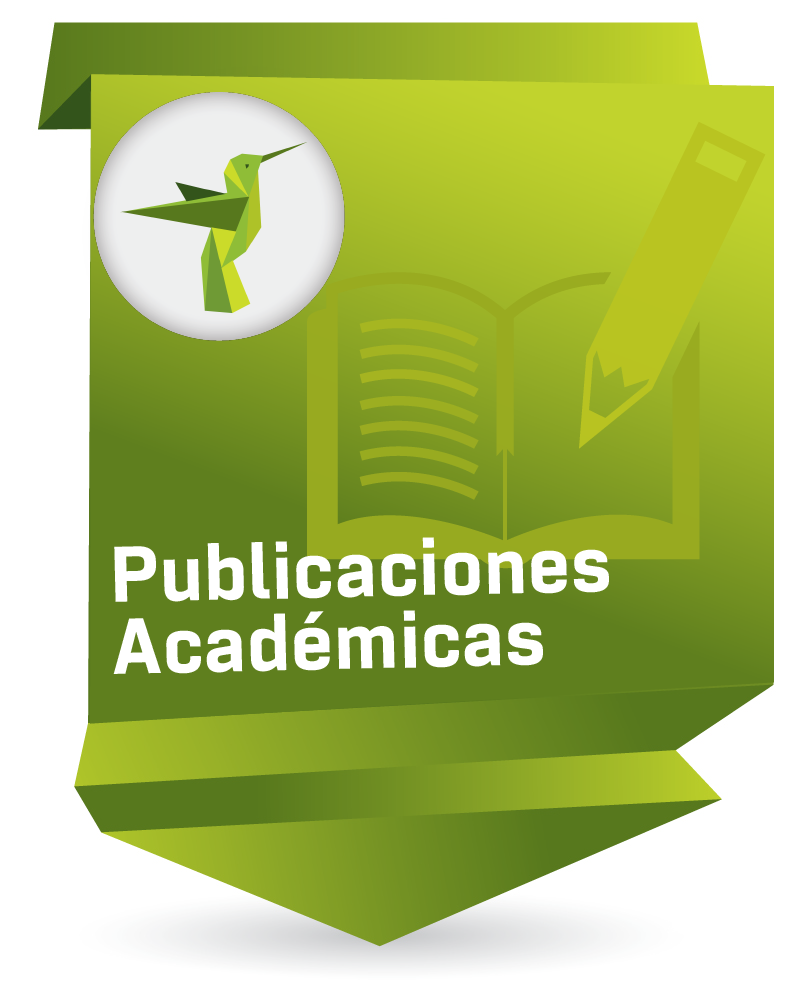 Compartir
Date
2010
Abstract
Spanish legislation and case law on informed consent are reviewed in this article, with a focus on a pregnant woman's consent to having abortion. Specifi cally, it looks at the provisions in LO 2 / 2010 of March 3 concerning sexual and reproductive health, and voluntary abortion in terms of what information must be provided to women seeking an abortion.
El presente artículo repasa la legislación y jurisprudencia española sobre el consentimiento informado, centrándose en el consentimiento de la mujer embarazada a la realización del aborto. Analiza especialmente las previsiones de la LO 2/2010, de 3 de marzo, de salud sexual y reproductiva y de la interrupción voluntaria del embarazo sobre la información que se debe facilitar a la mujer que solicita el aborto.
Este artigo analisa a legislação e a jurisprudência espanholas sobre o consentimento informado, enfocando-se no consentimento da gestante ao aborto. Particularmente, examina as previsões da LO 2/2010 de 3 de março, de saúde sexual e reprodutiva e da interrupção voluntária da gravidez, sobre a informação a ser dada às mulheres que procuram o aborto.
Keywords
Ubication
Persona y Bioética; Vol 14, No 1 (2010)
Collections to which it belong