No maleficencia e investigación con células madre embrionarias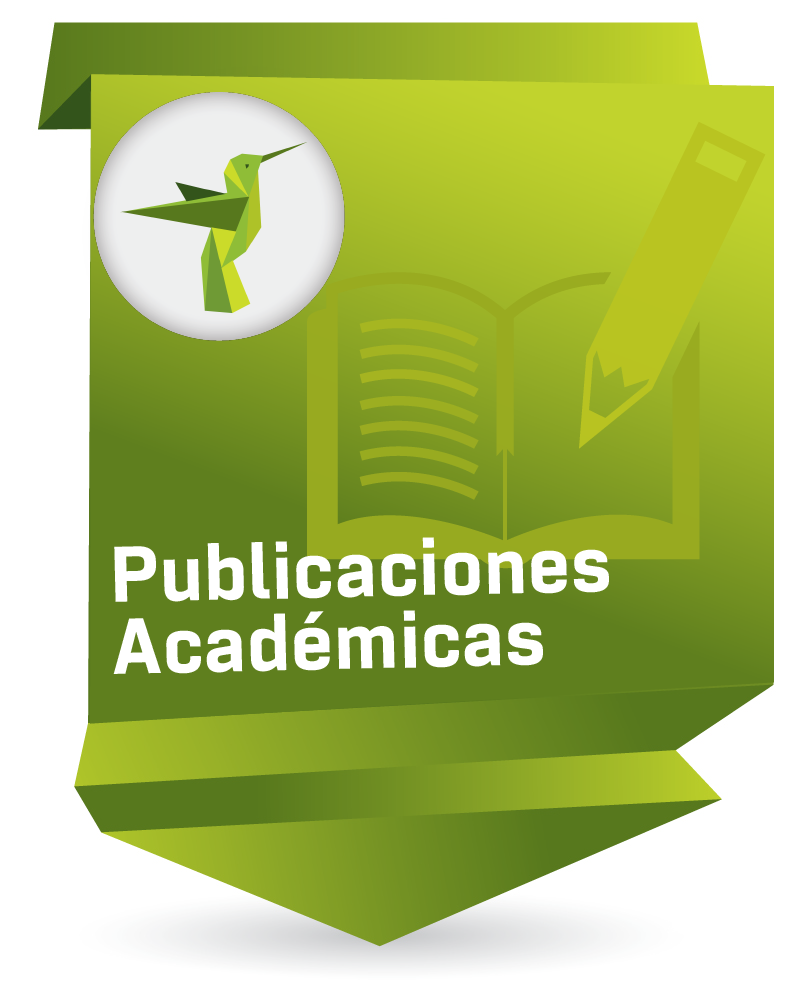 Compartir
Date
2007
Abstract
La investigación con células madre embrionarias genera un debate ético sobre su obtención. Se han propuesto distintos métodos que intentan salvar este conflicto, como son la obtención de una única célula embrionaria, la transferencia nuclear alterada, el uso de embriones detenidos y la reprogramación celular. En este artículo se reflexiona sobre la valoración ética de estas nuevas técnicas y otros aspectos atinentes a la investigación con células madre embrionarias en relación con el principio de no maleficencia.
Research with embryonic stem cells generates a debate about its source. Different methods have been developed to save the conflict: obtaining a unique embryonic cell or using either altered nuclear transfer or arrested embryos, and cellular reprogramming. We are trying in this article to evaluate these new techniques as well as other aspects related to research with embryonic stem cells, starting from the "not to harm" principle.
A pesquisa com células-mães embrionárias origina um debate ético por sua obtenção. Para resolver este conflito, têm sido propostos diversos métodos: a obtenção duma única célula embrionária, a transferência nuclear alterada, o uso dos embriões detidos e a reprogramação celular. Neste artigo reflexionamos sobre a valoração ética destas novas técnicas e outros aspectos relacionados com a pesquisa com células-mães embrionárias, vinculada com o principio da maleficência.
Keywords
Ubication
Persona y Bioética; Vol 11, No 1 (2007)
Collections to which it belong