Distinción entre el hombre y el animal en sus funciones vegetativa y cinética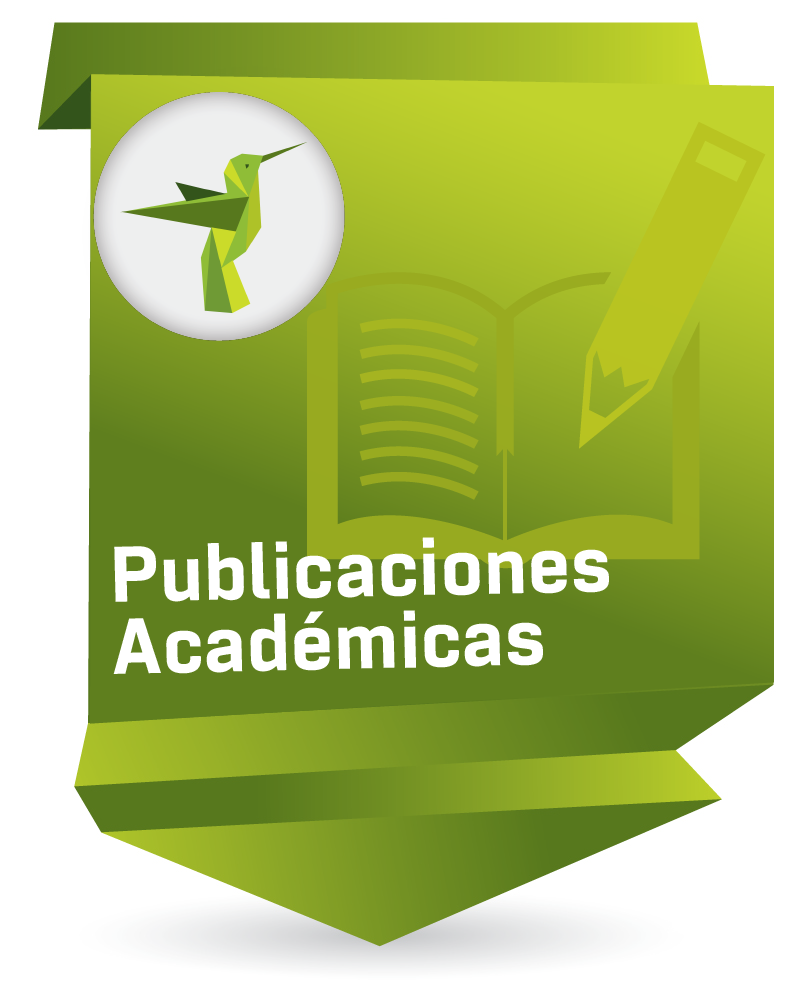 Compartir
Date
2007
Abstract
This work examines the radical (and not only grade-based) distinction between human beings and animals at a vegetative (nutrition, reproduction, development) and kinetic level. It is concluded that all of these functions in humans are essentially different from the same functions in animals, also in terms of their own order and hierarchy.
Neste artigo é estudada a distinção radical –e não somente de forma– entre o homem e o animal nos spectos vegetativo (nutrição, reprodução e desenvolvimento) e cinético. É concluído que cada uma destas funções humanas é em essência distinta do que as funções animais, assim como o ordem e a hierarquia entre eles.
En este trabajo se estudia la distinción radical –y no solo de grado– entre el hombre y el animal a nivel vegetativo (nutrición, reproducción y desarrollo) y cinético. Se concluye que cada una de esas funciones humanas es esencialmente distinta de las de los animales, y que también lo es el orden y jerarquía entre ellas.
Keywords
Ubication
Persona y Bioética; Vol 11, No 1 (2007)
Collections to which it belong