Desinformación sobre salud reproductiva en los centros de salud de Guadalajara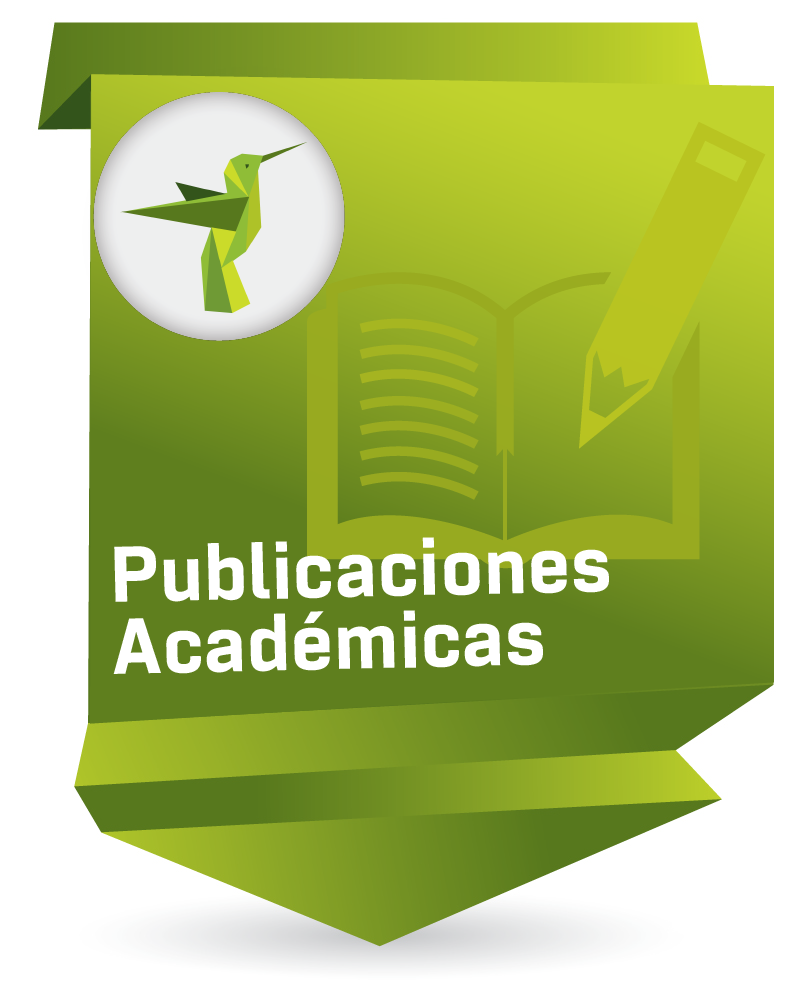 Compartir
Date
2007
Abstract
Este trabajo de investigación presenta los hallazgos referidos a las prácticas que dimanan de la llamada salud reproductiva en una unidad médico familiar del sistema nacional de salud mexicano, las cuales contrastan con la Norma Oficial Mexicana de los Servicios de Planificación Familiar; pero que están en plena consonancia con la ideología de género de clara tendencia antinatalista, en las que el derecho a la información para la toma de decisiones con relación a la reproducción se ve seriamente afectado.
This research work exposes the findings referred to the practices arising from the so-called reproductive health in a medical family unit in the Mexican national health system, which contrast with the Official Mexican Standard of the Family Planning Services ["Norma Oficial Mexicana de los Servicios de Planificación Familiar") but are instead in full harmony with the ideology of clear anti-birth trend, where the right to obtain information for decision-making with respect to reproduction is seriously affected.
Esta pesquisa presenteia os resultados das práticas derivadas da chamada saúde reprodutiva numa unidade médico-familiar do Sistema Nacional de Saúde Mexicano, que contradizem a Norma Oficial Mexicana dos Serviços de Planificação, mas estão na consonancia com a ideologia de gênero, de tendência anti-natalidade, nas quais está afetado o direito à informação para a tomada de decisões relacionadas com a reprodução.
Keywords
Ubication
Persona y Bioética; Vol 11, No 1 (2007)
Collections to which it belong