Consideraciones biológicas y antropológicas acerca del embrión y la reproducción asistida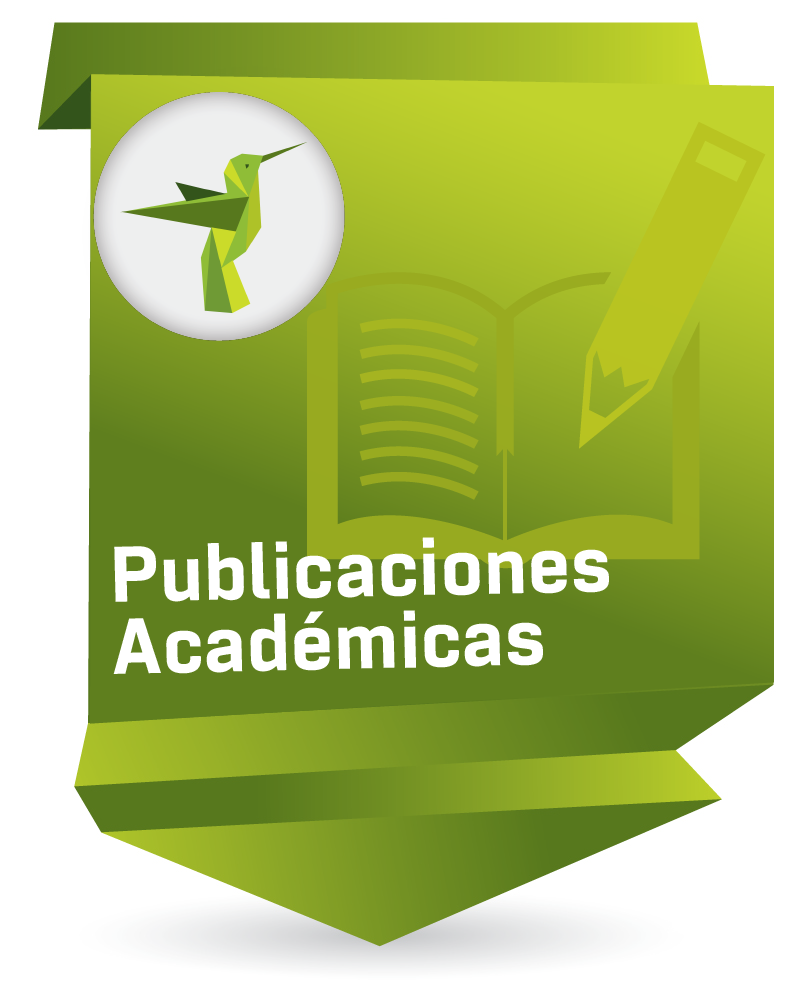 Compartir
Altmetric and Scopus Metrics
Date
2007
Abstract
Se analizan los criterios que desde la biología y la antropología filosófica permiten afirmar que desde la formación del cigoto, resultado de la singamia de gametos humanos, nos encontramos frente a un ser humano, a una persona humana en acto que expresa su existencia de acuerdo con su circunstancia. Se aclaran desde la antropología filosófica las objeciones que algunos presentan a la concepción de la persona human. Toda manipulación del embrión humano, aunque sea con fines aparentemente humanitarios, merece un radical rechazo ético, a menos que dicha manipulación redunde directamente en su bien personal e individual.
This article analyzes criteria that, in the light of biology and philosophical anthropology, allow us to affirm that from the very formation of the zygote, i.e., the result of human gamete syngamy, we actually are in the presence of a human being, a human individual in an act expressing its (his or her) existence according to its (his or her) own circumstance. From philosophical anthropology, certain objections relating to the human being conception are clarified. Any manipulation of the human embryo, even for apparently humanitarian purposes, deserves drastic ethical rejection, unless any such manipulation directly redounds to its own personal and individual good.
Este texto analisa os critérios biológicos e antropológico-filosóficos que permitem afirmar que o zigoto resultante da singamia de gâmetas humanos é um ser humano, uma pessoa humana em ato que manifesta sua existência segundo suas circunstâncias. Desde a perspectiva da antropologia filosófica, são contrarestadas as críticas de alguns à conceição da pessoa humana. Deve ser rejeitada toda manipulação do embrião humano desde uma perspectiva ética, mesmo com fines na aparência humanitários, salvo que seja para benefício pessoal ou individual.
Keywords
Ubication
Persona y Bioética; Vol 11, No 1 (2007)
Collections to which it belong