Consentimiento informado en cirugía ortopédica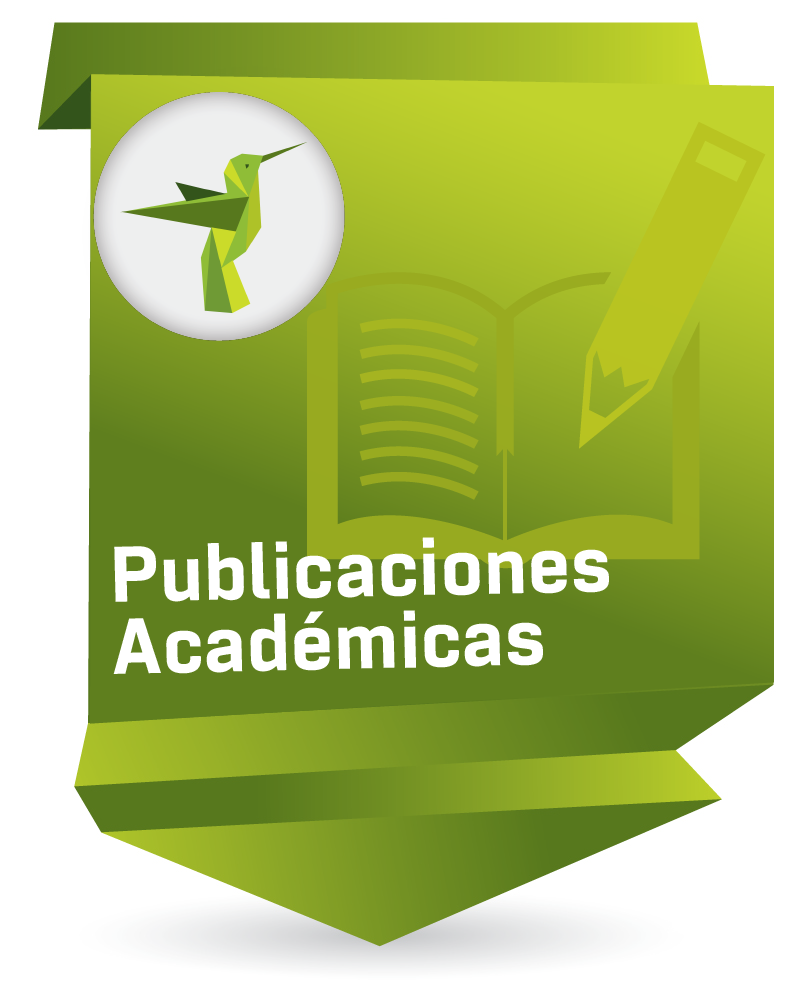 Compartir
Altmetric and Scopus Metrics
Date
2009
Abstract
The present review is intended as a wake-up call for those who work with orthopedics and trauma in Colombia and in other parts of the world. It is an opportunity to refl ect on daily practice with students and residents, patients and their families, colleagues and health administrators by establishing and making life an ethical culture from the standpoint of orthopedic surgery, so that we are reminded of fundamental ethical principles at all times, not just when complaints from patients or injunctions arise. Informed consent, its history, meaning and appropriate moment of application are the basis on which nuclear bioethical concepts are reviewed, beginning with good communication, which is the backbone of the physician-patient relationship and from which the confi dence necessary to perfect that relationship is derived. Comments are put forth, primarily with respect to confl icts of interest in light of the regulations adopted by the American Association of Orthopedic Surgeons to standardize the professional practice of its members.
Esta revisión pretende ser un alto en el camino para quienes ejercen la ortopedia y el trauma en Colombia –y en otras latitudes–, un espacio de refl exión para afrontar el diario vivir, con estudiantes y residentes, pacientes y familiares, colegas y administradores de la salud, al establecer y hacer vida una cultura ética desde la cirugía ortopédica, de tal manera que no se estén recordando principios éticos fundamentales solo cuando aparezcan las quejas de los pacientes o los requerimientos judiciales. Con el hilo central del Consentimiento Informado, su historia, su sentido y momento apropiado de aplicación, se repasan conceptos bioéticos nucleares, partiendo de la buena comunicación, pilar de la relación médico-paciente, que deriva en la necesaria confi anza que perfecciona dicha relación. Se ofrecen comentarios, principalmente en el campo de los confl ictos de intereses, a la reglamentación que la Asociación Americana de Cirujanos Ortopedistas tiene para regular la práctica profesional de sus asociados.
Esta revisão deseja ser um alto no caminho dos que exercem a ortopedia e o trauma em Colômbia (e nos outros países), um sitio de refl exão para afrontar o diário viver com estudantes y residentes, pacientes e familiares, colegas e administradores da saúde, ao fi xar e fazer viva uma cultura ética desde a cirurgia ortopédica; assim, os princípios éticos básicos no somente se recordarão quando cheguem as queixas dos pacientes ou os requerimentos judiciais. Neste artigo, repassam-se conceitos bioéticos fundamentais –tindo como eixo o consentimento informado, a sua história e o momento apropriado de aplicação– partindo da adequada comunicação, apoio da relação médico-paciente, que leva à confi ança necessária que aperfeiçoa esta relação. No campo dos confl itos de interesse, fazem-se comentários à regulamentação da Associação Americana de Cirurgiões Ortopedistas.
Keywords
Ubication
Persona y Bioética; Vol 13, No 1 (2009)
Collections to which it belong