Bioética, cultura y patrones de conducta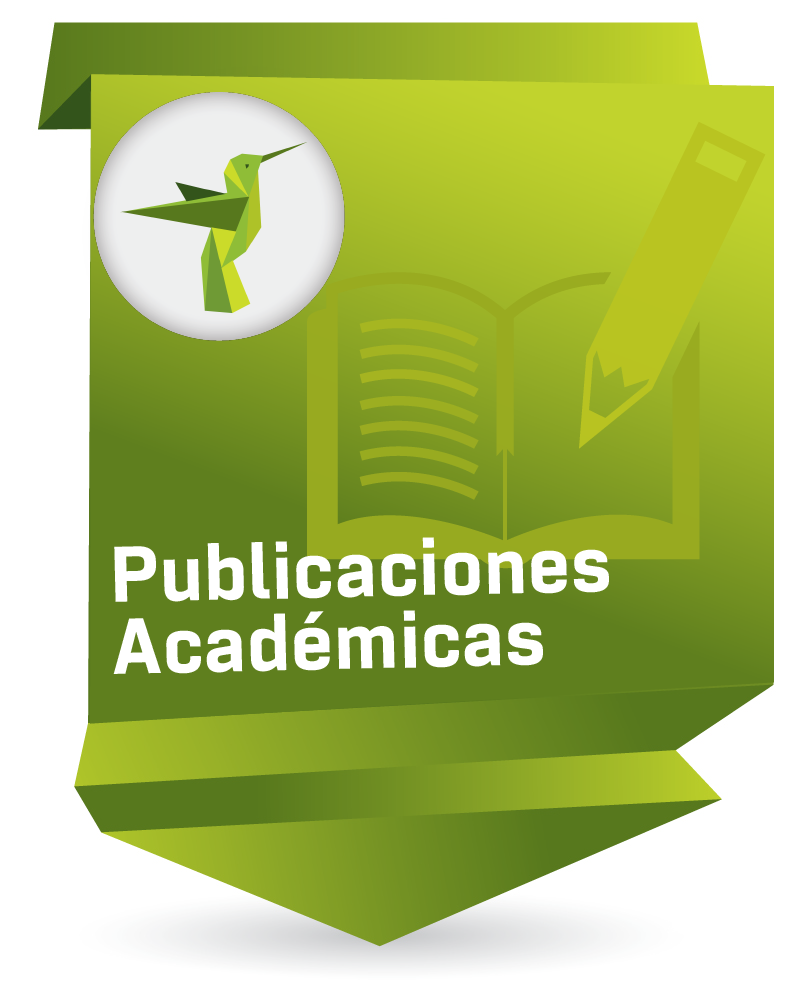 Compartir
Altmetric and Scopus Metrics
Date
2009
Abstract
Culture presumes cultivation and implies the elevation and advancement of life. Culture and bioethics come together in actions and behavior patterns that promote human life. Behavior is ethics adapted to the moral order human life assumes as an element of reference. Although they present themselves as "valid options" or "forms of culture", behavior patterns contrary to human life and human health are equivalent to psychopathies or sociopathies. They transform the bioethical risk of survival, to which Potter refers, into a risk of coexistence posed not by an imbalance of the biosphere, but of the socio-cultural environment.Regarding the human being and the family as reference values is indispensible to achieving healthy patterns of behavior.
Cultura supone cultivo, implica promoción de vida. Cultura y bioética se relacionan en actos y hábitos de conducta que promueven la vida humana. La conducta es ética, adecuada al ordenamiento moral que toma la vida humana como bien de referencia. Aunque se presenten como "opciones válidas" o "formas de cultura", los patrones de conducta contrarios a la vida y salud humana constituyen psicopatías o sociopatías; transforman el riesgo bioético de supervivencia, al que se refería Potter, en un riesgo de convivencia, dado no por un desequilibrio de la biosfera, sino del medioambiente socio-cultural.Considerar el ser humano y la familia como valores de referencia, resulta imprescindible para lograr patrones de conducta saludables.
Cultura é igual a cultivo; envolve a promoção de vida. Cultura e bioética relacionam-se atos e hábitos de comportamento que promovem a vida humana. O comportamento é ético. Adequado ao ordenamento moral que toma a vida humana como bem de referência.No entanto que os patrões de comportamento contrários à vida e à saúde humana apresentam-se como "opções válidas" ou formas "de cultura", constituem psicopatias o sociopatias, transformam o risco bioético de sobrevivência, ao que Potter fazia alusão, em um risco de convivência dado no pelo desequilíbrio da biosfera, senão do ambiente sociocultural.Ter o ser humano e a família como valores de referencia é indispensável para obter patrões de comportamento saudáveis.
Keywords
Ubication
Persona y Bioética; Vol 13, No 1 (2009)
Collections to which it belong