Sustainable development and the family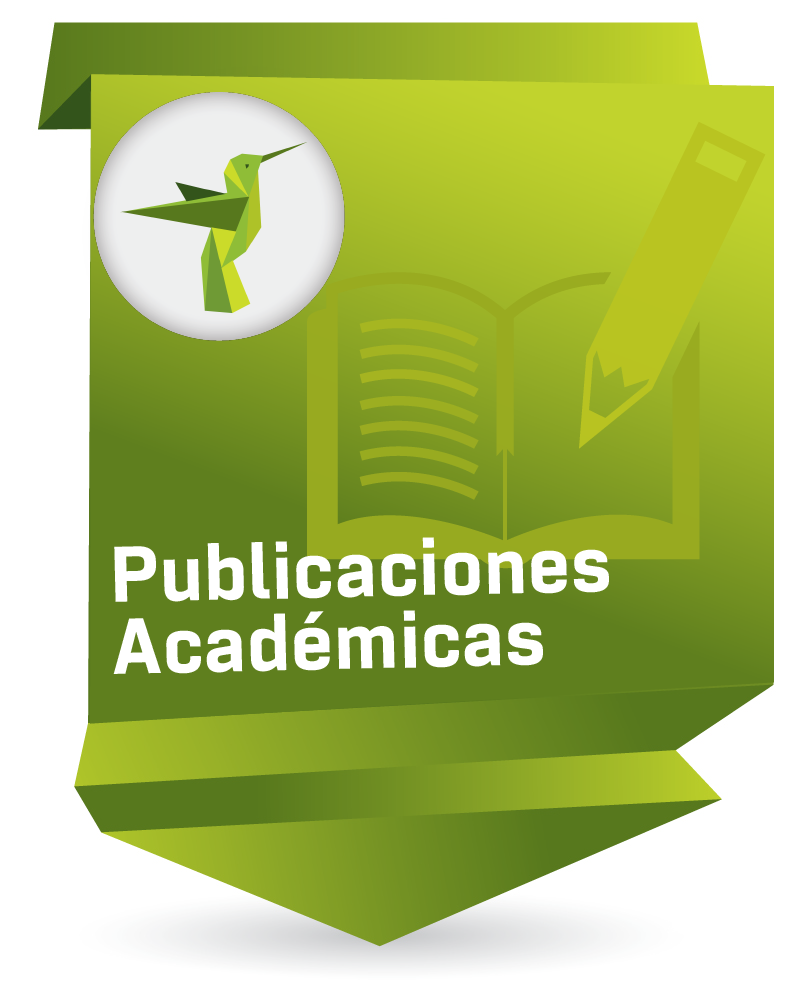 Compartir
Altmetric and Scopus Metrics
Date
2007
Abstract
The concept of sustainable development refers to the need of human societies to harmonize their economic, social and demographic development with available resources and to preserve the physical environment in order to provide a better living standard for future generations. Unfortunately, that concept is often construed with the false idea that in order to achieve this harmonized and durable development, especially in the Third World countries, it is necessary to reduce the birth rates of these populations, with no respect for ethical norms or the inherent dignity of the human person. The defenders of this idea often attempt against those values that are inherent to society, including proposals that lead to the disintegration of the family as the natural institution whose essence is not subject to whims or passing fads, not even to the nobler objective of producing a better world for our children. In this paper, apart from underlining the basic and unalienable characteristics that make up the family as a natural institution that must be defended at all costs, the author proposes to show that attempts at demographic control are not only intrinsically unethical, but also not feasible in practice since they will not lead to the sustainable development of the world, but on the contrary produce negative effects that will give rise to a de-humanized society. A proposal is made in favor of the correct application of the concept of sustainable development including the eradication of structural injustices in the world and of misery in the poorer nations, and the defense of the human person and society on the basis of the promotion of the natural family as a key element in any true and effective development process.
El concepto de desarrollo sostenible se refiere a la necesidad de las sociedades humanas de armonizar su progreso económico, social y demográfico con los recursos disponibles y a preservar su ambiente físico a fin de facilitar un mejor nivel de vida a las futuras generaciones. Pero, desafortunadamente, este concepto tiende a interpretarse por lo general bajo la falsa premisa de que, si se quiere lograr ese desarrollo armónico y duradero y particularmente en los países del Tercer Mundo, es necesario disminuir los índices de natalidad de esas poblaciones sin respetar las normas éticas ni tampoco la dignidad inherente a la persona humana. Los defensores de esta idea atentan frecuentemente contra los valores intrínsecos de la sociedad, incluso con propuestas conducentes a la desintegración de la familia como institución natural cuya esencia no está subordinada a caprichos ni modas pasajeras, ni siquiera al objetivo mucho más noble de fabricar un mundo mejor para nuestros hijos. En este artículo, aparte de subrayar las características básicas e inalienables que construyen la familia como una institución natural que debe defenderse a toda costa, el autor sugiere demostrar que los intentos dirigidos al control natal no sólo son intrínsecamente poco éticos sino también irrealizables en la práctica puesto que no habrán de conducir al desarrollo sostenible del mundo sino, por el contrario, a unos efectos negativos que darán origen a una sociedad deshumanizada. Presenta una propuesta a favor de la correcta aplicación del concepto de desarrollo sostenible, que comprende la erradicación de las injusticias estructurales del mundo y de la miseria de las naciones más pobres, así como la defensa de la persona y de la sociedad humanas con base en el fomento de la familia natural como un elemento clave en todo proceso de desarrollo eficaz y verdadero.
O conceito de desenvolvimento sustentável aponta à necessidade das sociedades humanas de ajustar o seu processo econômico, social e demográfico aos recursos disponíveis e salvaguardar o seu ambiente físico para conseguir um melhor nível de vida às gerações do amanhã. Desgraçadamente, este conceito tende a ser interpretado desde a falsa premissa de que, para conseguir este desenvolvimento harmônico e duradouro, sobretudo nos países do terceiro mondo, é necessário reduzir os índices de natalidade sem respeitar as normas éticas nem a dignidade da pessoa humana. Os defensores desta idéia socavam os valores intrínsecos da sociedade, mesmo com propostas que conduzem à desunião da família como instituição natural, cuja essência não depende dos caprichos nem das modas transitórias, nem sequer de construir um mondo melhor para os nossos filhos. Neste artigo, além de ressaltar as características físicas e inalienáveis construindo a família como uma instituição natural que deve defender-se, o autor afirma que os intuitos de controlar a natalidade não só têm pouca ética mas são irrealizáveis, já que não levarão ao desenvolvimento sustentável do mondo, mas a efeitos negativos que originarão uma sociedade desumanizada. Portanto, ele propõe que seja aplicado corretamente o conceito de desenvolvimento sustentável, que implica desterrar as injustiças estruturais do mondo e a miséria das nações mais pobres, assim como defender a pessoa e a sociedade humana, preservando a família como elemento chave em todo processo de desenvolvimento eficaz e verdadeiro.
Keywords
Ubication
Persona y Bioética; Vol 11, No 1 (2007)
Collections to which it belong