El diagnóstico de muerte cerebral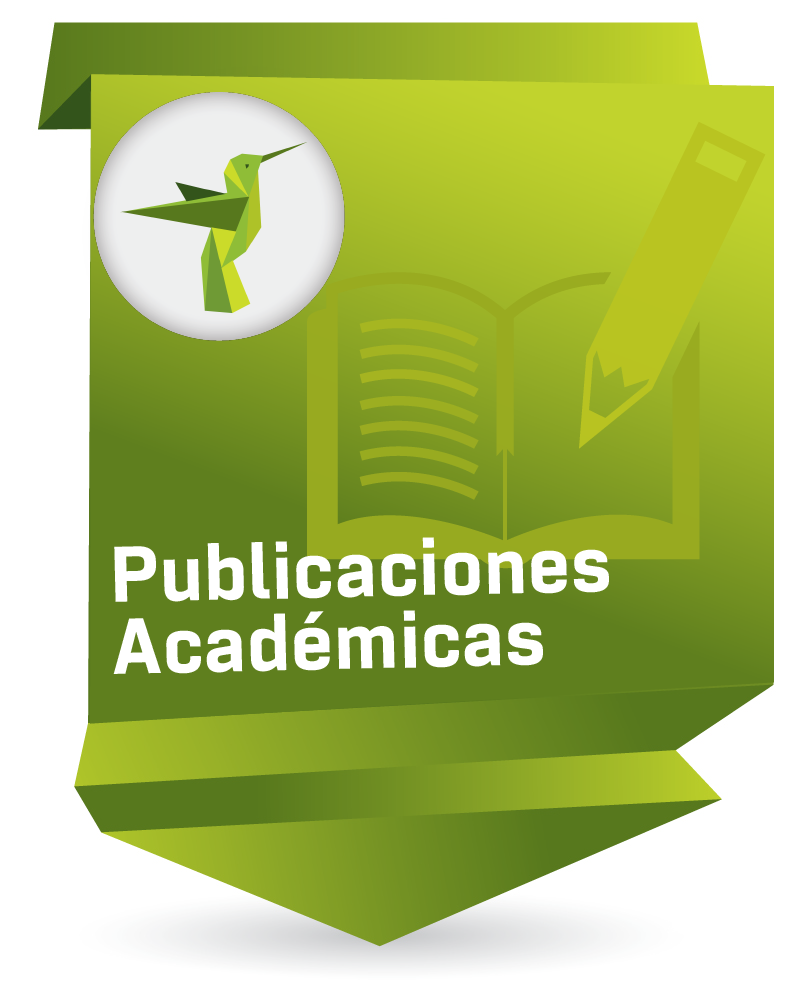 Compartir
Date
2009
Abstract
Recent years have seen the emergence of a certain opposition to the neurological criteria used to determine death, generally known as cerebral death. There is a medical basis to the controversy, but it is played out fundamentally in the philosophical arena. The article presents what the author believes is a correct understanding of cerebral death as a diagnostic procedure, and not as an attempt to alter the concept of death, which certainly would lead to serious difficulties in the context of a Christian anthropology. The fact that there might be clinical evidence to suggest more depth in the way this diagnosis is conducted does not imply, at least with the data at hand, that a criterion for determining death, which if applied with technical exactitude is more viable than the cardiopulmonary criterion, should be abandoned. Hence, this criterion could continue to be used to certify death in cases involving organ transplants.
En los últimos años ha crecido una cierta oposición al criterio neurológico para la determinación de la muerte, conocido generalmente como muerte cerebral. Esta controversia tiene una base médica, pero se mueve fundamentalmente en el ámbito filosófico. En este artículo presento lo que me parece ser una correcta comprensión de la muerte cerebral como procedimiento diagnóstico, y no como intento de cambiar el concepto de muerte, que ciertamente conlleva dificultades serias en el contexto de una antropología cristiana. Por el hecho de que haya evidencias clínicas que sugieren una profundización en el modo de realizar este diagnóstico no parece, al menos teniendo en cuenta los datos que se poseen actualmente, que se deba abandonar un criterio de determinación de la muerte, que si se realiza con rigor técnico resulta más fiable que el cardiopulmonar. Este criterio, por tanto, podría seguir empleándose para la certificación de la muerte en el ámbito de los trasplantes de órganos.
Nos últimos anos tem aumentado a oposição ao critério neurológico para determinar a morte, geralmente conhecido como morte cerebral. Mesmo que esta controvérsia tem um fundamento médico, se desenvolve principalmente no campo da filosofia. Neste artigo, apresento o que me parece uma compreensão correta da morte cerebral como um procedimento de diagnóstico, e não para tentar mudar o conceito de morte, o que certamente leva a sérias dificuldades no contexto de uma antropologia cristã. As evidências clínicas sugerindo um aprofundamento na maneira de fazer este diagnóstico para determinar a morte não conduzem a abandoná-lo –ao menos tendo em conta os dados atuais–, já que se faz com rigor técnico e tem mais confiabilidade do que diagnóstico cardiopulmonar. Portanto, este critério poderia continuar a ser usado para a certificação de morte no campo dos transplantes de órgãos.
Ubication
Persona y Bioética; Vol 13, No 2 (2009)
Collections to which it belong