Ventajas de la reproducción humana natural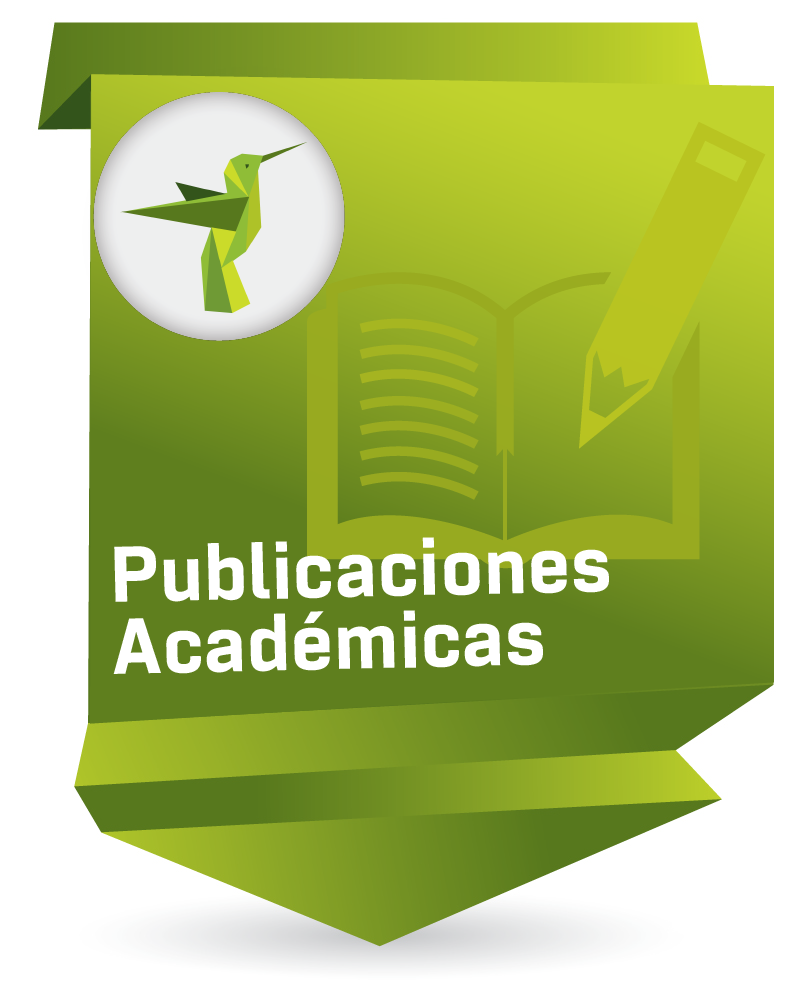 Altmetric and Scopus Metrics
Date
2009
Abstract
The objective of this article is to highlight the advantages of human reproduction from the standpoint of a physiological process, a natural cycle of human fertilization, compared to the changes induced artifi cially in an assisted fertilization cycle, by underscoring the basic differences in human reproduction and in cell biology. It is well known that maturation of the gametes in natural fertilization requires the integrity of spermiogenesis in the male and ovogenesis in the female. These two processes make it possible to obtain a mature cell for fertilization based on the presence of germ cells from both the man and the woman, which must migrate to the ovary and to the testicle where they multiply through mitosis and then, through chromosome reduction, are provided with the mature haploid gametes to be fertilized. At the gonad level, the ovaries produce sexual steroids that are intrinsically related to follicular maturity and growth of the endometrium, basic situations that are necessary if embryonic nesting is to be possible. All these steps in a natural reproductive cycle are far removed from what occurs in artifi cial cycles with assisted reproductive techniques, where each of the steps mentioned is subject to complications, loss and the partial or total destruction of human biological material, exposing the embryos to unnecessary risks from the fi rst moments of life.
Este artículo pretende destacar las ventajas de la reproducción humana desde el punto de vista de un proceso fi siológico, de un ciclo de fecundación humana natural, con los cambios inducidos artifi cialmente en un ciclo de fertilización asistida, resaltando las diferencias básicas en reproducción humana y en biología celular. Es ampliamente conocido que para la maduración de gametos en fecundación natural se requiere la integridad del proceso de espermiogénesis en el hombre y de ovogénesis en la mujer. Estos dos procesos permiten la obtención de una célula madura para su fecundación a partir de la presencia de células germinales, tanto del hombre como de la mujer, las cuales deben migrar al ovario y al testículo donde se multiplican por mitosis, y posteriormente mediante reducción cromosómica pasan a dotación haploide, obteniéndose gametos maduros disponibles para ser fecundados. A nivel gonadal los ovarios producen esteroides sexuales, los cuales están intrínsecamente relacionados con la maduración folicular y el crecimiento del endometrio, situaciones necesarias y básicas para que sea posible la nidación embrionaria. Todos estos pasos en un ciclo de reproducción natural, distan mucho de lo que ocurre en ciclos artifi ciales con técnicas de reproducción asistida, cada uno de los pasos mencionados están sujetos a complicaciones, pérdida, destrucción parcial, o total de material biológico humano, exponiendo a riesgos innecesarios a los embriones desde los primeros momentos de la vida.
Este artigo enfatiza nas vantagens da reprodução humana como processo fisiológico, como ciclo de fecundação humana natural, com as modifi cações inseridas artifi cialmente em um ciclo de fertilização assistida, destacando as diferencias básicas em reprodução humana e em biologia celular. Para a maduração de gametas em fecundação natural é necessária a integridade do processo de espermatogênese no home e ovogénese na mulher. Estes dois processos possibilitam obter uma célula madura para a fecundação com a presença de células germinais, do home e da mulher, que devem migrar ao ovário e ao testículo, onde se multiplicam pela mitose. Depois, pela redução cromossomática, passam a dotação haplóide, produzindo gametas maduros disponíveis para a fecundação. Nas gônadas, os testículos produzem esteróides sexuais, intrinsecamente relacionados com a maduração folicular e o crescimento do endométrio. Estas situações são necessárias e fundamentais para a nidifi cação embrionária. Estes passos do ciclo da reprodução natural são diferentes dos ciclos artifi ciais com técnicas de reprodução assistida. Os passos mencionados estão sujeitos a complicações, perdidas, destruição parcial o total de material biológico humano, isto expõe os embriões a riscos desnecessários desde os começos da vida.
Keywords
Reproducción
Técnicas reproductivas asistidas
Células germinativas
Ubication
Persona y Bioética; Vol 13, No 1 (2009)
Collections to which it belong