Proyección y límites de la neuroteología en el pensamiento de Aldous Huxley. La interdisciplinariedad a prueba en estudios existenciales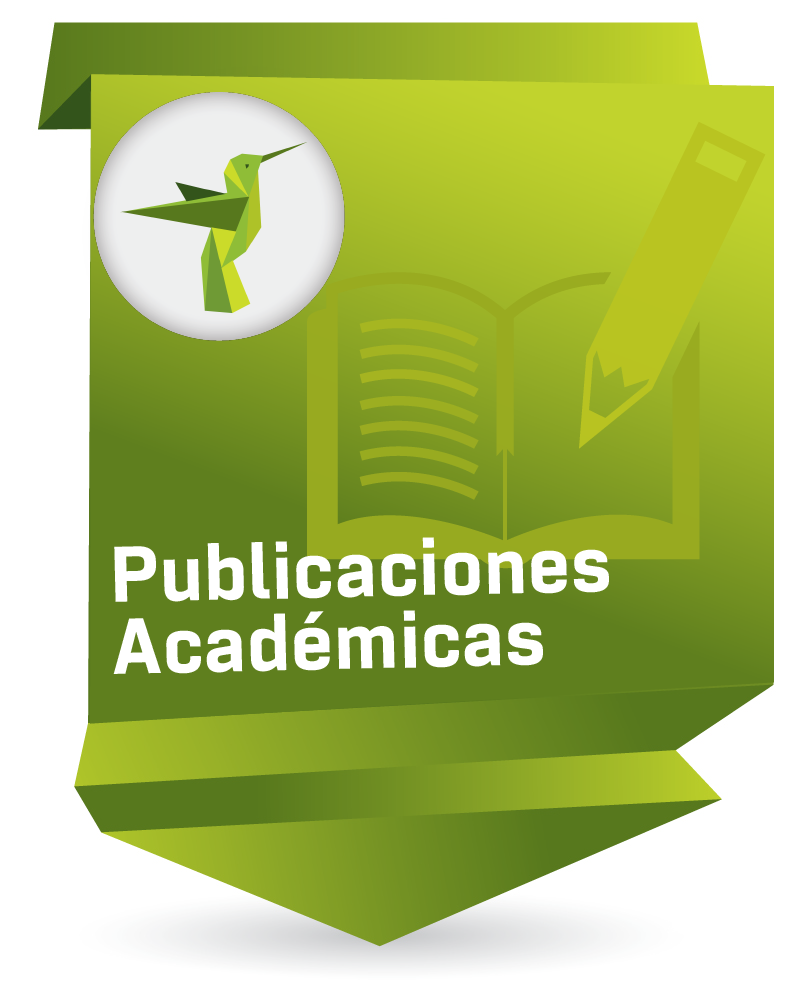 Compartir
Altmetric and Scopus Metrics
Date
2009
Abstract
The area of "neurotheology" is outlined in this article. In doing so, the author identifies its methodological limits, proposes a thematic classification and analyzes its present scope. Using the scheme proposed initially by Aldous Huxley, three groups of possible objectives are identified: those focused on "practical operationalism", "transcendental operationlism" and "mystic operationalism". Examples of ongoing research into each of these groups of possible objectives are provided, with some discussion of the new debates they have sparked. The renewed interest in religion on the part of experimental science is underscored and a better framework for reflecting on the place and weight of such studies in neuroethics is provided, together with a look at the particular obstacles that accompany interdisciplinary projects of this type.
En este artículo perfilo el área de la "neuroteología", estableciendo sus límites metodológicos, proponiendo una clasifi cación temática y analizando su proyección actual. Para ello, y utilizando el esquema inicial dado por Aldous Huxley, identifico tres grupos de objetivos posibles, los orientados al "operacionismo práctico", al "operacionismo trascendental" y al "operacionismo místico". Brindo además ejemplos de investigaciones en curso en cada uno de ellos así como los nuevos debates que de éstas emergen. En definitiva, destaco el renovado interés de la ciencia experimental por lo religioso; ofrezco un mejor marco desde donde poder reflexionar sobre el lugar y el peso de tales estudios en neuroética, y examino los obstáculos específicos que acompañan a este tipo de proyectos interdisciplinares.
Neste artigo eu exponho a área da "neuroteologia", fixando os seus limites metodológicos, propondo uma classifi cação temática e analisando a sua projeção de hoje em dia. Mediante o esquema de Aldous Huxley, identifi co três grupos de objetivos possíveis: enfocados na "operabilidade prática", "operabilidade transcendental" e "operabilidade mística". Além disso, apresento exemplos de pesquisas em cada grupo, assim como os novos debates que propiciam. Em síntese, sobressai o renovado interesse da ciência experimental pelo religioso. Também proporciono um quadro desde onde refl exionar melhor sobre o lugar e o valor destes estudos na neuroética e analiso os obstáculos específicos que acompanham esta classe de projetos interdisciplinares.
Keywords
Ubication
Persona y Bioética; Vol 13, No 1 (2009)
Collections to which it belong