En hospitales de México: criterios de asignación de riñón de pacientes fallecidos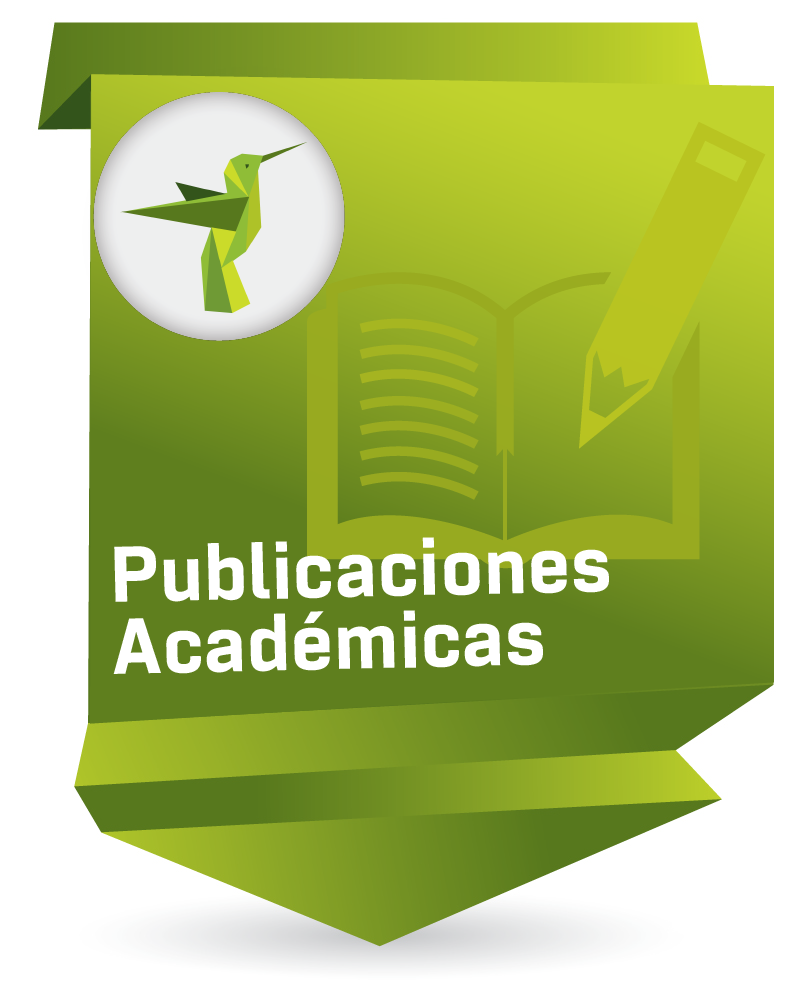 Compartir
Altmetric and Scopus Metrics
Date
2009
Abstract
In Mexico, kidneys from deceased donors are assigned to recipients in accordance with the General Health Act, which provides no clear criteria on distribution and, unfortunately, no histocompatibility tests are done.A questionnaire with information concerning fi ve case histories of patients on a waiting list for a transplant was used to evaluate the criteria on allocation. The questionnaire was applied by asking in what order the patients would be assigned a kidney. The results showed there were no common criteria within each hospital or among the hospitals in the sample. Under ideal conditions, there should be a point system for assigning organs from deceased donors that includes histocompatibility tests.
En México, los riñones de donador fallecido se asignan a los receptores de conformidad con la Ley General de Salud que no proporciona criterios claros de distribución, y por desgracia no se hacen pruebas de histocompatibilidad. Para evaluar los criterios de asignación utilizamos un cuestionario con información de cinco historias clínicas de pacientes en lista de espera para un trasplante, y se les preguntó por el orden para recibir el órgano. Los resultados mostraron que no hubo criterios comunes dentro de cada hospital ni entre los hospitales comparados entre sí. En condiciones ideales debería existir un sistema de puntaje para la asignación de órganos de paciente fallecido que incluya las pruebas de histocompatibilidad.
Em México, os rins de doador falecido atribuem-se aos receptores seguindo a Lei General de Saúde. No entanto, esta não dá critérios claros de atribuição nem se fazem provas de histocompatibilidade.Para avaliar os critérios de atribuição, usamos um questionário com informação de cinco histórias clínicas de pacientes estarem em uma lista de espera para transplante. Foram perguntados pela ordem para receber o órgão. Os resultados revelaram que no existem critérios comuns em cada hospital nem entre os hospitais comparados entre si. Em condições ideais, deveria existir um sistema de puntagem para a atribuição de órgãos de paciente falecido, que inclua provas de histocompatibilidade.
Keywords
Ubication
Persona y Bioética; Vol 13, No 1 (2009)
Collections to which it belong