Génesis y esencia de la medicina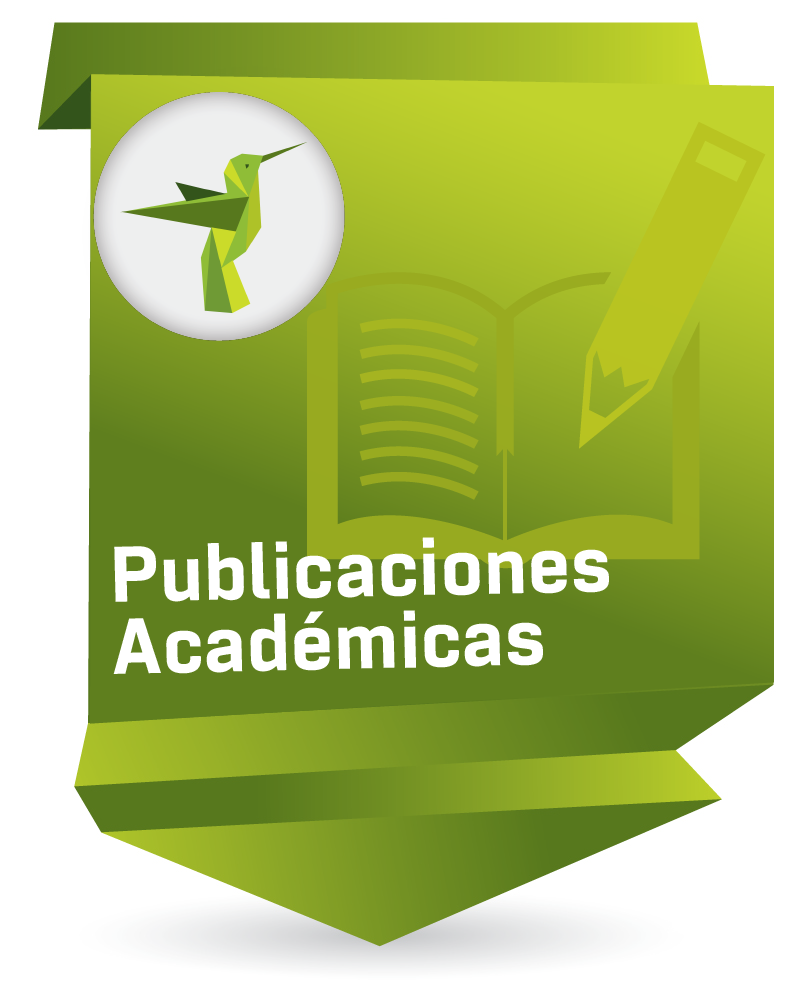 Compartir
Altmetric and Scopus Metrics
Date
2008
Abstract
Anthropological elements are used to affirm that love for our fellow man is the genesis and essence of medicine. The dramatic progress in medicine has been fueled by that love, even if neither the means nor the goals proposed by physicians in certain circumstances respect the intrinsic and unconditional dignity of human life. No one may intervene ethically to interrupt a human life from conception to death – through abortion or euthanasia – or to prolong human suffering (dysthanasia).
A partir de elementos antropológicos se afirma que la génesis y la esencia de la medicina es el amor a la persona humana, al semejante. Este amor ha impulsado el progreso vertiginoso de la medicina, a pesar de que en algunas circunstancias ni los medios utilizados ni la meta propuesta por los médicos respeten la dignidad intrínseca e incondicional de los seres humanos, personas desde la concepción hasta su muerte sin que nadie pueda, éticamente, intervenir para acortar su vida –aborto, eutanasia– ni para prolongar su agonía –distanasia–.
Com base em alguns elementos antropológicos, affirma-se que a gênese e a essência da medicina é o amor à pessoa humana, ao semelhante. Este amor tem impulsionado o avanço vertiginoso da medicina, no entanto que –em algumas circunstâncias– nem os meios empregados nem a meta proposta pelos médicos respeitam a dignidade intrínseca e incondicional dos seres humanos, pessoas desde a conceição até sua morte; portanto, ninguém pode, eticamente, intervir para acurtar sua vida (aborto, eutanásia) nem para prolongar sua agonia (distanásia).
Keywords
Ubication
Persona y Bioética; Vol 12, No 2 (2008)
Collections to which it belong