Ética del cuidado feminista y bioética personalista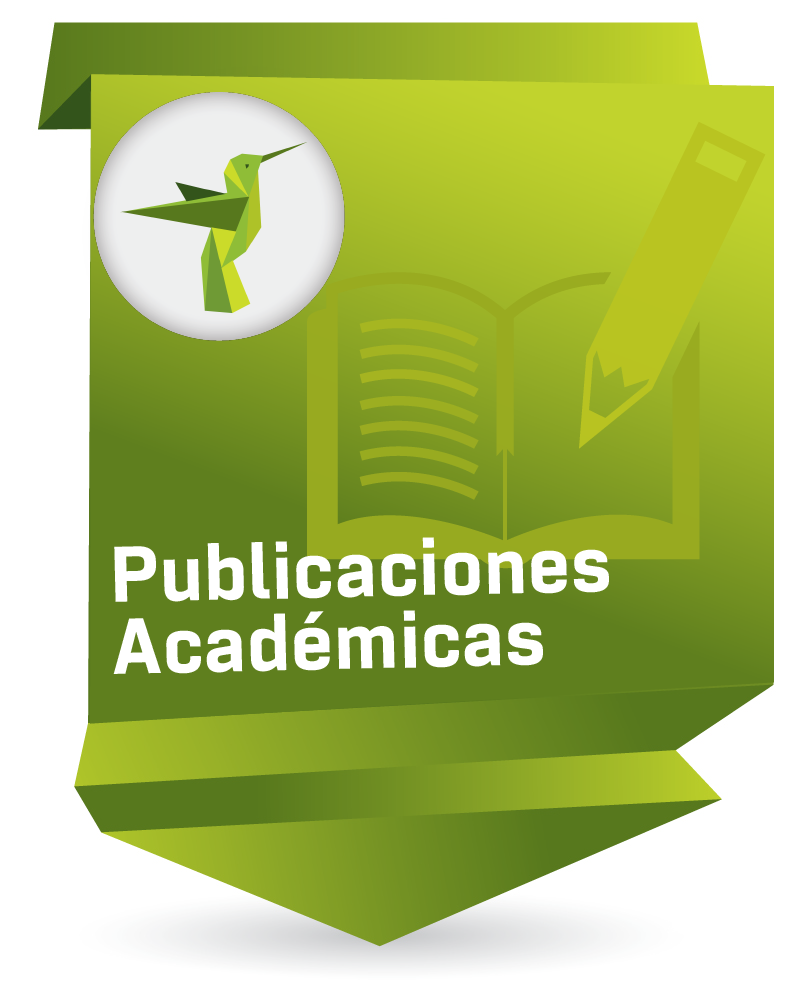 Compartir
Date
2008
Abstract
We analyze the criticism launched by several representatives of feminist ethics against bioethics, its proposal for an ethics of care and what personalism proposes with respect to woman and bioethics. The objective is to develop a list of topics on which dialogue between the two can and should acquire greater depth. Above and beyond the difference in perspective in "masculine" and "feminine" individualist or utilitarian views of ethics, dialogue can be pursued and it is possible to look for complementarities through the paths opened up by several contemporary philosophers, both men and women, towards ethics that are rational, but focused more on the personal and human aspect.
Analizaremos la crítica que realizan algunas de las representantes de la ética feminista a la bioética, su propuesta de una ética del cuidado, y la propuesta del personalismo sobre la mujer y la bioética, para realizar una relación de temas en los que se puede y debe profundizar el diálogo entre ambas. Más allá de la diferencia de puntos de vista, de las visiones individualistas o utilitaristas "masculina" y "femenina" de la ética, podemos desarrollar el diálogo y buscar la complementariedad a través de las vías abiertas por algunos y algunas filósofos contemporáneos hacia una ética racional, sí, pero más centrada en lo personal y humano.
Será analisada a crítica de alguns dos representantes da ética feminista à bioética, su proposta de uma ética do cuidado e a proposta do personalismo sobre a mulher e a bioética para estabelecer uma relação dos temas nos que se pode e deve aprofundar o diálogo entre ambas. Para lá da diferença de perspetivas, das visões individualistas ou utilitaristas "masculina" e "feminina" da ética, podemos estabelecer um diálogo e procurar a complementaridade através das vias apertas por alguns filósofos e algumas filósofas contemporâneos para uma ética racional, centrada no pessoal e humano.
Keywords
Ubication
Persona y Bioética; Vol 12, No 1 (2008)
Collections to which it belong