Curar y cuidar en situaciones de fin de vida: la proporcionalidad y los cuidados paliativos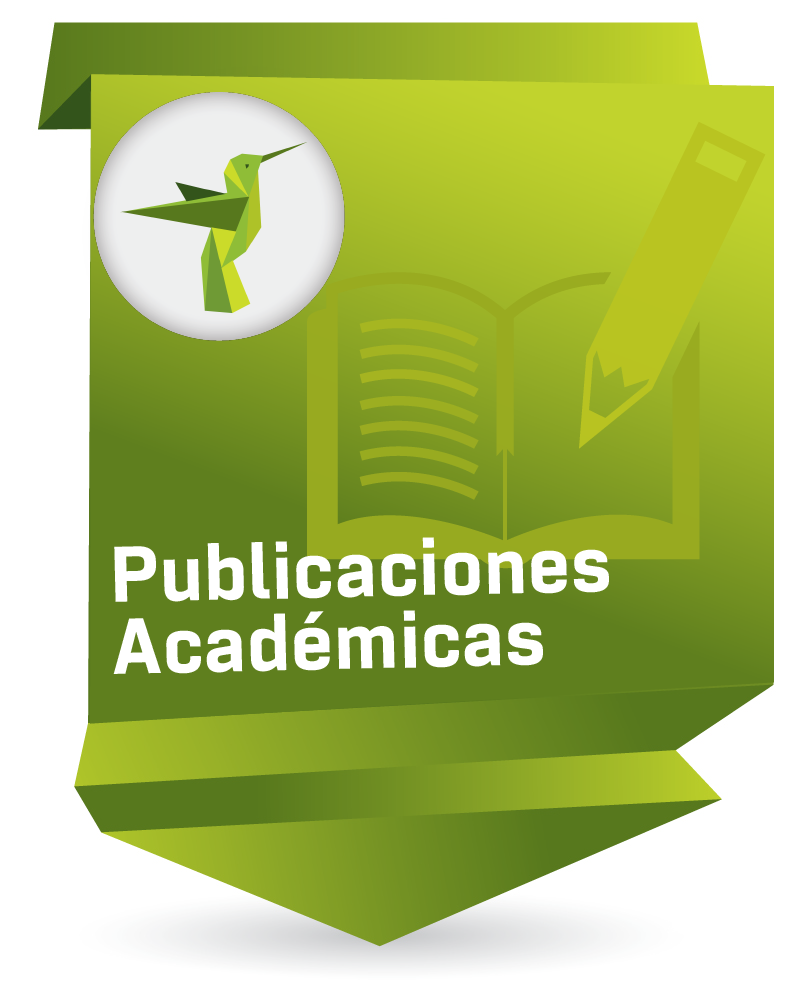 Altmetric and Scopus Metrics
Date
2009
Abstract
An effort to address the bioethical issues inherent in the process of dying requires a focus on the proportional aspect of treatment. Failing to bear in mind the intrinsic limit to the art of medicine can result in dual and contradictory behavior: artifi cial support therapy on the one hand and therapeutic abandonment on the other. In real situations, the inability to recognize the limits of the power of medicine is, in one way or another, equivalent to not accepting death, to denying its inevitable role or to evading its anthropological and existential complexity. Moreover, denying that limit can lead to a possible confl ict between the physician and the patient, resulting in medicine that is defensive and contractual in nature.The proportionality in question is a criterion and, as such, it demands a particular assessment of the situation, without rigid and dogmatic codifi cation. However, the reluctance that exists at the social level or within the medical scientifi c community to accept suspension of treatment when it is shown to be disproportionate is born of the conceptual confusion between unlawful death and permitting death; that is, between omission and suspension. The difference between these two acts disappears only if the weight of the assessment is shifted to the intention or the consequences, the oneness of which would unite the moral equivalent of the acts. The article also shows the relationship between treatment and quality of life and the important fi eld of palliative care.
Per affrontare i temi bioetici inerenti alla fi ne della vita occorre mettere a fuoco la questione della proporzionalità dei trattamenti. Spesso la dimenticanza del limite intrinseco all'arte medica può sfociare in un duplice e contraddittorio atteggiamento: l'accanimento terapeutico da una lato, l'abbandono terapeutico dall'altro. L'incapacità di riconoscere nel concreto la fi nitezza porta infatti a non accettare la morte, a negare la sua ineluttabilità o a sfuggirla nella sua complessità antropologica ed esistenziale. La negazione del limite, inoltre, ha come esito anche un possibile rapporto confl ittuale tra i medico e il paziente, con il risultato della strutturazione di una medicina difensiva e di stampo contrattualistico.La proporzionalità di cui si parla è un criterio, e come tale richiede una valutazione puntuale, nella situazione, senza una rigida e aprioristica codifi cazione. Spesso, comunque, la ritrosia ad accettare, a livello sociale o nella comunità scientifi ca medica, il criterio di sospensione dei trattamenti quando questi si rivelano sproporzionati, nasce dalla confusione concettuale tra uccidere e permettere di morire, nonché tra omissione e sospensione. La differenza tra queste azioni sfuma solo se si sposta il peso della valutazione sull'intenzione o sulle conseguenze, la cui omogeneità veicolerebbe l'equivalenza morale degli atti. Nelle pagine che seguono si mostra inoltre la connessione della cura con il tema della qualità di vita e con l'importante campo delle cure palliative.
Para afrontar los temas bioéticos inherentes al proceso de fi n de la existencia es necesario enfocar el tema de la proporcionalidad de los tratamientos. Con frecuencia el olvido del límite intrínseco del arte de la medicina puede desembocar en un doble y contradictorio comportamiento: de una parte la terapia de mantenimiento artifi cial y de otro lado el abandono terapéutico. La incapacidad de reconocer en la realidad concreta el límite del poder médico conlleva, de una forma o de otra, a no aceptar la muerte, a negar su parte ineluctable o a evadir su complejidad antropológica y existencial. Además, la negación del límite tiene como efecto una posible relación de confl icto entre el médico y el paciente, dando como resultado la estructuración de una medicina defensiva y de tipo contractual. La proporcionalidad de la cual se habla es un criterio, y como tal exige una evaluación puntual en la situación, sin una codifi cación rígida y a priori. Sin embargo, la reticencia a aceptar a nivel social o en la comunidad científi ca médica, el criterio de suspensión de los tratamientos cuando estos demuestran ser desproporcionados, nace de la confusión conceptual entre asesinar o permitir morir, entre omisión y suspensión. La diferencia entre estas dos acciones desaparece solamente si se desplaza el peso de la evaluación hacía la intención o hacía las consecuencias, cuya homogeneidad uniría la equivalencia moral de los actos. En las siguientes páginas también se muestra la relación del tratamiento con el tema de la calidad de vida y con el importante campo de los cuidados paliativos.
Keywords
Fin de la existencia
Curación
Proporcionalidad
Terapia de mantenimiento artificial
Suspensión de los tratamientos
Calidad de vida
Cuidados paliativos
Ubication
Persona y Bioética; Vol 13, No 1 (2009)
Collections to which it belong