Relativismo y dogmatismo. Causas y consecuencias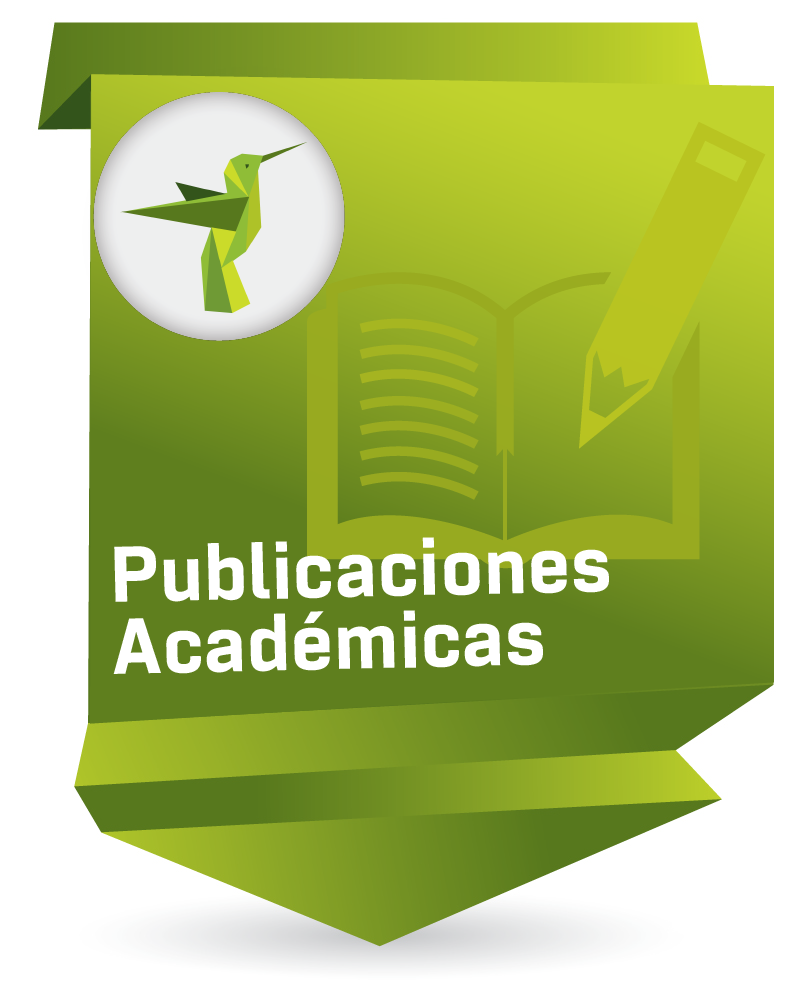 Compartir
Altmetric and Scopus Metrics
Date
2008
Abstract
The effects of relativism are outlined from an anthropological standpoint. A philosophical doctrine that began in the pre-Socratic era and wrecked havoc on the theory of knowledge, relativism continues to influence society today, so much so that man is immersed in an ideological whirlwind that confuses and disorients him and hampers the arduous road to knowledge, which is indispensible to finding the way to truth and the appropriate path to acquiring criteria, to distinguishing good from bad and, therefore, to discovering one's own happiness. The inspiration for this essay is drawn from a diminutive but remarkable book by Francisco Ugarte Corcuera, who authorized the author to use it as a basis in writing about the contents of relativism and its effects on other ethical-philosophical lines of thought. The author also takes on the task of contributing several solutions within the scope of philosophical realism to guide man's search for truth and good, with the features that realism must have to solve problems.
Se presentan, desde un punto de vista antropológico, los efectos de una doctrina filosófica –el relativismo- iniciada en la era presocrática que produjo un caos sobre la teoría del conocimiento y que sigue influyendo en nuestra sociedad actual, de tal manera que la persona humana se ve inmersa en un torbellino ideológico, que la confunde, la desorienta y le dificulta el arduo camino a la sabiduría indispensable para encontrar el rumbo hacia la verdad y la ruta adecuada para tener criterio, distinguir el bien del mal y, por tanto, ir al encuentro de su propia felicidad. Este ensayo ha tomado como base un pequeño gran libro2 escrito por Francisco Ugarte Corcuera3, quien ha entregado su autorización para que el autor de estas líneas haga un escrito orientado a exponer el relativismo en su contenido y en sus efectos sobre otras corrientes ético-filosóficas. Además, se acomete la tarea de aportar algunas soluciones dentro del realismo filosófico para encauzar a la persona en su búsqueda de la verdad y el bien, con aquellas características que debe tener el realismo para resolver problemas.
Desde um ponto de vista antropológico, neste artigo apresentam-se os efeitos de uma doutrina filosófica (o relativismo) que data de a era pré-socrática e que produziu o caos na teoria do conhecimento e segue influenciando na nossa sociedade atual. Assim, a pessoa se involucra em um torvelinho ideológico que confonde-la, desorientá-la e lhe faz difícil o árduo caminho para a sabedoria, necessário para encontrar a senda para a verdade e a ruta adequada para ter critério, distinguir o bem do mal e, portanto, ir ao encontro da sua própria felicidade. A base deste ensaio é um livro de Francisco Ugarte Corcuera, quem autorizou ao autor deste artigo a fazer um escrito orientado para expor o relativismo no seu conteúdo e nos efeitos nas outras correntes ético-filosóficas. Além do mais, este artigo fornece algumas soluções no realismo filosófico para encaminhar a pessoa em sua procura da verdade e do bem, com as características que deve ter o realismo para resolver problemas.
Keywords
Ubication
Persona y Bioética; Vol 12, No 2 (2008)
Collections to which it belong