El elemento ético religioso en la relación médico paciente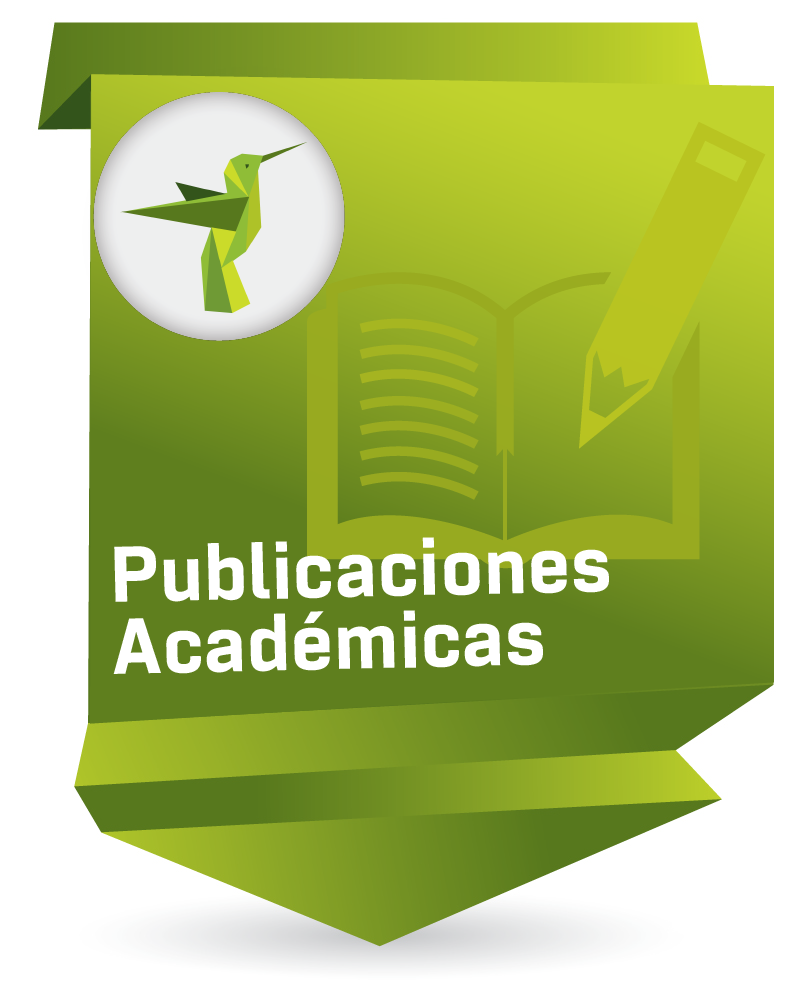 Compartir
Date
2007
Abstract
The conception of Medicine as a service vocation to the human being, which implies the willingly permanent decision of "tending to help" the patient, whose well being should come first, knowing that he has placed his or his child's life in the doctor's hands, is the starting point for the analysis of the ethical-religious moment. This moment, without undermining the place of other moments that make part of any medical act, involves them all; moreover, ethical demands go till the moment in which the doctor defines his vocation. In regards to the patient, it is related to the correct use of the medical aid. The religious aspect of this element or "moment" is not related to any specific credo, but to the "formal dimension of the human being, the "actualization of the being attached to the man" according to Zubiri.
Partiendo de la concepción del ejercicio de la Medicina como una vocación de servicio a la persona humana, lo cual implica la permanente y voluntaria decisión de optar por la "tendencia a la ayuda" a favor del paciente, ayuda que el médico debe llevar a cabo buscando el bien pleno de quien le confía el cuidado de su existencia –la propia o la de su legítimo representado, como en el caso de los niños–, se analiza detenidamente el "momento ético religioso" que, sin restarle importancia a ninguno de los otros momentos que estructuran cada acto médico, los incluye a todos; más aún, las exigencias éticas se extienden, para el médico, hasta el momento en el cual decide su vocación, y, respecto al paciente, hasta que haga uso honesto de la atención médica. El aspecto religioso de este elemento o "momento" no hace referencia a ningún credo específico, sino a la "dimensión formal del ser personal humano", a la "actualización del ser religado del hombre", según el pensamiento de Zubiri.
Desde a perspectiva do exercício da medicina como vocação de serviço à pessoa humana, o que implica a decisão permanente e voluntária de optar pela "tendência a ajudar ao paciente", o que o médico deve brindar em procura do bem total de quem lhe confia o cuidado da sua existência, já seja a própria ou de seu legítimo representado, como no caso das crianças, se examina o "momento ético-religioso" que, sem restar importância a nenhum dos outros momentos que estruturam cada ato médico, os inclui todos. Ainda mais, para o médico, as exigências éticas estendem-se até o momento no que decide a sua vocação; quanto ao paciente, para que use com honestidade a atenção médica. O aspecto religioso deste elemento ou "momento" não se refere a nenhum credo específico, mas sim à "dimensão formal do ser pessoal humano", à "atualização do ser religado do homem", de acordo com o pensamento de Zubiri.
Keywords
Ubication
Persona y Bioética; Vol 11, No 2 (2007)
Collections to which it belong