La actitud médica ante el dolor ajeno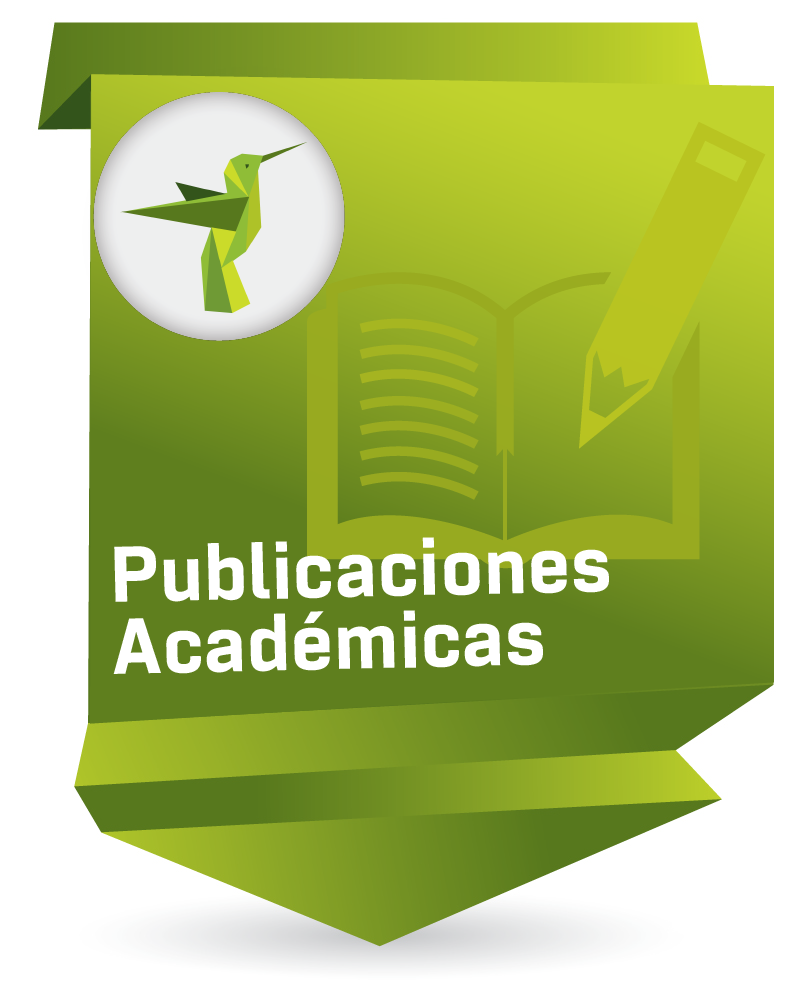 Altmetric and Scopus Metrics
Date
2007
Abstract
It is not unusual that people wonder about the reason of pain, or more precisely about suffering. Suffering is mankind's companion through its whole existence. It is not surprising that many disciplines such as painting, music, literature, have paid attention to pain. So it is quite acceptable for Ethics to care about suffering, for its main object is man's happiness, and sometimes we think that suffering and happiness cannot be together. Physicians are human beings which means that they suffer too, even if they don't notice it, and they need to answer the problem of pain. If not, they will expend their lives between two risks: insensibility when facing their patients, and burning out when they don't know how to cope with feelings. This work suggests physicians some clues that may be helpful when facing others suffering.
Es frecuente que nos preguntemos por el sentido del dolor o, más bien, del sufrimiento, puesto que el dolor forma parte del vivir. No es de extrañar que se aluda a él desde diferentes disciplinas, como la pintura, la música o la literatura. Resulta lógico que nos ocupemos del dolor humano también desde un punto de vista ético, dado que el objeto de la ética es la felicidad del hombre y con frecuencia solemos creer que dolor y felicidad no pueden ir de la mano. Siendo el médico una persona, también sufre, aun cuando no siempre lo perciba. Necesita, por tanto, dar una respuesta adecuada al problema del sufrimiento; de lo contrario se verá continuamente enfrentado a dos peligros: la insensibilidad ante el paciente como mecanismo de defensa, y el aniquilamiento, si no hay una adecuada comprensión de la afectividad. El presente trabajo sugiere algunas claves que pueden ayudar al médico a enfrentar el dolor ajeno.
É muito freqüente perguntarmos pelo senso da dor ou, melhor, do sofrimento, já que a dor é parte do viver. Não é de estranhar-se que outras disciplinas, como pintura, música e literatura, se ocupem dela. É lógico ocuparmos dela desde a perspectiva ética, já que o objeto da ética é a felicidade do homem; mesmo se cremos que dor e felicidade não podem ir juntas. Por ser uma pessoa, o médico também sofre, mesmo que ele não o perceba nunca. Por conseguinte, ele necessita responder adequadamente ao problema do sofrimento para não correr dois perigos: a insensibilidade ante o paciente, como mecanismo de defesa, e o aniquilamento, se não existe um apropriado entendimento da afetividade. Este artigo propõe claves que ajudem ao médico para enfrentar a dor alheia.
Keywords
Relación médico-paciente
Sentido del dolor
Sufrimiento
Ubication
Persona y Bioética; Vol 11, No 2 (2007)
Collections to which it belong