Estatus jurídico de la responsabilidad social empresarial (RSE) en Colombia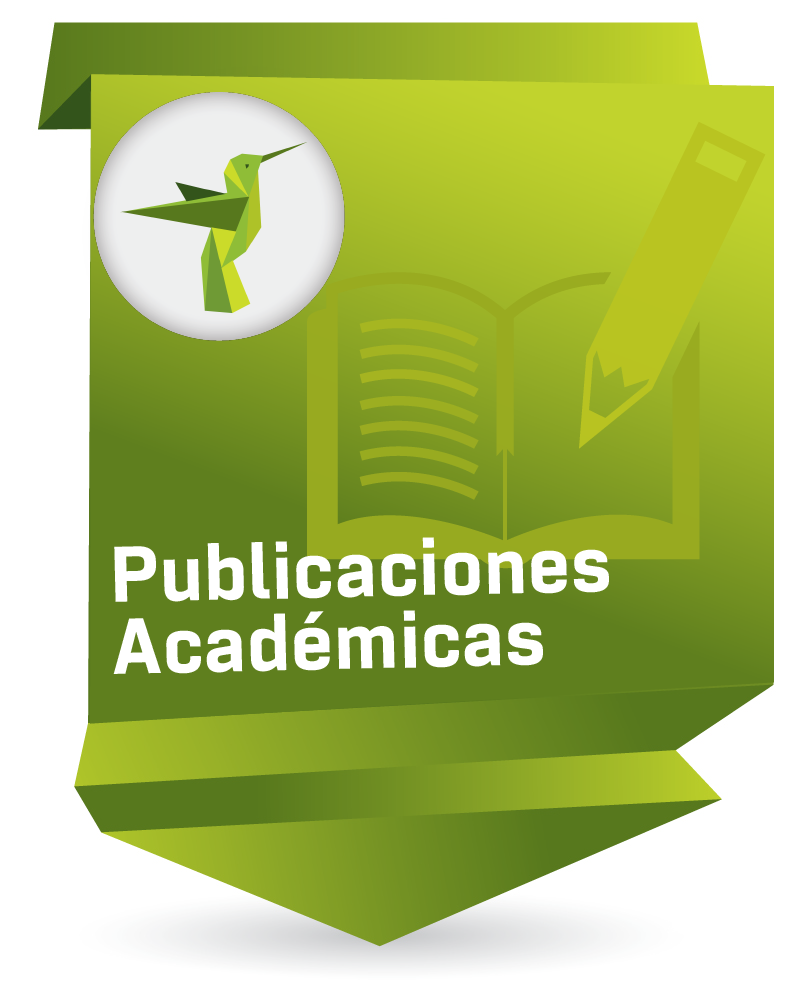 Compartir
Date
2013
Abstract
The legal status of corporate social responsibility is assessed in this article, particularly from the standpoint of hard and soft law. An additional objective in doing so is to examine the main provisions envisaged with a normative intent in this case, arising initially from the international context, as a way to confirm the established position and as a structure for reviewing this subject in light of the constitutional, jurisprudential and legislative contexts established in Colombia.
En el presente escrito se determina el estatus jurídico de la responsabilidad Social Empresarial, especialmente desde las categorías de hard y soft law. Ello con el propósito adicional de revisar las principales disposiciones proyectadas con ánimo normativo en este caso, inicialmente a raíz del contexto internacional, como método para la confirmación de la posición establecida y como estructura para la revisión del tema pasando por las órbitas constitucional, jurisprudencial y legislativa en sede del territorio colombiano.
No presente artigo, determinase o status jurídico da responsabilidade Social Empresarial, especialmente a partir das categorias de hard e soft law. Com isso, propõese revisar as principais disposições projetadas com fins normativos nesse caso, inicialmente à raiz do contexto internacional, como método para a confirmação da posição estabelecida e como estrutura para a revisão do tema passando pelas órbitas constitucional, jurisprudencial e legislativa em sede do território colombiano.
Keywords
Ubication
Díkaion; Vol 22, No 2 (2013): Díkaion
Collections to which it belong