Hegel en la obra y pensamiento de John Rawls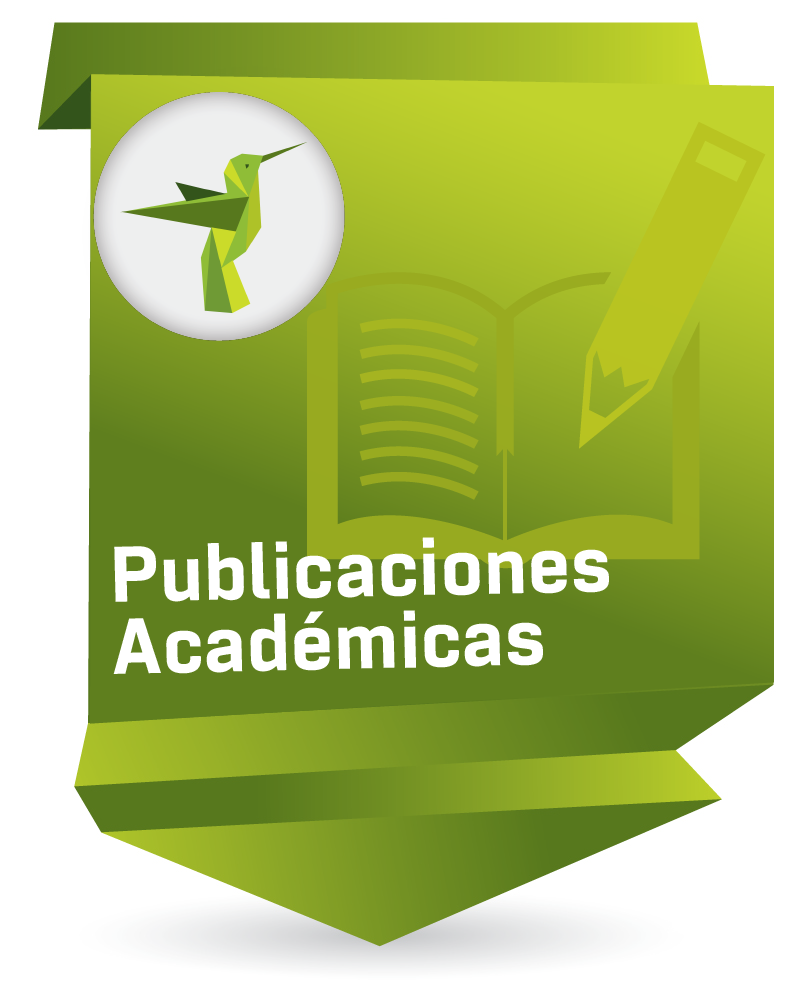 Compartir
Date
2013
Abstract
The intention of this paper is to demonstrate how the Berlin philosopher influenced the development of Rawls' theory of political justice. Following a theory of Justice (1971), given the attention the Harvard professor paid to what the critics had to say and to his revision of the book, scholars of his work are practically unanimous in that there is a change in the approach to his doctrine of justice as fairness. With Kantian Constructivism in Moral theory (1980), a more pragmatic and less universalistic twist begins to emerge, one that is demonstrated more solidly in Political liberalism (1993), sparking talk of a "second Rawls". in lectures on the History of Moral Philosophy, published posthumously, Rawls comments primarily on Hegel's Philosophy of law (Philosophie des Rechts der grundlinien NaturrechtundStaatswissenschaft ), revealing a concurrence or harmony between both these thinkers with respect to the study of social reality, their antidualist tendency and their vision of classical liberalism, although Rawls did not abandon contractualism. Brief reference also is made to the influence of Hume and dewey, which serves to round out the group of modern thinkers who influenced Rawlsian theory, both in form and substance.
En el presente trabajo se intenta mostrar cómo el filósofo de Berlín ha influido en la elaboración teórica de la justicia política de rAwlS. después de Una teoría de la justicia (1971), debido a la atención que el profesor de Harvard presta a las críticas y a su revisión, hay casi unanimidad entre los estudiosos de su obra en que se da un cambio en la forma de enfocar su doctrina de la justicia como equidad, por lo que a partir de Kantian Constructivism in Moral Theory (1980) se empieza a notar un giro más pragmático y menos universalista que quedará más sólidamente demostrado en Political Liberalism (1993), razón por la que se habla de un "segundo rAwlS". en su obra póstuma Lecciones sobre la historia de la filosofía moral, rAwlS hace comentarios principalmente a la Filosofía del Derecho (Grundlinien der Philosophie des Rechts. Naturrecht und Staatswissenschaft) de hegel que dejan entrever la sintonía de ambos pensadores en lo referente al estudio de la realidad social, su tendencia antidualista y su visión del liberalismo clásico, aunque rAwlS no abandone por ello el contractualismo. Por otra parte, se hace una breve referencia a la influencia de hume y Dewey que sirve para terminar de situar el conjunto de pensadores modernos que marcan la teoría rawlsiana tanto en su forma como en su fondo.
No presente trabalho, pretendese mostrar como o filósofo de Berlim influenciou na elaboração teórica da justiça política de Rawls. depois de Uma teoria da justiça (1971), devido à atenção que o professor da Harvard presta às críticas e a sua revisão, há quase unanimidade entre os estudiosos de sua obra em que se dá uma mudança na forma de enfocar sua doutrina da justiça como equidade, razão pela qual, a partir de Kantian Constructivism in Moral Theory (1980), começase a notar um giro mais pragmático e menos universalista que ficará mais solidamente demostrado em Political Liberalism (1993), o que leva a se falar de um "segundo Rawls". em sua obra póstuma Histórias da filosofia moral, Rawls faz comentários principalmente à Filosofia do Direito (Grundlinien der Philosophie des Rechts. Naturrecht und Staatswissenschaft) de Hegel que deixam perceber a sintonia de ambos os pensadores no que se refere ao estudo da realidade social, sua tendência antidualista e sua visão do liberalismo clássico, embora Rawls não abandone por isso o contratualismo. Por outro lado, fazse uma breve referência à influência de Hume e dewey que serve para terminar de situar o conjunto de pensadores modernos que marcam a teoria rawlsiana tanto em sua forma quanto em seu fundo.
Keywords
Ubication
Díkaion; Vol 22, No 2 (2013): Díkaion
Collections to which it belong