La delincuencia organizada trasnacional en Colombia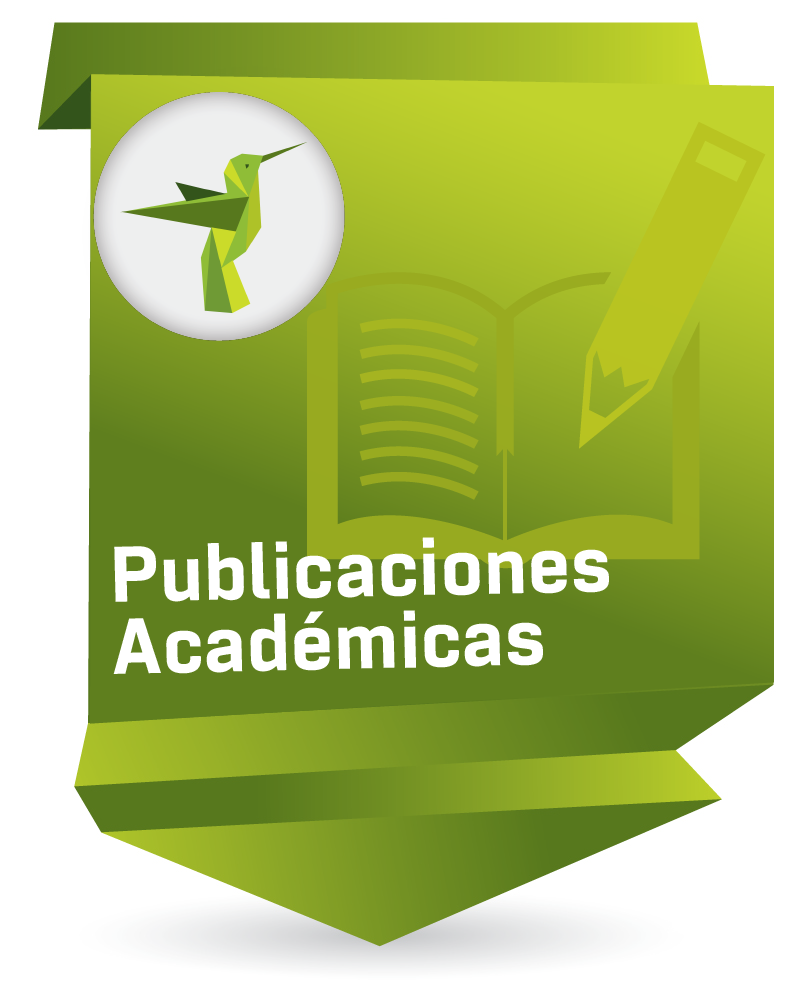 Compartir
Altmetric and Scopus Metrics
Date
2013
Abstract
The following article discusses the proliferation of delinquent behavior perpetrated by transnational organized crime. To do so, it looks at how the "Medellin Cartel" developed in the midst of the armed conflict in Colombia, the characteristics and genesis of its particular pattern of criminal activity in the country, and how it relates to the host ofproblems arising from the corruption and impunity prompted by the huge amounts of money obtained by delinquency of this sort through a variety of serious criminal offenses.
Este artículo expone la proliferación de conductas punibles ejecutadas por la delincuencia organizada de tipo trasnacional. Para esto, se estudia cómo el "Cártel de Medellín" se desenvolvió en medio del conflicto armado en Colombia, las características y génesis de ese modelo de criminalidad en el país y la correspondencia que existe entre ésta y el cúmulo de problemas que suscita en torno a la corrupción e impunidad determinada por las grandes cantidades de dinero que esta índole de criminalidad obtiene con la ejecución de diversos y graves tipos penales.
Este artigo expõe a proliferação de condutas puníveis executadas pela delinquência organizada de tipo transnacional. Para isso, estudase como o "Cartel de Medellín" se desenvolveu em meio do conflito armado na Colômbia, as características e gênese desse modelo de criminalidade no país e a correspondência que existe entre esta e o cúmulo de problemas que suscita em volta da corrupção e impunidade determinada pelas quantidades de dinheiro que essa índole de criminalidade obtém com a execução de diversos e graves tipos penais.
Keywords
Ubication
Díkaion; Vol 22, No 1 (2013); 109-130
Lugar
Colombia
siglo XX y XXI
Collections to which it belong