La ideología de género en el derecho colombiano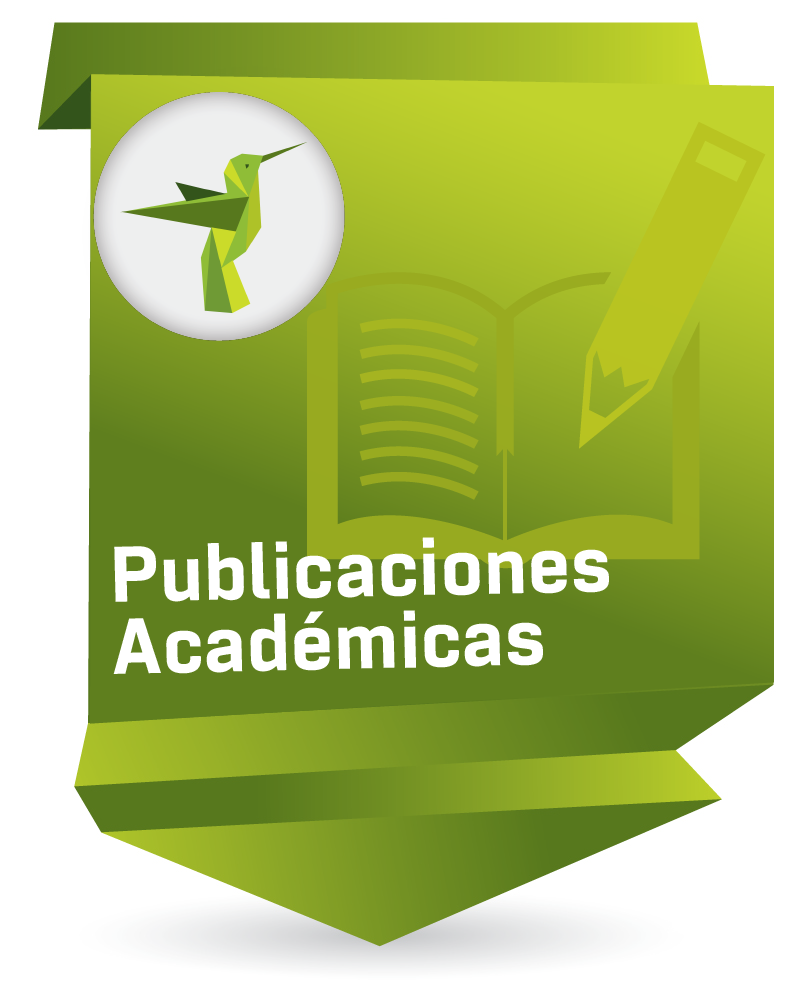 Compartir
Date
2013
Abstract
The ideology of gender is addressed in this paper by identifying its principal tenets and risks. Several laws and sentences that have attempted to legitimize this discourse are examined by way of example, and the political strategies used to introduce the ideology of gender into the Colombian legal system are described.
Este artículo hace un acercamiento a la ideología de género al identificar sus principales postulados y peligros. Se analizan, a manera de ejemplo, algunas leyes y sentencias que han pretendido legitimar este discurso. Se ponen a disposición las estrategias políticas mediante las cuales ha entrado la ideología de género en el ordenamiento jurídico colombiano.
Este artigo faz uma aproximação à ideologia de gênero ao identificar seus principais postulados e perigos. analisamse, como exemplo, algumas leis e sentenças que pretenderam legitimar esse discurso. Põemse à disposição as estratégias políticas mediante as quais a ideologia de gênero tem entrado no ordenamento jurídico colombiano.
Ubication
Díkaion; Vol 22, No 1 (2013); 13-54
Collections to which it belong