Derecho penal y castigo. Una excusa para la protección de los derechos humanos en la sociedad del riesgo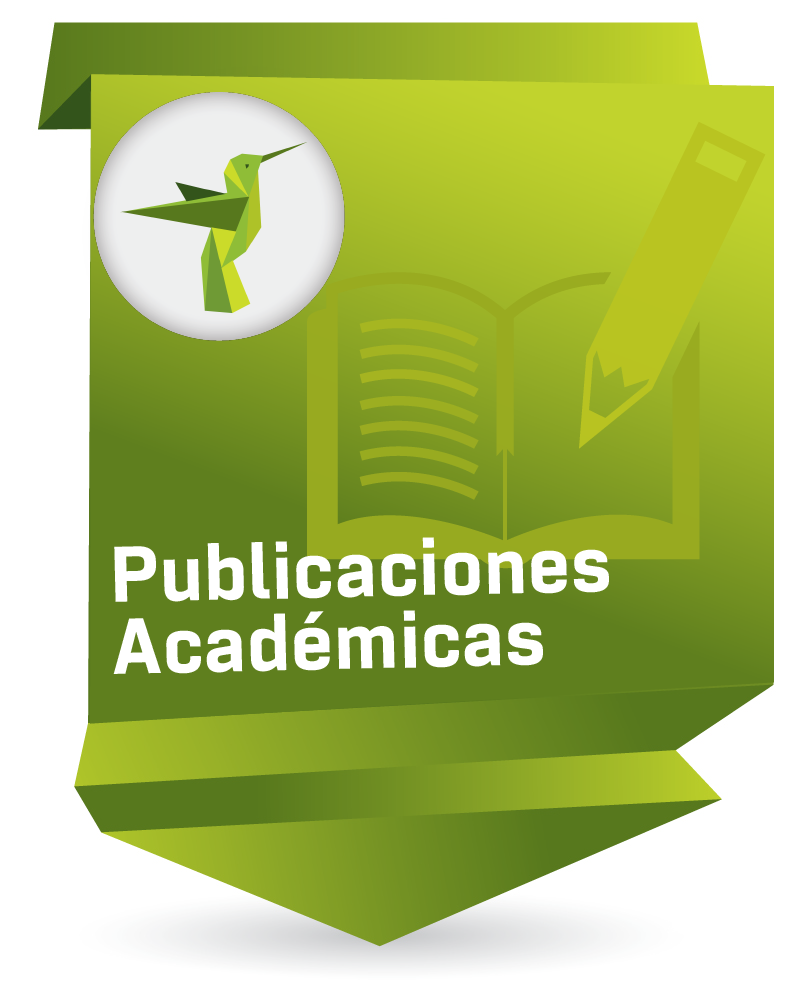 Compartir
Date
2013
Abstract
The current trend in criminal law where human rights are used as an excuse to legitimize extreme security measures in response to the "danger" craze is examined in this paper. It is a trend that supports the legal basis for a kind of criminal law focused on public safety, one that facilitates criminal justice in different areas when it comes to pursuing "enemies," which sometimes results directly in a violation of human rights, with the constant creation of rules that paradoxically also threaten those rights by virtue of the logic behind the punishment. The conclusion, based on these arguments, is that criminal guarantees or safeguards are weakened to the detriment of human rights, which are used either as tools to promote emancipation processes or as instruments to manipulate power and to justify barbaric acts stemming from an exaggeration of punitive power.
Este escrito visibiliza la actual tendencia del derecho penal, donde los derechos humanos son utilizados como excusa para legitimar medidas extremas de seguridad ante la moda del "peligro", soportando así, la base jurídica del modelo de derecho penal de la seguridad ciudadana. Esta tendencia permite activar la justicia penal en diferentes ámbitos cuando se trata de perseguir a los "enemigos", lo que, en ocasiones, trae como consecuencia directa violentar los derechos humanos, con la creación constante de normativa que paradójicamente también vulnera los mismos por la lógica del castigo. Estos argumentos permitirán concluir, que se acude a un debilitamiento de las garantías penales en detrimento de los derechos humanos, los cuales son utilizados, bien, como herramientas para impulsar procesos emancipadores, o, como instrumentos para manipular el poder y justificar actos de barbarie por la exageración del poder punitivo. .
Este artigo visibiliza a atual tendência do direito penal, na qual os direitos humanos são utilizados como desculpa para legitimar medidas extremas de segurança ante a moda do "perigo", suportando, assim, a base jurídica do modelo de direito penal da segurança cidadã. Essa tendência permite ativar a justiça penal em diferentes âmbitos quando se trata de perseguir os "inimigos", o que, em ocasiões, traz como consequência direta violentar os direitos humanos, com a criação constante de normativa que paradoxalmente também os vulnera pela lógica do castigo. Esses argumentos permitirão concluir que se recorre a um debilitamento das garantias penais em detrimento dos direitos humanos, os quais são utilizados como ferramentas para impulsionar processos emancipadores ou como instrumentos para manipular o poder e justificar atos de barbáries pela exageração do poder punitivo.
Keywords
Ubication
Díkaion; Vol 22, No 1 (2013); 131-157
Collections to which it belong