De la interpretación de la ley a la argumentación desde la Constitución: realidad, teorías y valoración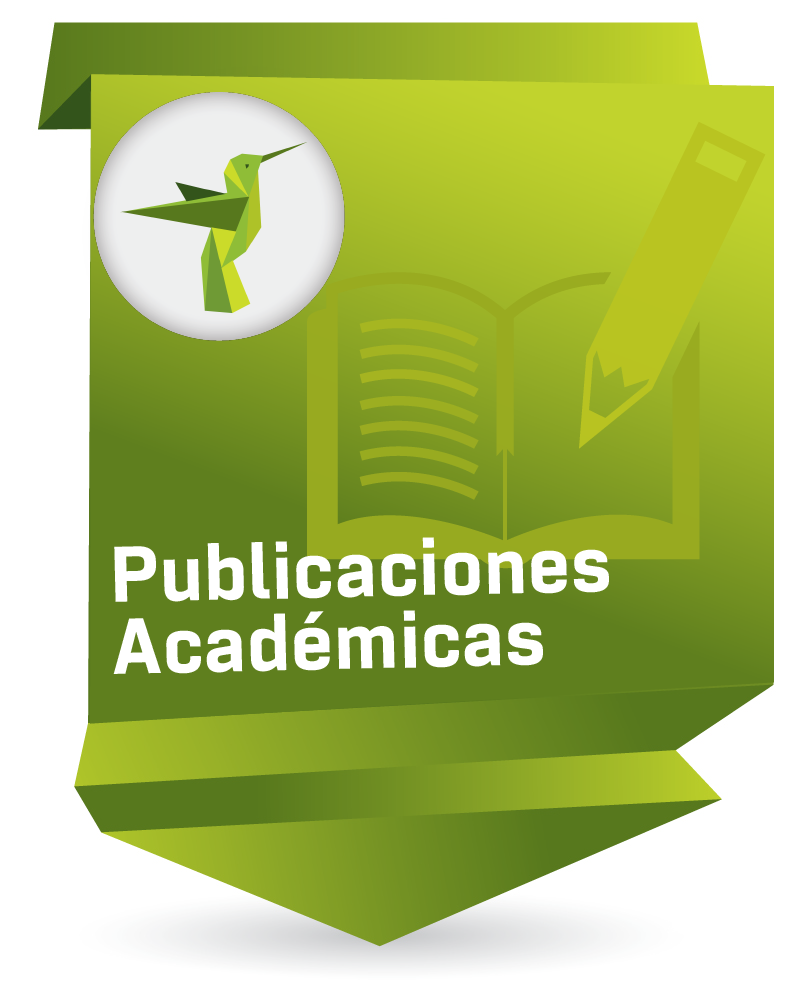 Compartir
Date
2012
Abstract
This article offers a comparative study of the theory of legal interpretation particular to legal positivism, which is the dominant legal theory associated with the rule of law, and the vision of the interpretive theory of the constitutional state. The central features of the positivist view of interpretation are: an understanding of legal science as a theoreticaldescriptive science, the absence of assessments, and adherence to the letter of the law and legal certainty as the sole criteria to guide the work of interpreter. In constitutionalism, legal interpretation is reassessed as a task involving practical reason, which implies the presence of substantial values in the law, and requires the interpreter to use argumentative techniques that go beyond mechanical application of the law. All these assertions are contrasted, in the end, with the interpretive theory of classical legal realism, which is presented as the best way to understand the work of the interpreter, and in whose thesis it is possible to assume many of the contemporary theories on interpretation.
En este artículo se realiza un estudio comparativo de la teoría de la interpretación jurídica propia del positivismo jurídico, teoría del derecho dominante de la forma política del Estado de Derecho, y la visión de la teoría interpretativa del Estado Constitucional. Las características centrales de la visión positivista de la interpretación son: la compresión de la ciencia jurídica como ciencia teóricodescriptiva, la ausencia de valoraciones y el apego a la letra de la ley y la seguridad jurídica como criterios exclusivos que deben guiar la labor del intérprete. Por su lado, en el constitucionalismo hay una revalorización de la interpretación jurídica como una tarea de la razón práctica, que implica la presencia de valores sustanciales en el derecho, y que obliga al intérprete al uso de técnicas de argumentación que van más allá de la aplicación mecánica de la ley. Todas estas tesis son finalmente contrastadas con la teoría interpretativa del realismo jurídico clásico, que se presenta aquí como la mejor forma de comprender la labor del intérprete, y en cuyas tesis es posible asumir muchas de las teorías contemporáneas de la interpretación.
Neste artigo, realizase um estudo comparativo da teoria da interpretação jurídica própria do positivismo jurídico, teoria do direito dominante da forma política do Estado de Direito, e a visão da teoria interpretativa do Estado Constitucional. As características centrais da visão positivista da interpretação são: a compreensão da ciência jurídica como ciência teóricodescritiva, a ausência de valorações e o apego à letra da lei e à segurança jurídica como critérios exclusivos que devem guiar o trabalho do intérprete. Por seu lado, no constitucionalismo, há uma revalorização da interpretação jurídica como uma tarefa da razão prática, que implica a presença de valores substanciais no direito, e que obriga o intérprete ao uso de técnicas de argumentação que vão mais além da aplicação mecânica da lei. Todas essas teses são finalmente contrastadas com a teoria interpretativa do realismo jurídico clássico, que se apresenta aqui como a melhor forma de compreender o trabalho do intérprete e em cujas teses é possível assumir muitas das teorias contemporâneas da interpretação.
Keywords
Ubication
Díkaion; Vol 21, No 1 (2012); 187-227
Collections to which it belong