Inmunidad parlamentaria en México: un análisis crítico del fuero constitucional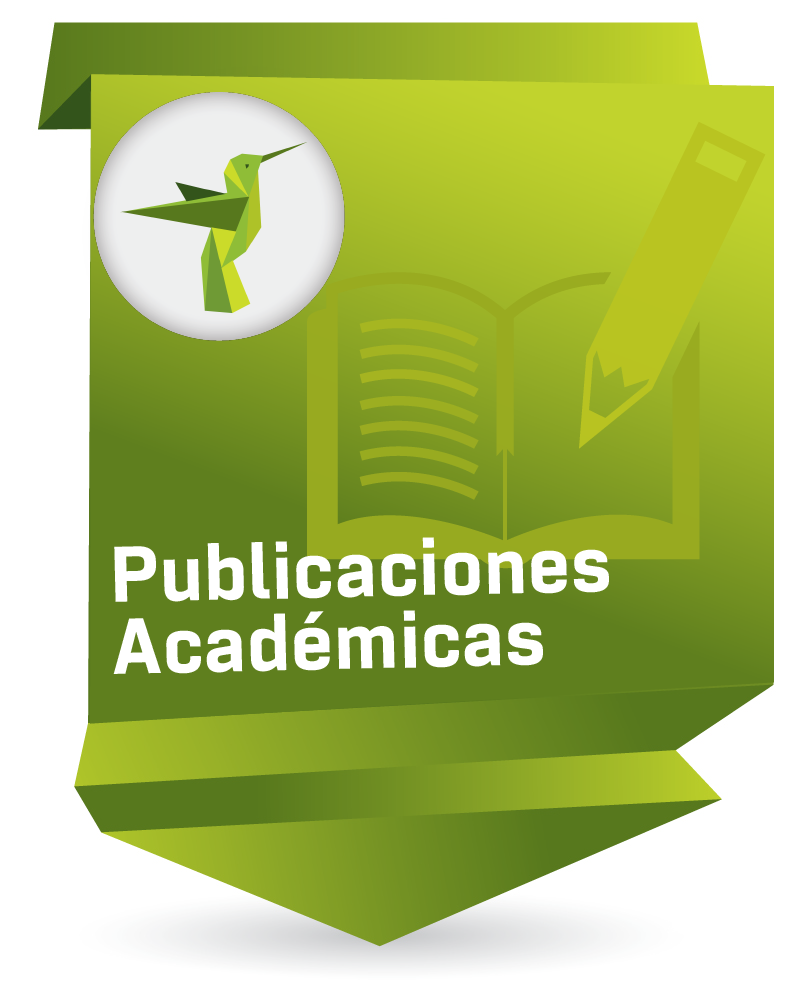 Compartir
Date
2012
Abstract
This article contains a critical analysis of parliamentary immunity in Mexico. Considering the origins and purpose of composite protection for the lower house of parliament, a misunderstanding of the institution exists and there are errors in the procedural approach to the manifestation of justification. Proposals are put forth to improve or eliminate this privilege.
El presente artículo tiene por objeto realizar un análisis crítico de la inmunidad parlamentaria en México. Basándose en los orígenes y las finalidades de tutela compositiva de la Cámara, existe un defectuoso entendimiento de la institución y errores en el planteamiento procesal de la declaración de procedencia, realizándose propuestas para su mejora o supresión.
O presente artigo tem por objetivo realizar uma análise crítica da imunidade parlamentária no México. Baseado nas origens e finalidades de tutela compositiva da Câmara, existe um defeituoso entendimento da instituição e erros na concepção processal da declaração de procedência, realizandose propostas para sua melhora ou supressão.
Ubication
Díkaion; Vol 21, No 1 (2012); 229-253
Collections to which it belong