Rorty, el inmanentismo absoluto y los derechos humanos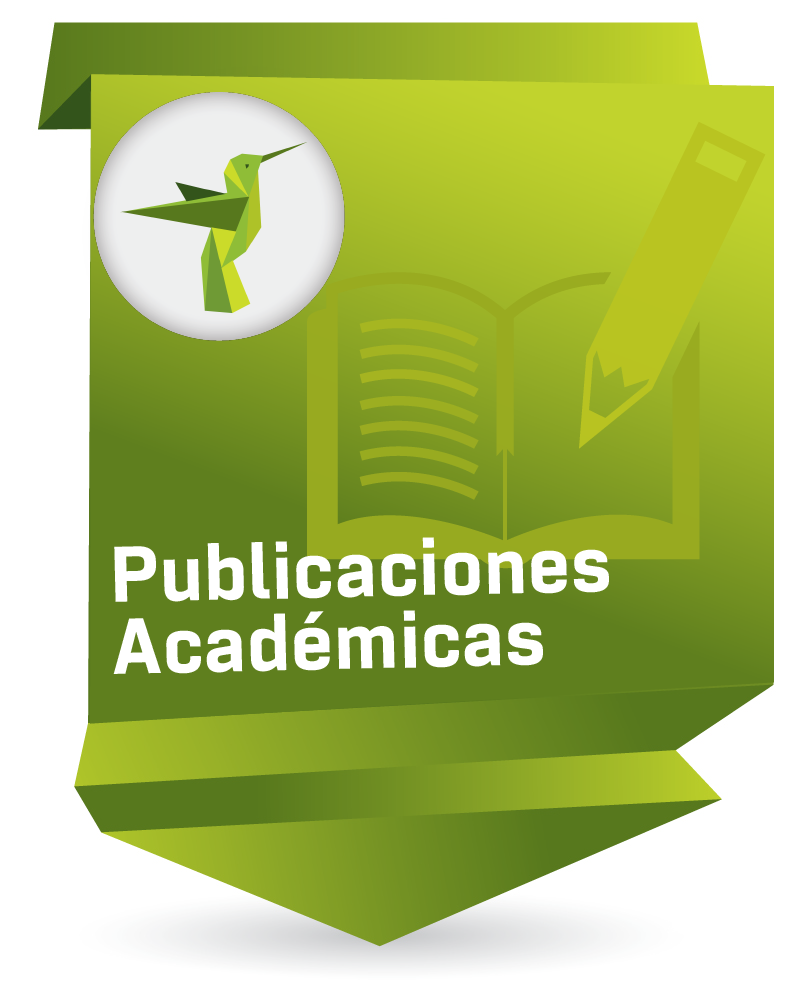 Compartir
Altmetric and Scopus Metrics
Date
2012
Abstract
Richard Rorty is one of the leading figures in contemporary North American philosophicalpolitical thought. He was aligned with the pragmatic tradition of William James and John Dewey, and his neopragmatism is part of AngloNorth American analytic philosophy. Rorty took a radical antimetaphysical stance. For him, it made no sense to speak of problems of philosophy or language problems. He made no attempt justify or lay the grounds for anything, and had a unique vision of the democratic nature of public discussion. He favored replacing ethical grounds with those that consider social practices of democratic societies. He regarded democratic societies as only those governed by a secular fundamentalism in which knowledge is replaced by conversation and, in conversation, vocabulary is optional and changeable. Vocabularies obey representations. Rorty's neopragmatism can serve political notions that are neither liberal nor democratic. This is evident in his view of human rights, reduced to language constructs for having rejected any ontological reference to the person.
Richard Rorty es una de las figuras más destacadas del pensamiento filosóficopolítico norteamericano contemporáneo. Se le ubica en la tradición pragmática de William James y John Dewey. Su neopragmatismo forma parte de la filosofía analítica anglonorteamericana. Muestra una radical postura antimetafísica. Para él no tiene sentido hablar de problemas de la filosofía o problemas del lenguaje. No busca fundamentar nada y posee una visión sui generis del carácter democrático de la discusión pública. Proclama la sustitución de la fundamentación ética por aquellas que considera prácticas sociales de las sociedades democráticas. Solo considera sociedades democráticas aquellas regidas por un fundamentalismo secularista. En él, el conocimiento es sustituido por la conversación; y en la conversación el vocabulario es opcional y mudable. Los vocabularios obedecen a representaciones. Su neopragmatismo puede servir a concepciones políticas no liberales ni democráticas. Ello se muestra en su visión de los derechos humanos, reducidos a construcciones de lenguaje por rechazar toda referencia ontológica a la persona.
Richard Rorty é uma das figuras mais destacadas do pensamento filosóficopolítico norteamericano contemporâneo. Está situado na tradição pragmática de William James e John Dewey. Seu neopragmatismo faz parte da filosofia analítica anglonorteamericana. Mostra uma radical postura antimetafísica. Para ele, não tem sentido falar de problemas da filosofia ou problemas da linguagem. Não procura fundamentar nada e possui uma visão sui generis do caráter democrático da discussão pública. Proclama a substituição da fundamentação ética por aquelas que considera práticas sociais das sociedades democráticas. Só considera sociedades democráticas aquelas regidas por um fundamentalismo secularista. Nele, o conhecimento é substituído pela conversação; e na conversação o vocabulário é opcional e mudável. Os vocabulários obedecem a representações. Seu neopragmatismo pode servir para concepções políticas não liberais nem democráticas. Isso se mostra em sua visão dos direitos humanos, reduzidos a construções de linguagem por rejeitar toda referência ontológica à pessoa.
Keywords
Ubication
Díkaion; Vol 21, No 1 (2012); 53-78
Collections to which it belong