La Fuerza Internacional de Asistencia para la Seguridad en Afganistán: Aspectos jurídicos de su implementación práctica
The International security assistance force for the Afghan security: Juridical aspects of its practical implementation.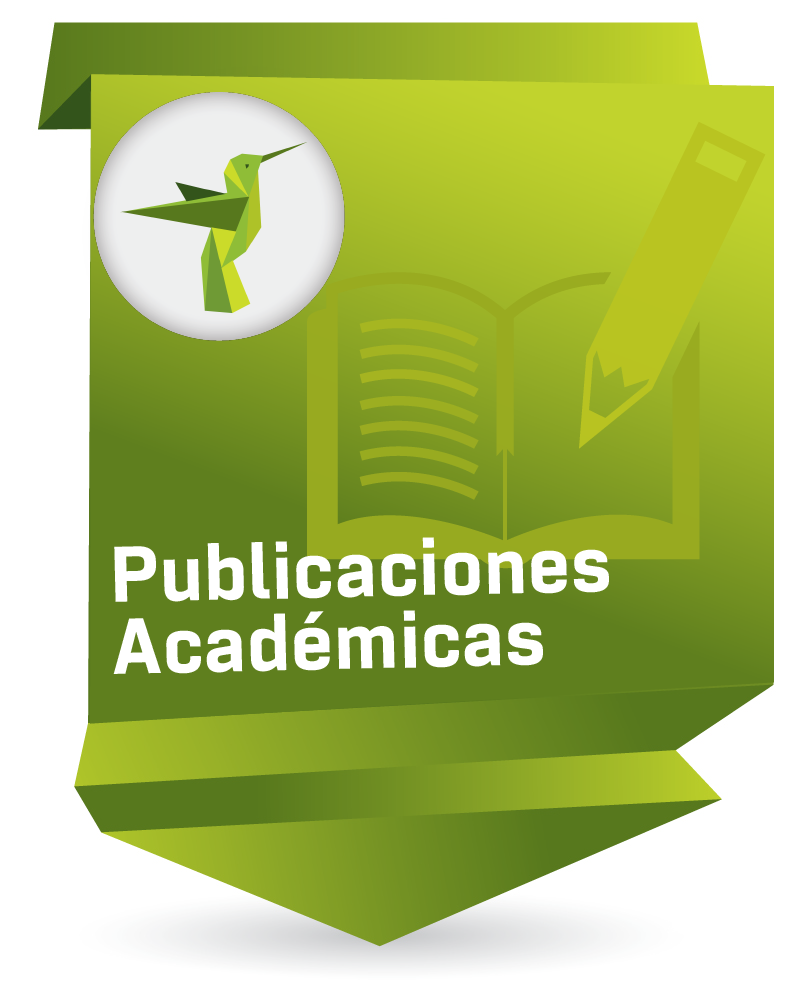 Compartir
Date
2010
Abstract
The members of the peacekeeping operations should respect the provisions of the international human rights law and the international humanitarian law, since they are a fundamental basis to consolidate the role of the regional organizations in the area of peace and international security. However, some of the actions that have been carried out by the members of the peacekeeping operation that was led by the North Atlantic Treaty Organization in Afghanistan have violated both rights since certain activities were undertaken that resulted in causing deaths among the civil population. Especially to avoid that incidents like these, committed by members of the peacekeeping operations can be utilized by Taliban groups in order to incite the civil population against the members of these operations, it is fundamental to investigate, sanction and give compensations for such acts to the victims or to the families in case that the victims may have died.
Los miembros de las operaciones de mantenimiento de la paz deben respetar las disposiciones del derecho internacional de los derechos humanos y del derecho internacional humanitario, ya que ello constituye un pilar fundamental para consolidar el rol de las organizaciones regionales en el ámbito de la paz y la seguridad internacional. No obstante ello, algunas de las actuaciones llevadas a cabo por los miembros de la operación de paz que dirige la Organización del Tratado del Atlántico Norte (OTAN) en Afganistán, han vulnerado ambos derechos, en la medida que se han producido ciertas actividades que han costado la vida de miembros de la población civil. Precisamente para evitar que estos actos cometidos por los miembros de la operación de paz sean utilizados por los grupos talibanes para poner a la población civil en contra de los miembros de dicha operación, resulta fundamental investigar, sancionar y reparar por tales actos a quienes hayan resultado perjudicados o a sus familiares en el caso de las víctimas fallecidas.
Keywords
Ubication
Díkaion; Vol 19, No 1 (2010)
Collections to which it belong