Del Estado liberal al Estado constitucional. Implicaciones en la compresión de la dignidad humana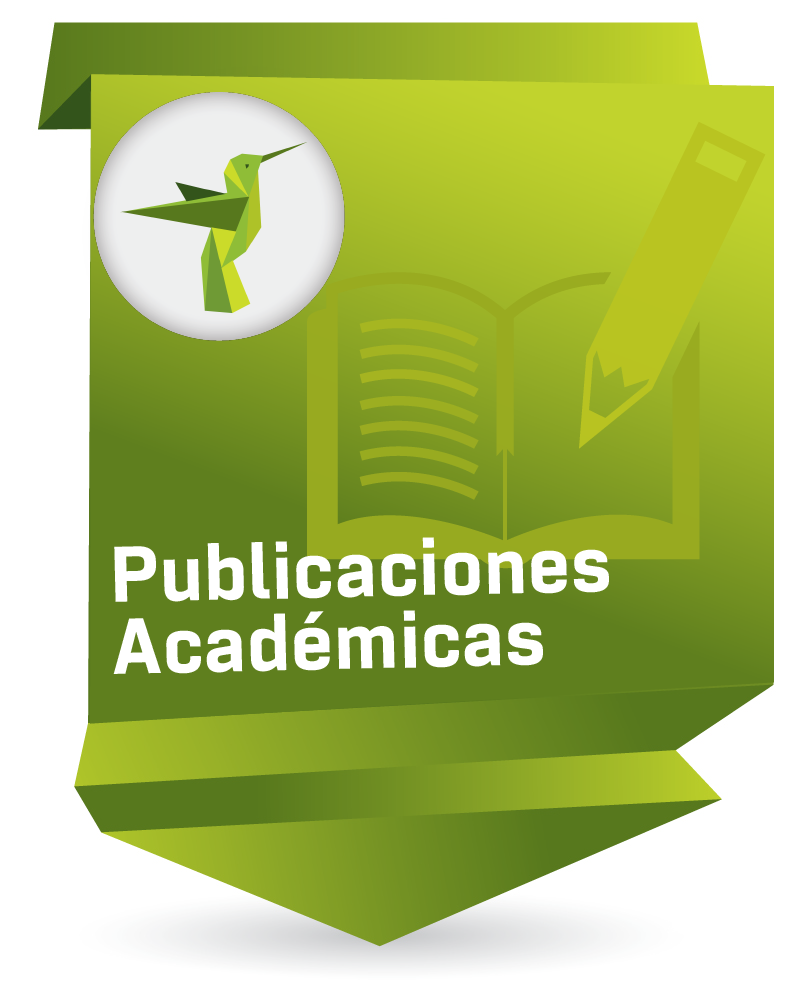 Compartir
Date
2009
Abstract
This paper shows briefly the dual transition from the Liberal State to the Welfare State, as well as from the Legal State to the Constitutional State. It explains some of the causes, elements and consequences of the constitutional State and how this form of State can be characterized, as well as some of the difficulties that this view implies. It also attempts to show how this transition is reflected in the conception of human dignity hosted by the Colombian Constitutional Court, a perspective summarized at the decision T881 2002. Finally, this article lays the basis from which the ideas of Constitutional State, human dignity and free development of personality may be useful in the analysis of relations between private parties, including contractual relations. These will be subject of a posterior article.
El presente ensayo tiene como finalidad mostrar de forma breve la doble transición del Estado liberal de Derecho al Estado social de Derecho, y del Estado legal al Estado constitucional. Se explican algunas de sus causas, elementos y consecuencias, así como la forma en que puede caracterizarse el Estado constitucional, y algunas de las dificultades que plantea esta concepción. Así mismo, se busca mostrar la manera en que esta transición se ve reflejada en la concepción de la dignidad humana que ha acogido la Corte Constitucional de Colombia, que se encuentra condensada en la sentencia T881 de 2002. Finalmente, en este artículo se sientan las bases a partir de las cuales las ideas de Estado constitucional, dignidad humana y libre desarrollo de la personalidad, pueden resultar útiles en el análisis de las relaciones entre privados, en particular de las contractuales, y que serán objeto de un artículo posterior.
Keywords
Ubication
Díkaion; Vol 18 (2009)
Collections to which it belong
Related items
Showing items related by title, author, creator and subject.