Reflexiones constitucionales a propósito del llamado matrimonio homosexual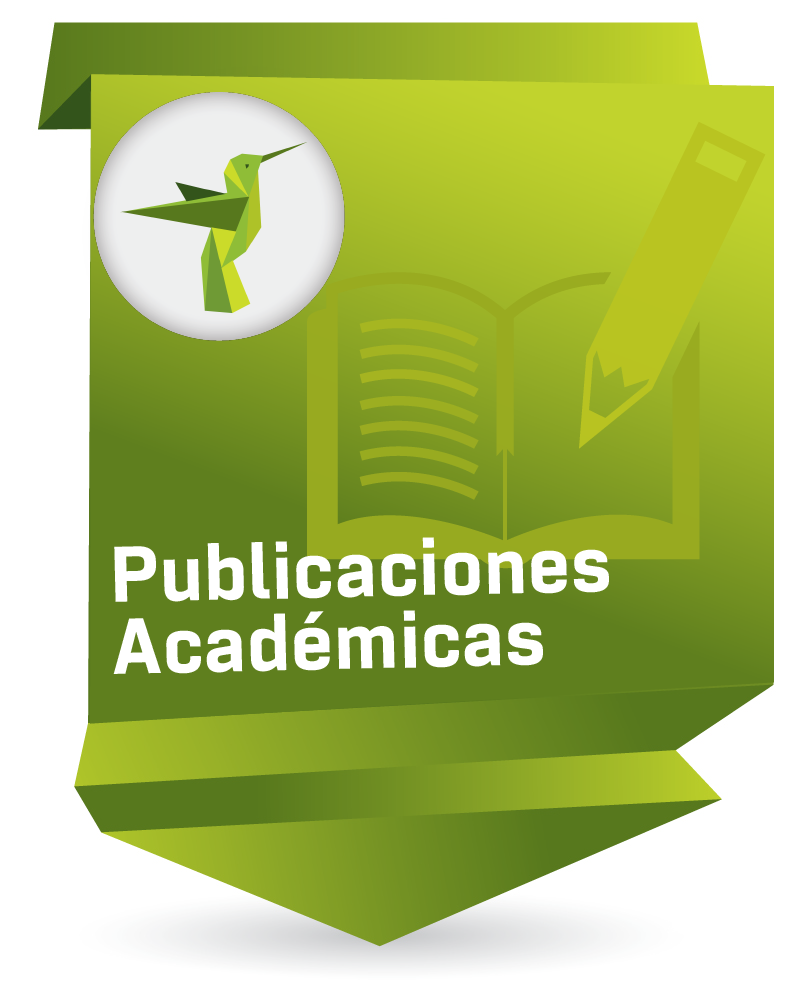 Métricas de Altmetric y Scopus
Data
2006
Resumo
Through the enactment of the 13/2005 Civil Code Modification Act, regarding the Right to marry, samesex marriages have become legal in Spain. This Act, proposed by the Government of the Prime Minister Mr. RodríguezZapatero, was challenged by the Royal Academy for Jurisprudence and Legislation, the Council of State and the General Council of the Judicial Power. It was also vetoed by the Senate, and protested by many citizens. Samesex marriage is a denaturalization of the institution of marriage. The purpose of this article is to show how this question affects the concept of the Constitutional State, and posses the question whether legal positivism threatens the existence of Constitutional democracy. As John Paul II constantly taught, a democracy without values is weakened in its very essence.
Con la aprobación de la Ley 13 de 2005, de 1 de julio, de modificación del Código Civil en materia de derecho a contraer matrimonio, se ha regulado en España el matrimonio entre personas del mismo sexo. Dicha modificación legislativa impulsada por el gobierno de Rodríguez Zapatero contó con la oposición de la Real Academia de Jurisprudencia y Legislación, del Consejo de Estado y del Consejo General del Poder Judicial, además del veto del Senado y el rechazo de gran parte de la ciudadanía. No obstante, esta oposición a la desnaturalización del matrimonio no hizo reflexionar al gobierno ni a la mayoría parlamentaria que lo sustenta. El objeto de estas líneas es analizar cómo afecta esta cuestión a la comprensión del Estado constitucional, pues a nuestro entender lo ocurrido muestra uno de los riesgos del positivismo jurídico que, en palabras de Juan Pablo II, lleva a una democracia sin valores que, precisamente por eso mismo, queda debilitada en su mera subsistencia.
Palabras clave
Matrimonio
Familia
Derechos fundamentales
Estado constitucional
Igualdad.
Ubicación
Díkaion; Vol 15 (2006)
Colecciones a las que pertenece