Soporte social a cuidadores familiares de personas con enfermedad crónica en Cartagena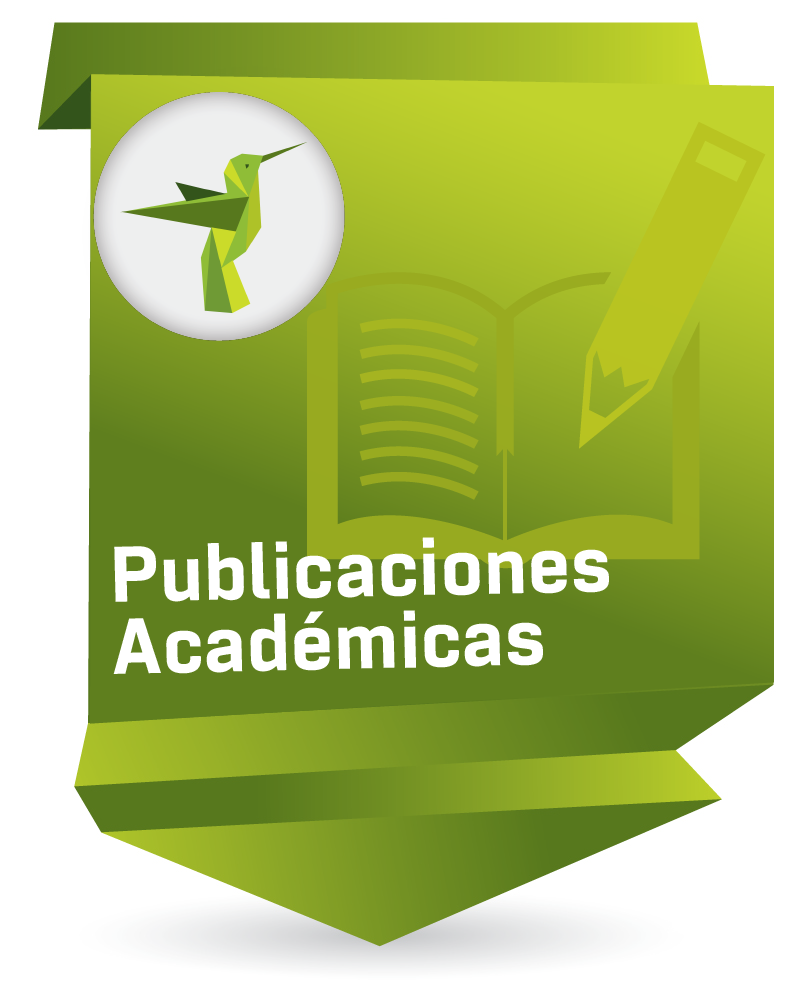 Compartir
Altmetric and Scopus Metrics
Date
2012
Abstract
Objetivo: determinar o suporte percebido em cuidadores familiares de pessoas com doença crônica na cidade de Cartagena, Colômbia. Método: estudo descritivo, em 222 cuidadores familiares durante outubro de 2009 a outubro de 2010. Utilizou-se o instrumento "inventário" de suporte social em doença crônica, proposto por Hilbert, integrado por cinco categorias. Os dados se expressam por meio da estatística descritiva. Resultados: 91,4% dos cuidadores são mulheres; 54,35% com idade compreendida entre 36 e 59 anos e uma idade média de 43,7 anos. Os cuidadores apresentaram uma percepção de apoio social satisfatória, com uma média de 148,97 e uma desviaçao padrão de 33,94; a pontuação mínima obtida foi de 35 pontos, e a máxima de 204. Em maior proporção, o apoio aos cuidadores foi oferecido pelos irmãos (24%), pelo companheiro (22,2%) e pelos filhos (17,6%). Conclusão: os cuidadores estão satisfeitos com o apoio social percebido, especialmente nas categorias "interação pessoal" e "educação e informação", recebida pelos que integram sua rede. Requerem-se propostas inovadoras da enfermagem para apoiar as pessoas em situação de doença crônica e seus cuidadores.
Objetivo: determinar el soporte social percibido en cuidadores familiares de personas con enfermedad crónica en la ciudad de Cartagena, Colombia. Método: estudio descriptivo en 222 cuidadores de familiares, entre octubre de 2009 y octubre 2010; se utilizó el instrumento "inventario" de soporte social en enfermedad crónica, propuesto por Hilbert, integrado por cinco categorías. Los datos se expresan por medio de la estadística descriptiva. Resultados: el 91.4% de los cuidadores son mujeres, 54,35% con edades comprendidas entre los 36 y 59 años y una edad promedio de 43,7 años. Los cuidadores presentaron una percepción de apoyo social satisfactoria, con una media de 148.97 y una desviación estándar de 33.94, la puntuación mínima obtenida fue de 35 puntos, la máxima de 204. En mayor proporción el apoyo a los cuidadores fue brindado por los hermanos (24%), la pareja (22,2%) y los hijos (17.6%). Conclusión: los cuidadores están satisfechos con el apoyo social percibido, especialmente en las categorías: "interacción personal" y "educación e información", recibida por quienes integran su red. Se requieren propuestas innovadoras desde la enfermería para apoyar a las personas en situación de enfermedad crónica y sus cuidadores.
Objective: Determine the social support perceived by family caregivers of chronically ill persons in the city of Cartagena, Colombia. Method: A descriptive study of 222 persons serving, during the period from October 2009 to October 2010, using the social support in chronic illness "inventory" tool proposed by Hilbert, which consists of five categories. The data are expressed through descriptive statis tics. Results: 91.4% of the caregivers are women, 54.35% are between 36 and 59 years of age, and their average age is 43.7 years. The caregivers displayed a satisfactory perception of the social support they receive, with a mean of 148.97 and a standard deviation of 33.94. The lowest score was 35 points and the highest was 204. The most support for caregivers was provided by their siblings (24%), spouses (22.2% ) and sons and daughters (17.6% ). Conclusion: Caregivers are satisfied with their perceived social support, especially in the categories of "personal interaction" and "education and information" received from those who make up their network. Innovative proposals from nursing are required to support chronically ill persons and their caregivers.
Keywords
Ubication
Aquichan; Vol 12, No 3 (2012)
Collections to which it belong