Proceso de adaptación en mujeres con lesión medular: relaciones entre variables psicológicas y sociodemográficas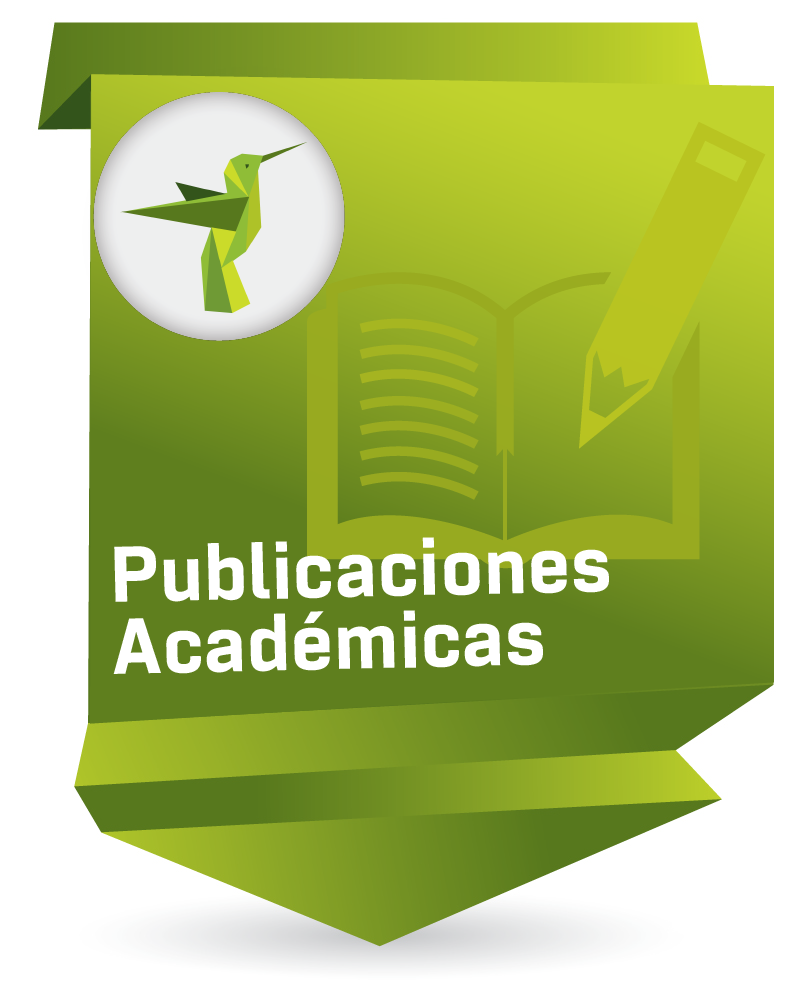 Compartir
Date
2014-07-07
Abstract
Objetivo: conocer el funcionamiento psicológico de 44 mujeres con LM en el proceso de adaptación a la lesión; en concreto, las estrategias de afrontamiento, la motivación y ansiedad de ejecución, el neuroticismo-extraversión, la depresión y su posible relación con variables sociodemográficas. Método: se trata de un estudio con estrategia correlacional y diseño de evaluación transversal. El proceso de selección ha sido realizado a través de centros sanitarios y de asociaciones de personas con discapacidad. Participaron un total de 44 mujeres con LM, residentes en su mayoría en el Principado de Asturias (54,5 %) y en Euskadi (40,9 %), aunque también contamos con una pequeña representación de mujeres procedentes de Valladolid (4,5 %). Resultados: las diferencias significativas halladas nos muestran puntuaciones más elevadas en la escala de depresión en mujeres casadas y con menor nivel educativo. Los datos de este estudio reflejan la existencia de procesos individualizados de adaptación con un funcionamiento bastante aleatorio respecto a las variables sociodemográficas y, por tanto, apoyan los postulados del modelo de diferencias individuales en el proceso de adaptación a la LM. Conclusión: se sugiere que los procesos terapéuticos deben ser sensibles a la aparición de sentimientos de desesperanza y depresión en las mujeres con LM.
Objective: The primary objective of this research is to examine the psychological reaction of 44 women with SCI during their process of adaptation to spinal cord injury, specifically with regard to coping strategies, motivation, performance anxiety, neuroticism, extraversion, depression and the possible relationship between these variables and others of a socio-demographic nature. Method: this is a correlational study with cross design strategy and evaluation. The selection process was carried out through health centers and associations of people with disabilities. A total of 44 women with LM participated, mostly resident in Principality of Asturias (54.5%) and Basque Country (40.9%), although they have a small representation of women from Valladolid (4.5 %). Results: The significant differences that were found show the highest scores on the depression scale pertain to women who are married and have less schooling. Moreover, the data from the study reflect the existence of individualized processes of adaptation with highly random functioning in terms of the socio-demographic variables, thereby supporting the assumptions on the model of individual differences in the process of adaptation to spinal cord injury. Conclusion: They also suggest therapeutic processes must be sensitive to the appearance of feelings of hopelessness and depression in women with spinal cord injury.
Objetivo: conhecer o funcionamento psicológico de 44 mulheres com LM no processo de adaptação à lesão; em concreto, as estratégias para enfrentar a doença, a motivação e a ansiedade de execução, o neuroticismo-extraversão, a depressão e a sua possível relação com variáveis sociodemográficas. Método: este é um estudo correlacional com a estratégia de design da cruz e avaliação. O processo de seleção foi realizado por meio de centros de saúde e associações de pessoas com deficiência. Um total de 44 mulheres com LM, a maioria residente no Principado das Astúrias (54,5%) e País Basco (40,9%), embora tenham uma pequena representação das mulheres de Valladolid (4,5 %). Resultados: as diferenças significativas encontradas nos mostram pontuações mais elevadas na escala de depressão em mulheres casadas e com menor nível educativo. Os dados deste estudo refletem a existência de processos individualizados de adaptação com um funcionamento bastante aleatório a respeito das variáveis sociodemográficas. Conclusão: apoiam as premissas do modelo de diferenças individuais no processo de adaptação à LM.
Keywords
Ubication
Aquichan; Vol 14, No 2 (2014)
Collections to which it belong