Valoración de estrategias de afrontamiento, a nivel ambulatorio, del dolor crónico en personas con cáncer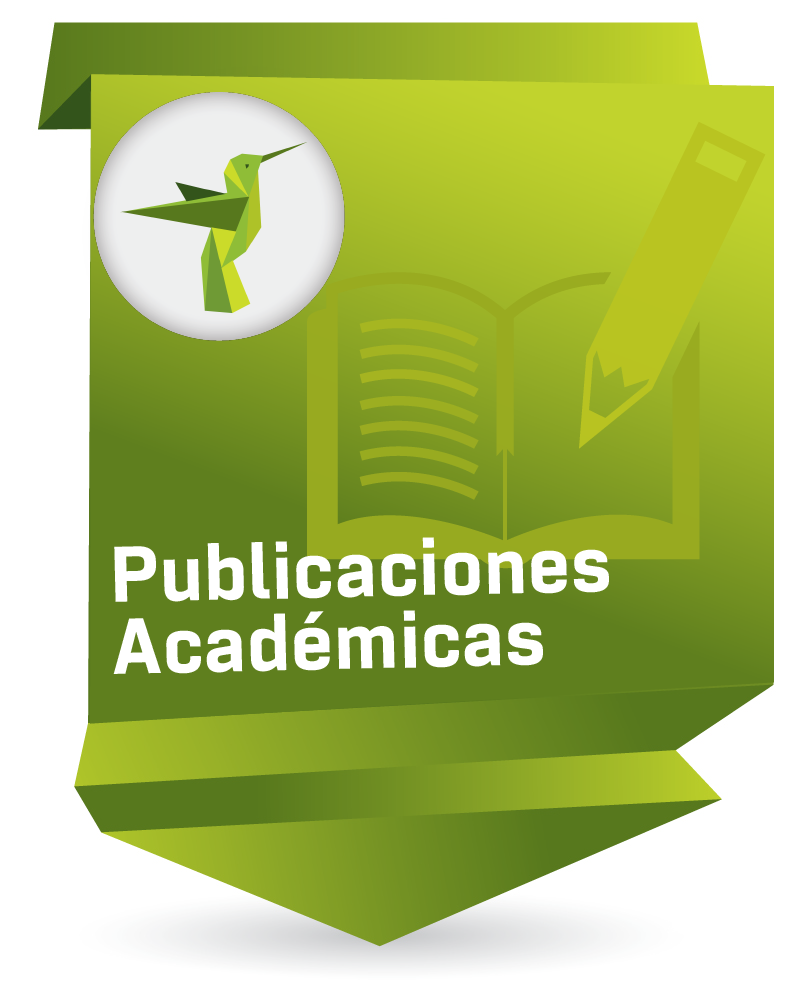 Compartir
Date
2013-12-19
Abstract
Actualmente el dolor es conocido como un síntoma desagradable que nace de la interacción de la persona con su entorno y consigo misma, y es responsabilidad del profesional de enfermería evaluarlo a fin de establecer acciones concretas para su atención. Objetivo: valorar las estrategias de afrontamiento del dolor crónico en personas con cáncer de forma multidimensional dentro de procesos físicos y emocionales. Materiales y métodos: estudio descriptivo transversal; se aplicó la versión en español del Cuestionario de Afrontamiento del Dolor Crónico (CAD) a una muestra de 117 personas con cáncer de diversa etiología, mayores de 18 años y sin alteración del estado mental, entre junio y octubre del 2010, los datos se procesaron el SPSS; se realizó validez facial y conceptual para Colombia. Resultados: la aplicación del CAD permitió obtener puntuaciones de los factores que componen el cuestionario, así como la correlación con variables sociodemográficas; las personas utilizan estrategias adaptativas relacionadas con las categorías: esperanza (media de 5,1), autoinstruc- ciones (media de 4,33), distracción cognitiva (media de 4,9), es decir la confianza, la ayuda y la visión de un futuro sin dolor; se destacan como conductas desadaptativas la castrofización (media de 3,9) y fe y plegarias (media 5,23). Conclusiones: el estudio permitió valorar conductas de afrontamiento adaptativas al dolor crónico de las dimensiones propuestas; sin embargo, persisten conductas de tipo desa- daptativo al afrontamiento.
Pain is understood currently as an unpleasant symptom that arises from a person's interaction with his/ her environment and with themselves, and it is the nurse's responsibility to assess pain in the interest of instituting specific action to cope with it. Objective: Assess strategies for coping with chronic pain in persons with cancer in a multidimensional way, as part of physical and emotional processes. Ma- terials and Methods: This is a cross-sectional, descriptive study. The Spanish- language version of the Chronic Pain Coping Questionnaire (CSQ) was applied between June and October 2010 to a sample of 117 persons ages 18 and over who have cancer of diverse etiology and no alteration in their mental state. The data were processed through SPSS. Face and conceptual validity for Colombia was done. Results: Application of the CSQ produced scores for the factors included in the questionnaire and allowed for a correlation with socio-demographic variables. Persons use coping strategies related to the categories of hope (mean of 5.1), self-instruction (mean of 4.33) and cognitive distraction (mean of 4.9); that is, confidence, support and vision of a future without pain. Catastrophization (mean of 3.9) and faith and prayer (mean of 5. 23) stand out as behavior reflecting a certain inability to cope. Conclusions: The study allowed for an evaluation of behavior to cope with chronic pain in the stated dimensions; however, behavior indicative of inability to cope persists.
Atualmente, a dor é conhecida como um sintoma desagradável que nasce da interação da pessoa com seu ambiente e consigo mesma, e é responsabilidade do profissional de enfermagem avaliá-la a fim de estabelecer ações concretas para seu atendimento. Objetivo: avaliar as estratégias de enfrentamento da dor crônica em pessoas com câncer de forma multidimensional dentro de processos físicos e emocionais. Materiais e métodos: estudo descritivo transversal; aplicou-se a versão em espanhol do Questionário de Enfrentamento da Dor Crônica (cad, com sua sigla em espanhol) a uma amostra de 117 pessoas com câncer de diversa etiologia, maiores de 18 anos e sem alteração do estado mental, entre junho e outubro de 2010; os dados se processaram o spss; realizou-se validade facial e conceitual para a Colômbia. Resultados: a aplicação do cad permitiu obter pontuações dos fatores que compõem o questionário, bem como a correlação com variáveis sociodemográficas; as pessoas utilizam estratégias adaptativas relacionadas com as categorias: esperança (média de 5,1), autoinstruções (média de 4,33), distração cognitiva (média de 4,9), isto é a confiança, a ajuda e a visão de um futuro sem dor; destacam- se como condutas mal adaptativas a catastrofização (média de 3,9) e fé e preces (média 5,23). Conclusões: o estudo permitiu avaliar condutas de enfrentamento adaptativas à dor crônica das dimensões propostas; contudo, persistem condutas de tipo mal adaptativo ao enfrentamento.
Ubication
Aquichan; Vol 13, No 3 (2013)
Lugar
Tunja, Colombia
2010
Collections to which it belong