Tendencias de investigación en salud. Análisis y reflexiones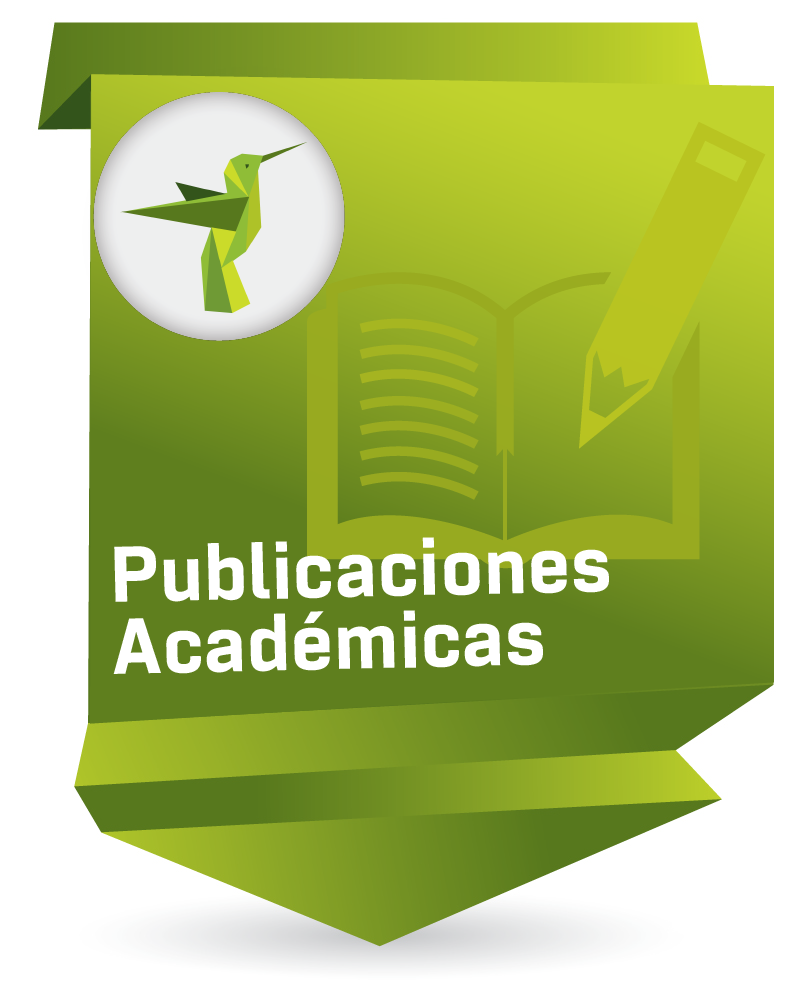 Métricas de Altmetric y Scopus
Data
2014-07-07
Resumo
Objective: Analyze the state of health research in Colombia, Ecuador and Latin America, its implications and the importance of health research in attempting to impact health policies and strategies that will improve the standard of living in urban communities. Method: The study involved a review of the literature contained in the Latin American databases SciELO, Redalyc, Medicine ® and PubMed during the last eight years. Results: It provides evidence on the importance of universities as institutions that are obliged to influence social, human and cultural aspects and become environs linked to social and government program developed in the interest of a community. Research policies, governing bodies and their implications in institutions of higher learning are analyzed as well. Conclusions: It is necessary to strengthen critical thinking in academic circles that are committed to transforming the social conditions of the community in processes concerning health, disease, promotion, prevention and care. In doing to, it is important to affect awareness by affirming that both the individual and the community are responsible for their "health care," through a trans-disciplinary approach that takes into account the ethical standards governing research and strengthens it by consolidating networks and reporting research findings.
Objetivo: analizar el estado de la investigación en salud en Colombia, Ecuador y en Latinoamérica; sus implicaciones, la importancia de esta para tratar de impactar en políticas y estrategias de salud que mejoren el nivel de vida de las poblaciones y los asentamientos urbanos. Método: se realizó una revisión de la literatura en las bases de datos latinoamericanas Scielo, Redalyc, Bireme y Pubmed en los últimos 8 años. Resultados: se evidencia la trascendencia de las universidades como instituciones, que tienen la obligación de influir en lo social, lo humano y lo cultural, y transformen en entornos ligados a programas sociales y de gobierno en pro de una comunidad. Igualmente, se hace un análisis de las políticas de investigación, de organismos rectores y sus implicaciones en las instituciones formadoras de recurso humano a nivel superior. Conclusiones: es necesario fortalecer la reflexión crítica en los espacios académicos comprometidos con la transformación de las condiciones colectivas de la comunidad en los procesos de salud, enfermedad, promoción, prevención y atención, que tocan los hilos de la conciencia, afirmando que el individuo y la colectividad son responsables de "cuidar su salud", mediante el abordaje transdisciplinario, teniendo en cuenta la normatividad ética que rige las investigaciones; fortaleciéndola mediante la consolidación de redes, divulgando los hallazgos.
Objetivo: analisar o estado da pesquisa em saúde na Colômbia, Equador e na América Latina, suas implicações, a importância desta na tentativa de impactar políticas e estratégias de saúde que melhorem o nível de vida das populações e dos assentamentos urbanos. Método: realizou-se uma revisão da literatura nas bases de dados latino-americanas SciELO, Redalyc, Bireme e Pubmed nos últimos oito anos. Resultados: evidencia-se a transcendência das universidades como instituições que têm a obrigação de influenciar no âmbito social, humano e cultural, e de se transformar em ambientes ligados a programas sociais e de governo em prol de uma comunidade. Além disso, faz-se uma análise das políticas de pesquisa, de organismos diretivos e de suas implicações nas instituições formadoras de recurso humano em nível superior. Conclusões: é necessário fortalecer a reflexão crítica nos espaços acadêmicos comprometidos com a transformação das condições coletivas da comunidade nos processos de saúde, doença, promoção, prevenção e atendimento, afirmando que o indivíduo e a coletividade são responsáveis por "cuidar da sua saúde", mediante a abordagem transdisciplinar, que considera a normatividade ética que rege as pesquisas, fortalecendo-a por meio da consolidação de redes que divulgam as novas constatações.
Ubicación
Aquichan; Vol 14, No 2 (2014)
Colecciones a las que pertenece