Adherencia al tratamiento de niños que viven con el VIH: un análisis conceptual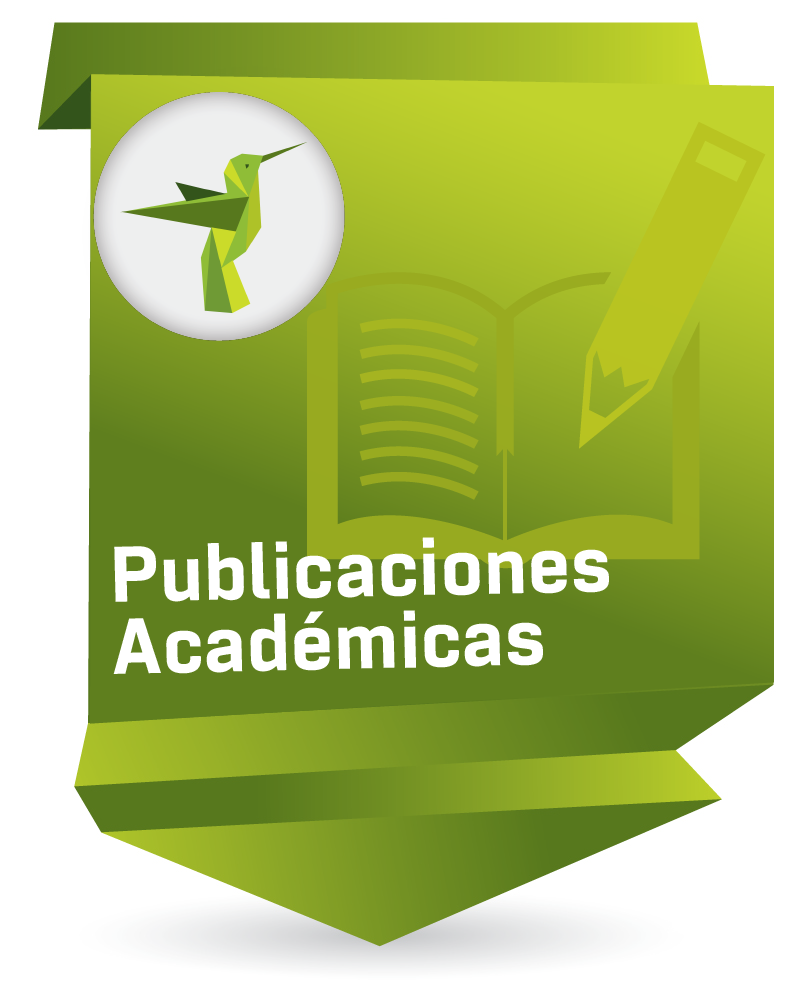 Altmetric and Scopus Metrics
Date
2012
Abstract
Objetivo: Analizar el concepto de la adherencia al tratamiento de los niños que viven con el VIH, expresado en la literatura de la salud, haciendo la identificación de sus atributos esenciales, antecedentes y consecuencias. Método: método evolutivo de análisis de concepto propuesto por Rodgers para evaluar los 17 artículos que se centraron en el tema del estudio. Resultados: identificado como atributos esenciales que caracterizan el concepto. A raíz de la prescripción por el binomio niño-familia, la disponibilidad de formulaciones pediátricas, acompañamiento clínico y de laboratorio regulares, adecuación de los hábitos y toma de decisiones compartida entre el cuidador y el niño. Conclusiones: con base en los elementos identificados, se elaboró una definición consensuada en que se entiende la adherencia al tratamiento de los niños VIH positivos como un proceso de colaboración que va más allá de tomar los medicamentos, teniendo en cuenta el dinamismo, los aspectos de la familia, la vida cotidiana de los niños, la parte social, económica y estructural del fenómeno en estudio. Los hallazgos permiten una comprensión más amplia del concepto y ofrecer subsidios para la prestación de la atención integral dirigida a controlar la enfermedad y mejorar la calidad de vida. Se sugiere la formación de grupos multidisciplinarios dedicados a la realización de trabajos educativos sobre las dificultades en el cumplimiento, la promoción de un espacio de intercambio de experiencias y el desarrollo de estrategias de afrontamiento.
Objective: The objective was to analyze the concept of adherence to treatment of children living with HIV, expressed in the health literature, identifying its essential attributes, antecedents and consequences. Method: The Evolutionary Method of concept analysis proposed by Rodgers was followed to evaluate 17 articles that focused on the study theme. Results: As essential attributes identified by characterizing the concept are included: Following the prescription by the child-family binomial, availability of pediatric formulations, regular clinical and laboratory follow-up, habits adequacy and shared decision making between caregiver and child. Conclusions: Based on the identified elements, a consensual definition was elaborated, in which the treatment compliance by positive-HIV children is understood as a collaborative process, which goes beyond taking medications, considering the dynamism, family aspects, the daily lives of children, the social, economic and structural determinant that integrate the phenomenon under study. The findings allow a more comprehensive understanding of the concept and provide subsidies for the provision of comprehensive care, targeted to disease control and improved life quality. It is suggested the formation of multidisciplinary groups dedicated to conducting educational works about the difficulties in compliance, promoting a space for exchange of experiences and development of coping strategies.
Objetivo: Objetivou-se analisar o conceito de adesão ao tratamento de crianças soropositivas ao HIV, expresso pela literatura da área de saúde, identificando seus atributos essenciais, antecedentes e consequentes. Método: Seguiu-se o Método Evolucionário de análise de conceito, proposto por Rodgers, para avaliar 17 artigos que focalizaram a temática do estudo. Resultados: Como atributos essenciais identificados que caracterizam o conceito constaram: seguimento da prescrição médica pelo binômio criança-família, disponibilidade de formulações pediátricas, acompanhamento clínico-laboratorial regular, adequação de hábitos e compartilhamento de decisões entre cuidador e criança. Conclusões: A partir dos elementos identificados, elaborou-se uma definição consensual, na qual adesão ao tratamento de crianças soropositivas é compreendida como um processo colaborativo, que vai além da ingestão de medicamentos, considerando-se o dinamismo, aspectos familiares, o cotidiano das crianças, os determinantes sociais, econômicos e estruturais que integram o fenômeno em estudo. Os achados permitem uma compreensão mais abrangente do conceito e fornecem subsídios para a prestação de uma assistência integral, direcionada ao controle da doença e a uma melhor qualidade de vida. Sugere-se a formação de grupos multiprofissionais dedicados a realização de trabalhos educativos sobre as dificuldades na adesão, promovendo um espaço para trocas de experiências e para o desenvolvimento de estratégias de enfrentamento.
Keywords
Sida -- Pacientes -- Niños
Portadores de sida -- Niños
Enfermedades en niños -- Portadores de sida
Ubication
Aquichan; Vol 12, No 3 (2012)
Lugar
Recife, Pernambuco, Brasil
Collections to which it belong