Aporte de enfermería a la calidad de vida del cuidador familiar del paciente con Alzheimer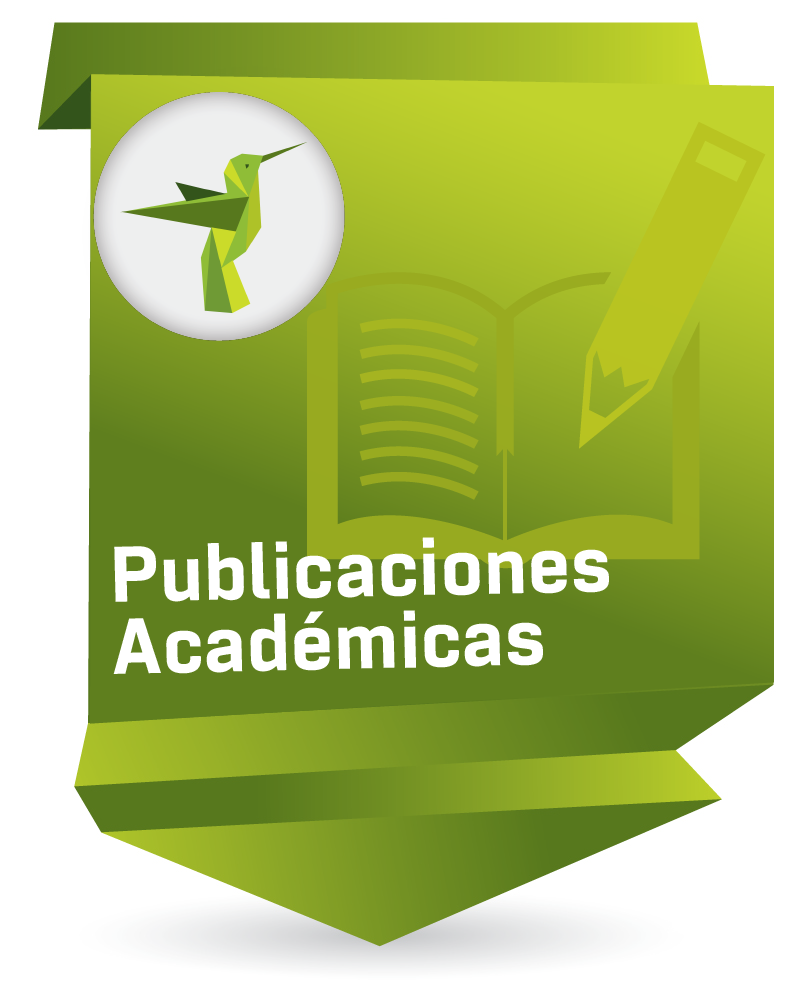 Altmetric and Scopus Metrics
Date
2012
Abstract
Objetivo: generar una reflexión acerca de las intervenciones de enfermería en la atención de los cuidadores de pacientes con enfermedad de Alzheimer a partir de la revisión de la literatura que aborda los diferentes aspectos de la calidad de vida de esta población. Método: se efectuó una revisión de la literatura científica y académica con 40 artículos publicados entre 2000 y 2011 en bases de datos (ISI Web of Science, SciELO, Medline, Pubmed, Science Direct y Ovid) así como los resultados de Google Scholar. Resultados: se evidencian los principales aspectos que integran la calidad de vida para el cuidador, especialmente en el ámbito subjetivo, representados en las dimensiones físicas, psicológicas, sociales y espirituales. Conclusiones: la calidad de vida del cuidador familiar del paciente con Alzheimer está dada por las condiciones objetivas y subjetivas que integran el concepto. Enfermería tiene el potencial de participar no solo desde la práctica clínica y comunitaria, sino desde los roles en educación, investigación y política pública.
Objective: The idea is to prompt reflection on nursing intervention in caring for the caregivers of patients with Alzheimer's disease, based on a literature review that addresses the different aspects of the quality of life enjoyed by this population. Method: A review of scientific and academic literature was conducted, featuring 40 articles published between 2000 and 2011 in databases (ISI Web of Science, SciELO, Medline, Pubmed, Science Direct and Ovid) and the results of Google Scholar. Results: The review showed the chief physical, psychological, social and spiritual elements that contribute to the caregiver's quality of life, particularly in the subjective realm. Conclusions: The quality of life of a family caregiver of a patient with Alzheimer's disease is determined by the objective and subjective conditions that make up the concept. Nursing has the potential to participate, not only from the standpoint of clinical and community practice, but also through roles in education, research and public policy.
Objetivo: gerar uma reflexão sobre as intervenções da enfermagem no atendimento dos cuidadores de pacientes com Alzheimer a partir da revisão da literatura que aborda os diferentes aspectos da qualidade de vida dessa população. Método: efetuou-se uma revisão da literatura científica e acadêmica com 40 artigos publicados entre 2000 e 2011 em base de dados (ISI Web of Science, SciELO, Medline, Pubmed, Science Direct e Ovid) assim como os resultados de Google Scholar. Resultados: evidenciam-se os principais aspectos que integram a qualidade de vida para o cuidador, especialmente no âmbito subjetivo, representados nas dimensões físicas, psicológicas, sociais e espirituais. Conclusões: a qualidade de vida do cuidador familiar do paciente com Alzheimer se dá pelas condições objetivas e subjetivas que integram o conceito. A enfermagem tem o potencial de participar não só a partir da prática clínica e comunitária mas também a partir dos papéis em educação, pesquisa e política pública.
Keywords
Alzheimer, enfermedad de -- Enfermería
Demencia senil -- Enfermería
Cuidado ambulatorio -- Alzheimer, enfermedad de
Ubication
Aquichan; Vol 12, No 1 (2012)
Collections to which it belong